google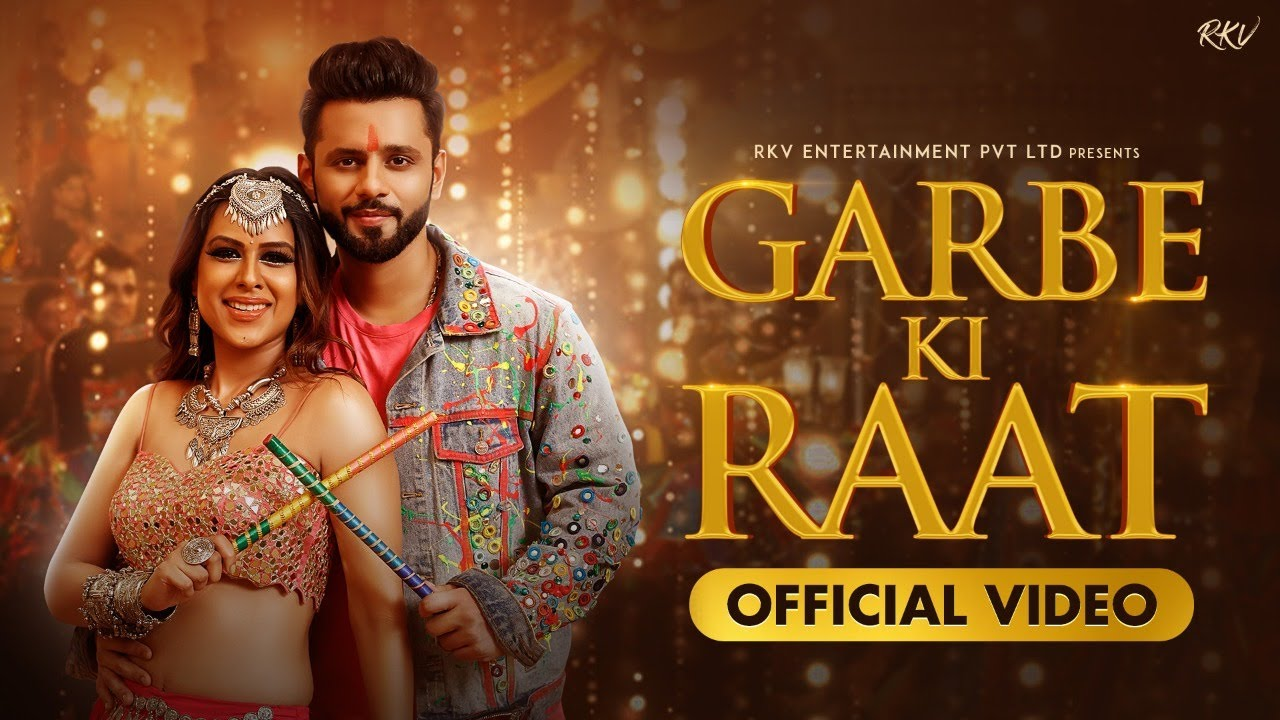 Garbe ki raat out: Much awaited singer Rahul Vaidya and actress Nia Sharma's song Garbe ki Raat is finally out on screen. This would be the first time when the two personalities have collaborated for a Navratri themed song. The song was released on 8th October while the fans of both the celebs were eagerly waiting for the song, it Instantly started trending on YouTube as soon as it came out. The breathtaking chemistry of Rahul and Nia will force you to pick up your dandiya and groove along with your partner on the dhol beats of this Garba Song
Rahul Viadya and Nia Sharma Garbe ki Raat released:
The song dropped out on 8th October, however Nia and Rahul were seen promoting the song at many occasions before. Rahul, who was currently seen in the Khatron ke Khiladi season11 and was in the top 5 contestant can be seen energetically dancing, rapping and grooving on this song while Nia Sharma who usually makes headlines for her bold avatars and new music videos is looking mesmerizing in pink lehnga. Her looks, makeup, drsessing and dance are just on the point for this Navratri anthem.
 

 

 

View this post on Instagram

Rahul and Bhoomi Trivedi collaborated on the song. Kunwar Juneja and Vijendra Rathore wrote the lyrics, and Rahul Shetty choreographed the dance.
Garbe ki raat touches millions within its release
The 3 mins 36sec long video shows a sizzling chemistry between Rahul and Nia. Earlier Rahul announced the song by conducting a live session on instagram which was joined by Nia Sharma, Bhoomi Trivedi and Rahul Shetty. The stars wished their fans Happy Navratri and wrote alongside 'Garbe ki raat' is out. Since the song was trending on YouTube, the views have come in millions as of now.