Rajasthan Day 2023: History, Celebrations and Facts about India's Largest State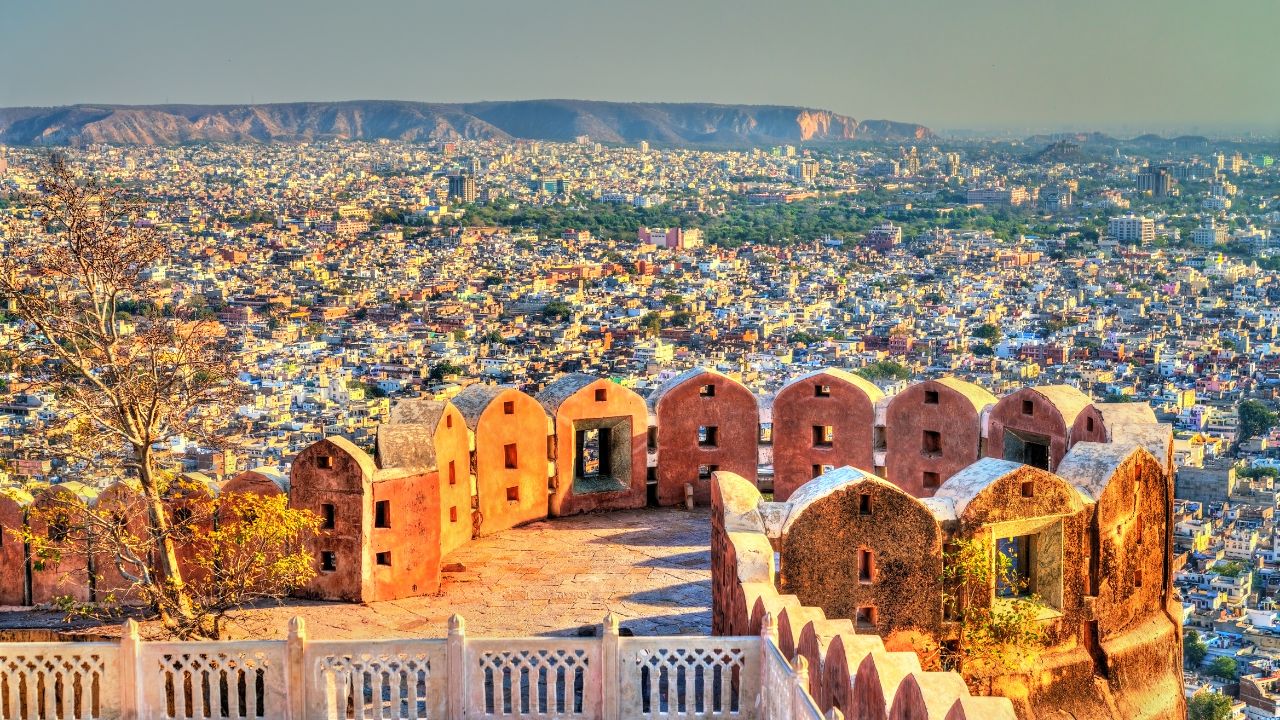 Rajasthan 74th Foundation Day: The formation of the distinct states got underway on August 15, 1947, when the nation gained independence. Princely states belonged to several rulers in central and western India.
Happy Rajasthan Day! Celebrating the rich #Culture, #Heritage, and #Traditions of the land of kings.#RajasthanDiwas #Rajasthan #RajasthanTourism #IncredibleIndia #Festivals #StatehoodDay #Tourism #UPSC #IAS #Rajputana #Heritage #Desert #Historical #DrishtiIAS #DrishtiIASEnglish pic.twitter.com/28WuGMlu3O

— Drishti IAS English (@drishtiiaseng) March 30, 2023
Rajasthan History
The Greater Rajasthan Union, commonly known as Rajputana, was created by the union of these princely republics. Alwar, Bharatpur, Dholpur, and Karauli's princely realms were first merged. Later, mergers also included the princely realms of Jaipur, Jodhpur, Jaisalmer, and Bikaner. 
Rajasthan underwent a total of 7 phases of integration, with the last one taking place on March 30, 1949. In particular, Sardar Vallabhbhai Patel made a significant contribution to Rajasthan's integration. Every year on March 30, Rajasthan commemorates its founding. On March 30, 2023, Rajasthan will turn 74. 
Why state was called 'Rajasthan'?
There is definitely some story behind the formation and naming of different states. There is also a big reason behind the naming of Rajasthan. Before independence, there were different princely states, in which different kings ruled. There were traditions in the royal family that their rule was hereditary. After independence, when democracy was implemented in the country, the rule of the kings went away and the rule was decided through the people. Since this place has been the place of kings earlier. For this reason, the name of this state was also kept as Rajasthan.
Facts about Rajasthan 
Rajasthan is the largest state of the country. Its total area is 3 lakh 42 thousand 239 square kilometres. This is 1/10th of the country's land. Till now there were 7 divisions and 33 districts in Rajasthan, but recently Chief Minister Ashok Gehlot has announced 19 new districts and 3 new divisions by merging two districts. Presently, there are total 10 divisions and 50 districts in Rajasthan.
Rajasthan Foundation Day Celebrations 
Competitions in rural sports and cultural events will be held on March 30 in honour of Rajasthan Day. According to District Sports Officer Bhanwar Ram Siyag, district-level rural sports competitions such Sitolia, Rumal Jhapatta, Kabaddi, Tug of War, and Wrestling will be held at the State Stadium in Nagaur on March 30 as part of the Rajasthan Cultural Festival 2023.