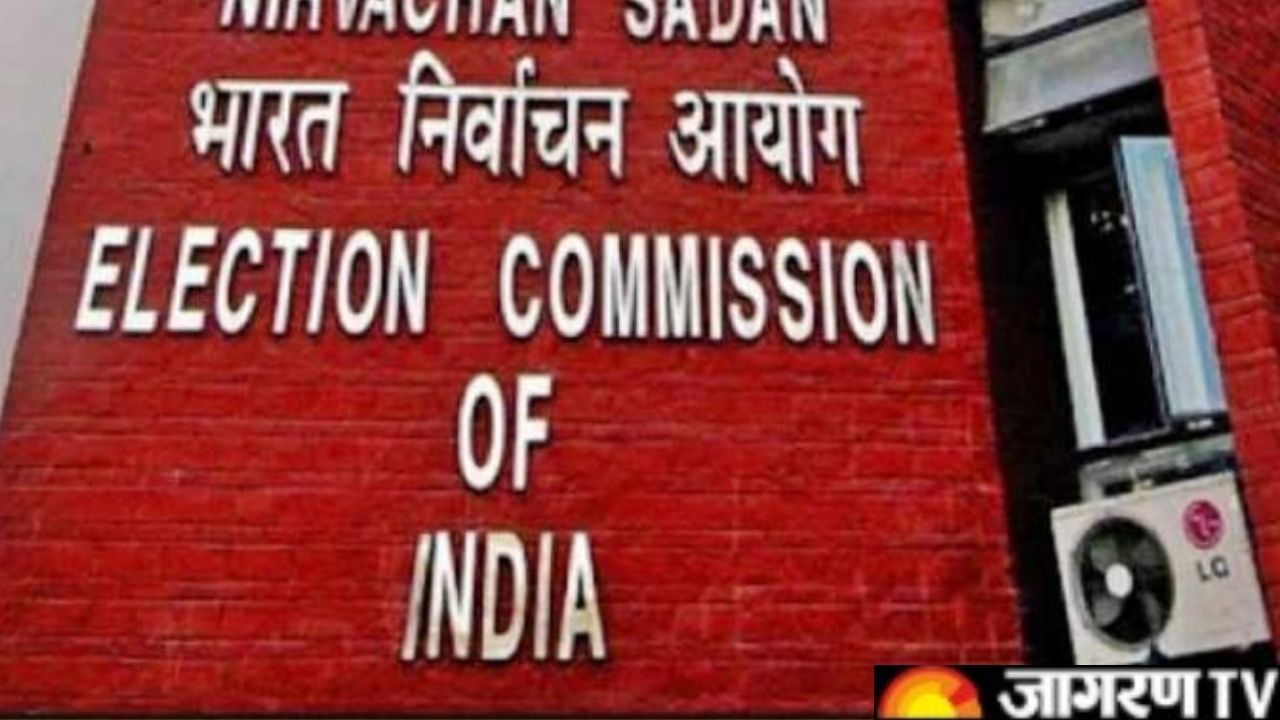 Elections to 57 Rajya Sabha seats in fifteen states will be held on June 10. The Election Commission made this announcement on Thursday. The term of the members representing these seats is expiring between the months of June and August. Union minister Mukhtar Abbas Naqvi, Congress leaders Ambika Soni, Jairam Ramesh and Kapil Sibal and Bahujan Samaj Party's (BSP) Satish Chandra Mishra are among the members whose term is expiring.
From where how many seats will be vacant
11 seats are getting vacant in Uttar Pradesh. At the same time, six members are retiring from Tamil Nadu-Maharashtra, five from Bihar, four each from Andhra Pradesh, Rajasthan and Karnataka. Three members are retiring from Madhya Pradesh-Odisha, two each from Telangana, Chhattisgarh, Punjab, Jharkhand and Haryana and one from Uttarakhand.
The elections were necessitated as 57 members from 15 states are retiring between June and August. Seats from Karnataka and Maharashtra vacated by Bharatiya Janata Party (BJP) leader Nirmala Sitharaman and Congress leader P Chidambaram will also go to the polls.
Notification to be issued on May 24
The notification for voting will be issued on May 24 and polling will be held on June 10. As per the current practice, the counting of votes will take place an hour after the end of polling. Most of the newly elected members are expected to vote in a presidential election to be held sometime in July.
The full schedule of the elections are as follows:
May 24: Notification will be issued

May 31: Last date of making nominations

June 1: Scrutiny of nominations

June 3: Last date for withdrawal of candidatures

June 10: Date of polling
The counting of votes will take place on the same day.
"Adequate measures for close monitoring of the election process by appointing observers shall be taken to ensure free and fair elections," the EC added.
The poll body also said that all COVID-19 norms would be followed during the entire polling process.