google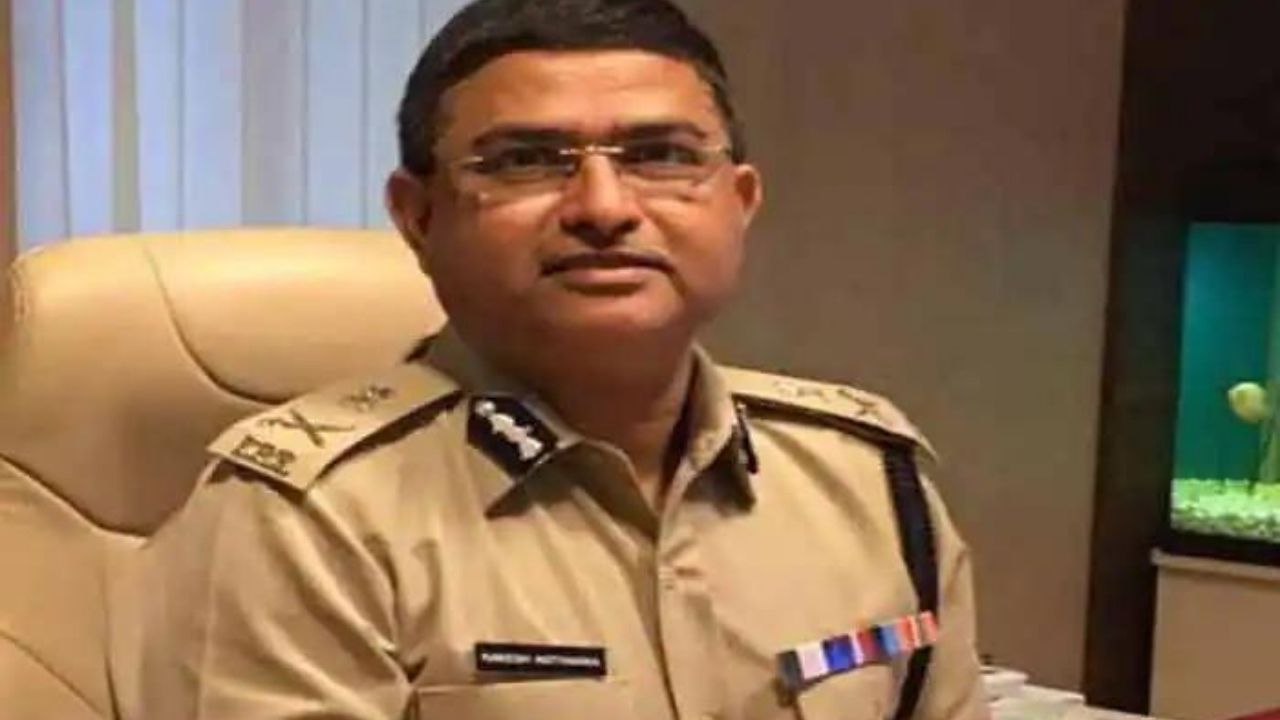 The Delhi High Court has upheld the decision of central government to appoint Rakesh Asthana, IPS officer of Gujarat Cadre(1984 batch) as the Police Commissioner of Delhi. The petitioner had challenged the government's decision to deploy the officer as the Police Commissioner while granting him inter-cadre deputation and extending his services for 1year. 
 Know everything about the police commissioner here:
Who Is Rakesh Asthana
Rakesh Asthana is a 1984 batch Indian Police Service (IPS) officer. Rakesh Asthana is an IPS officer of Gujarat cadre. Before becoming the Delhi Police Commissioner, Rakesh Asthana was posted as the Director General (DG) of the Border Security Force (BSF).
Rakesh Asthana Personal Life 
Rakesh Asthana was born on 9 July 1961. Rakesh Asthana did his early studies from Netarhat Vidyalaya in Bihar (now it is in Jharkhand). He was considered the brightest student in the class. Sardar Vallabhbhai Patel is his ideal. Even when he reached Jawaharlal Nehru University for higher education, his studies remained the same. And In the very first attempt, Rakesh cleared the Union Public Service Commission examination.
Rakesh Asthana CBI controversy
Rakesh Asthana has also been a special director in the CBI. During the appointment of Rakesh Asthana in the CBI, the dispute between the then director Alok Verma and him was very much discussed. During this, both had also accused each other of bribery and corruption. Alok Verma had also been the Delhi Police Commissioner before joining the CBI.
Rakesh Asthana Appointment As A Commissioner Is Important Why? 
Actually Rakesh Asthana has been given the responsibility of Delhi Police Commissioner three days before his retirement. Rakesh Asthana has been given an extension of one year with this responsibility. Apart from this, there is also a special thing that after 19 years, the responsibility of the post of Delhi Police Commissioner has been given to an officer outside the UT cadre. 
Bihar fodder scam
When Rakesh Asthana was the SP in the CBI, the matter related to the fodder scam was investigated under his leadership. 
Rakesh Asthana Daughter marriage In 5 Star Hotel
Rakesh Asthana's daughter was married in the year 2016. The wedding ceremony lasted for about a week. The guests were given five-star hospitality at the wedding. However, it was later found that all the hotels had provided free services to Asthana and his family.