google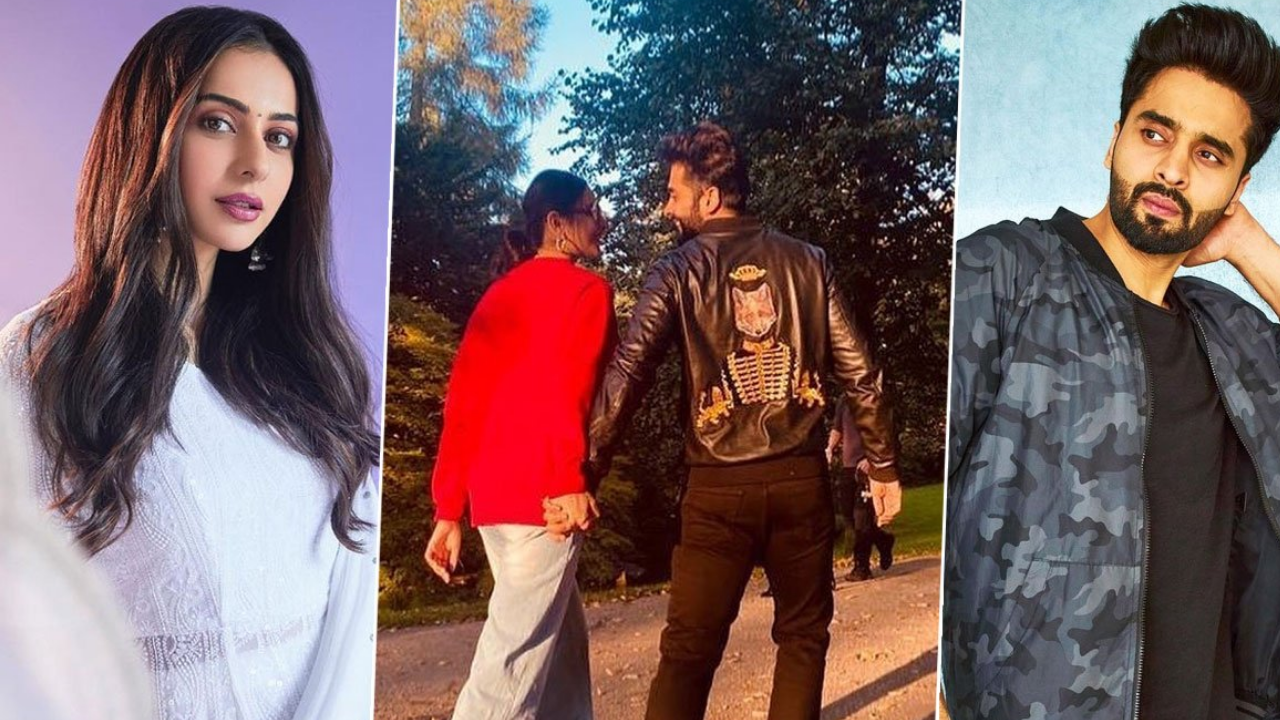 Bollywood: What a great news to start with!! It's always a delight for the Bollywood fans to see their favorite couples announcing their relationship publicly. Though many of them don't opt for the same considering their careers which might get affected, a few of them are quite vocal about it these days. So, the occasion was beautiful Rakul preet Singh's 31st Birthday on Sunday when the actor-producer Jacky Bhagnani confronted his love for her.He sent her a romantic note along with a nice photo to wish her a happy birthday, and we can't stop admiring the new couple in the town.
Jacky Bhagnani and Rakul Preet Singh confirms relationship on her 31st Birthday
Actress Rakul Preet Singh who is often claimed as a national crush recently confirmed her relationship with actor producer Jacky Bhagnani after the latter decided to pen down a sweet yet romantic note for the actresses' 31st birthday, replying to which Rakul shared the same picture of the duo and wrote a heartfelt caption. While taking to his Instagram handle the actor wrote "Without you, days don't seem like days. Without you, eating the most delicious food is no fun. Sending Birthday wishes to the most beautiful soul who means the world to me!!! May your day be as sunny as your smile, and as beautiful as you are. Happy Birthday my (heart icon)." 
Ahmm Ahmm well, we didn't know that Bollywood's handsome Jacky might turn poet someday for his lady. In the picture, we can see the duo hand in hand with their backs turned towards the camera. Replying to which, Rakul also without hesitating reposted the picture and thanked his love for adding color to her life. "Thankyouuuu my (heart emoji)! You have been my biggest gift this year! Thankyou for adding colour to my life , thankyou for making me laugh non stop , thankyou for being you !! (heart emojis) here is to making more memories together (heart emojis) @jackkybhagnani."
Well, we might say that the couple managed well hiding their relationship for quite some time as it nowhere looks like that they recently started dating.It seems some were already aware of the relationship. Actor Lakshmi Manchu. Many bollywood names and the couple mutual friends including Kriti sanon,Ayushmann Khurrana and Tiger Shroff showed their love and excitement in the comment section.