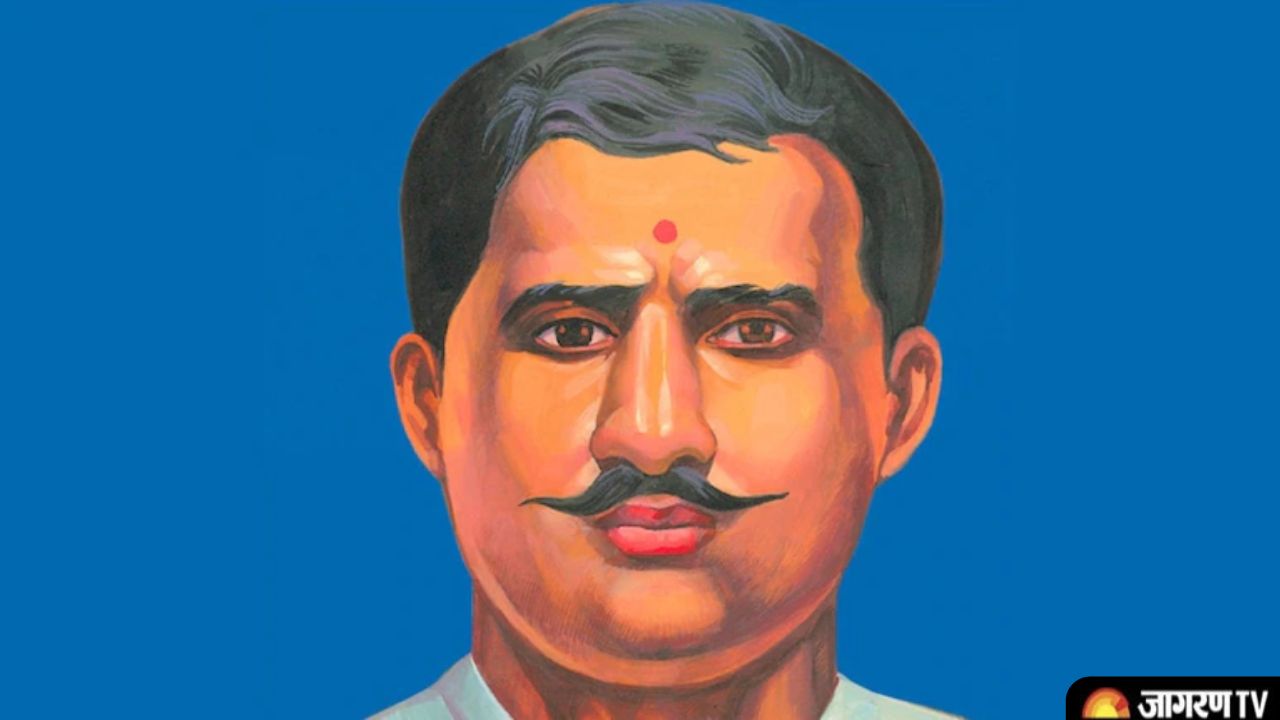 "Sarfaroshi ki tamanna ab hamaare dil mein hai, Dekhna hai zor kitna baazu-e-qaatil mein hai"
On the birth anniversary of Ram Prasad Bismil who is the Indian revolutionary who participated in the Mainpuri Conspiracy of 1918, and the Kakori Conspiracy of 1925, let's see why the nation is forever indebted to the freedom fighter in the Indian Freedom Struggle. 
What was the role Ram Prasad Bismil in Indian Freedom Struggle?
On December 19, 1927 Ram Prasad Bismil, Ashfaq Ulla Khan and Roshan Singh were hanged by the British for their rebellion and revolt to help India get Independence.
Kakori Incident
On August 9, 1925, several revolutionaries including Chandrashekhar Azad, Bismil, Ashfaq Ulla Khan, Rajendra Lahiri and Roshan Singh looted a train which was carrying the treasury of the British empire. They looted the train between Kakori and Alamnagar near Lucknow. 
Born in 1897, Bismil was a poet-turned-revolutionary. Kakori Conspiracy is still considered one of the most valourous revolts against an unjust and harsh British rule here. It was mentioned to be a message to the British that they cannot get away with taking money from Indians for their own personal use. Ashfaq Ulla Khan was born in Shahjahanpur and he was close friend of Bismil. Just like Bismil, Khan was also a poet.
During the hearing in court, Ram Prasad Bismil said, 'Sarfaroshi Ki Tamanna Ab Hamare Dil Me Hain, Dekhna Hai Zor Kitna Bazu-e-Katil Me Hai?' 
Death
Following the Kakori conspiracy, Ram Prasad Bismil was along with Ashfaqulla Khan, Roshan Singh and Rajendra Nath Lahiri found guilty and sentenced to death. He was hanged on December 19, 1927, at Gorakhpur Jail and his body was taken to the Rapti river for Hindu cremation.