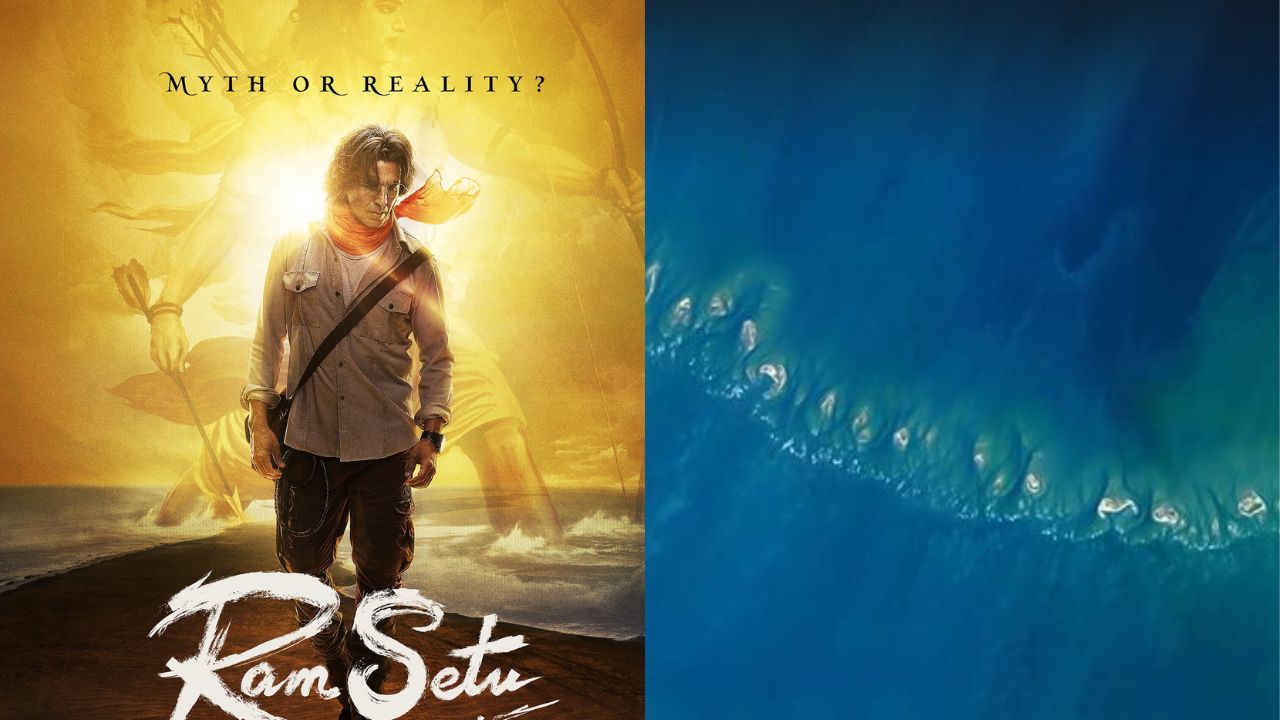 Akshay Kumar currently has a lot on his plate; ever since his film Prithiviraj failed at the box office, he has been working tirelessly to make his next picture a masterpiece of Indian cinema. Akki is used to releasing three to four films every year, and he still has Raksha Bandhan and Ram Setu to launch this year. When it comes to Ram Setu, the film has always been questioned and made news for a variety of reasons, one of which is the title 'Ram Setu.' The phrase has a lot of meaning in Hindu mythology, so people are both worried and curious about what's going to happen. Taking from the zest we are all aware that in the film Akshay's character will play the role of Archaeologist who may be on the mission to unveil the truth.
Ram Setu story, plot
A source close to the industry told Bollywood life that The central plot of Ram Setu is the discovery of ancient mythological artefacts of Indian culture dating back to the times of Ramayan and Mahabharat. According to reports, it's a way to honor the country's origins, faith, and spiritual beliefs.In the film Ram Setu, Akshay Kumar plays an artefact finder who tells the world about the glory of his country. Akshay Kumar plays a character on a mission to unveil artefacts and keep them in front of the whole world. The story in fact promises to take their audience on a journey where they can experience all those things which they have read or heard while growing up.
Ram Setu on Amazon prime
As per the source the co-producers Amazon Prime are quite happy for the film as they have predicted that the film will do exceptionally well among audiences, given the facts the plot of the film is focusing on Indian rich culture and heritage. The OTT streamer is even regarding the film has complete game changer for the platform, ever since some scenes of web series Taandav created a chaos among the audience. Let us inform you that the film will star Nushrat Bharucha and Jacqueline Fernandez alongside Akshay Kumar in the lead roles.