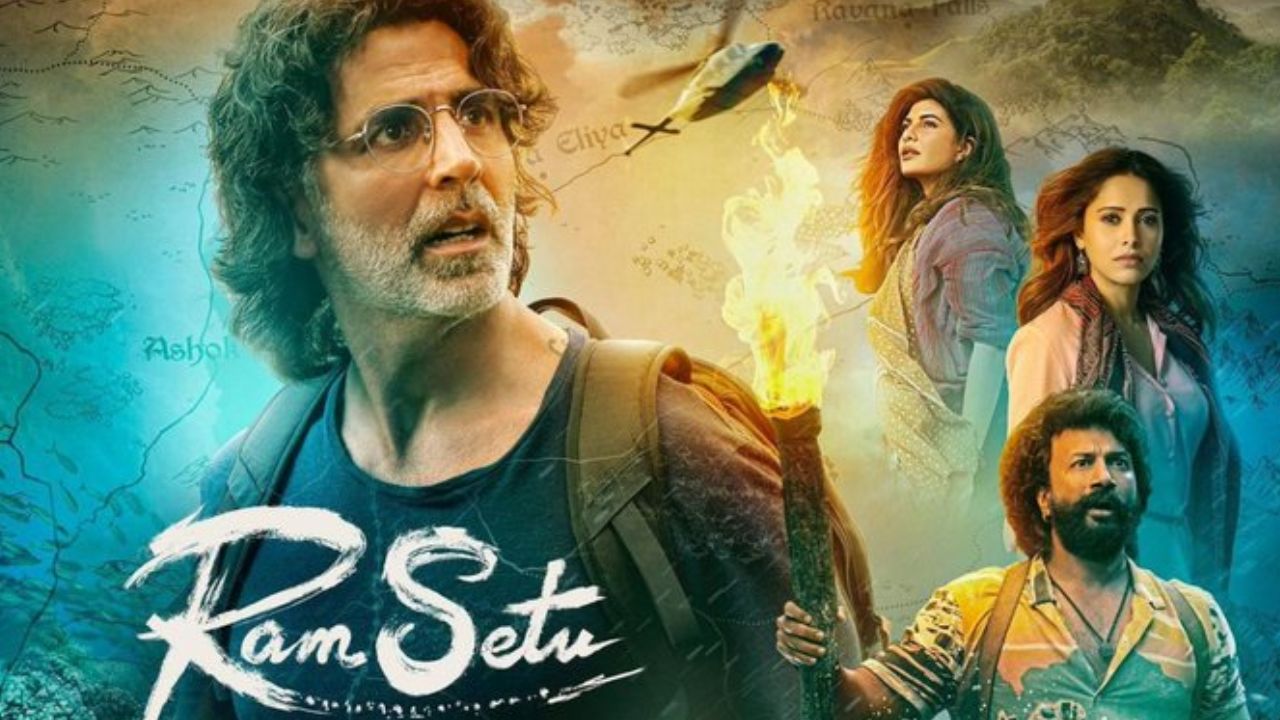 Ram Setu trailer: After dealing with several issues and accusations of tampering with history, Akshay Kumar's highly anticipated film Ram Setu has made a big splash in the trailer world and is receiving a resoundingly positive reaction from the audience. Finally launched, the action-adventure film Ram Setu, starring Akshay Kumar, Jacqueline Fernandez, and Nushratt Bharuccha, has received mixed reviews from online users regarding the trailer.
Ram Setu story
According to the Ram Setu plot in the movie: In a race against time, an atheist archaeologist who has subsequently come to believe in God must establish the authenticity of the legendary "Ram Setu" before evil forces destroy this significant part of Indian history. The film have been the subject of controversy for a long time but now that the trailer has finally made it's way to the screen the audience are finally getting a clear insight about the film's plot.
Ram Setu trailer reaction
The visuals and the attempt of the movie to create a visual extravaganza were praised by a particular segment who were also impressed with the attempt to defend the idea of preserving history through compelling narrative. Seems like Ram Setu has got an upper hand since Prabhas's AdiPurush trailer came out to be a huge disappointment for the fans. Below mentioned are few viewers reaction on Ram Setu trailer.
Ram Setu trailer reaction