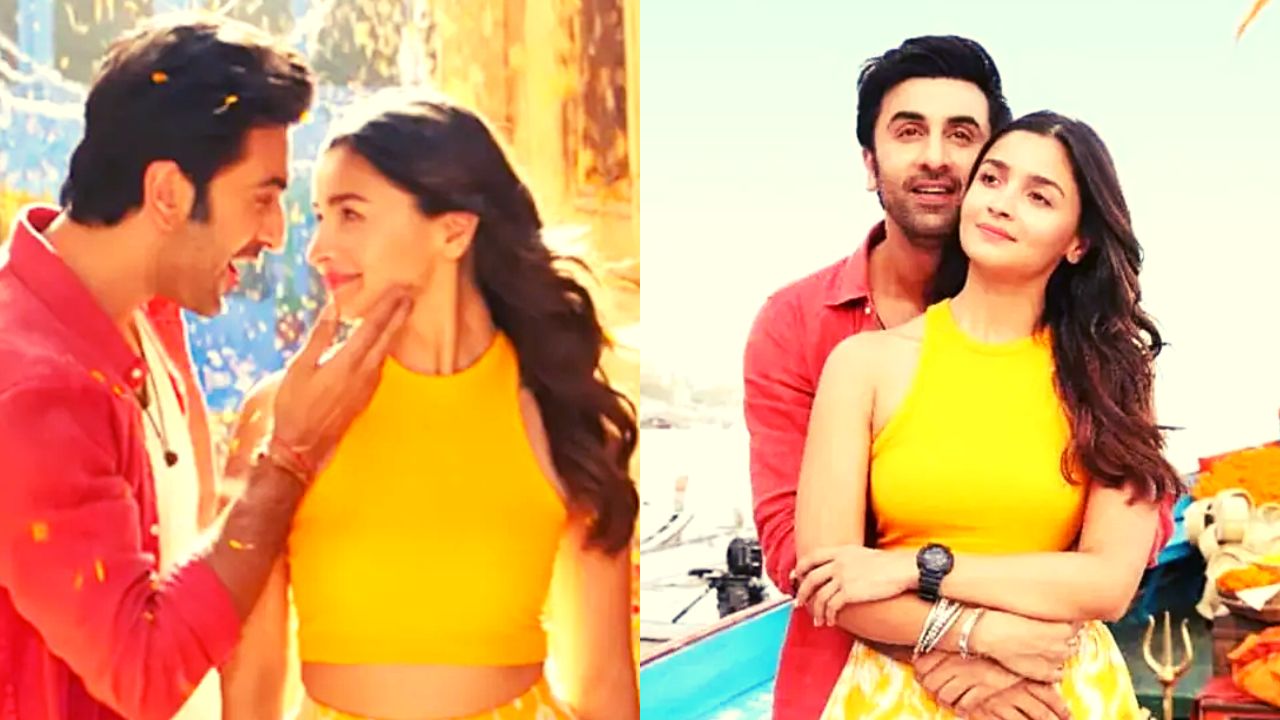 Ever since Kesariya from Brahmastra dropped the big screen, Twitter has remained flooded with meme materia and hilarious tweets highlighting the disappointing lyrics of the song specially 'Love Storiya' part. Kesariya which was touted to be the Love anthem of the year just with ut's teaser release left fans extremely disappointed after the premiere of full track release and now Ranbir Kapoor the actor himself from the film has dropped the reaction on the memes and trolling going on and around the song. 
Ranbir Kapoor reacts to Kesariya meme
Recently, Ranbir appeared at a press conference where he addressed the singers including Arjit Singh, composer Pritam and all the artists involved in the production of the song. Ranbir was questioned on the parody of his song Kesariya from the film Brahmastra. In response to the memes, Ranbir claimed that it was up to the listener to decide how they wanted to welcome the song. Ranbir spoke to India.com and said 


"For Love Storiya? No, it's great! See listen, we as filmmakers and artists create something and it is up to the audience to receive it how they do… We're very excited about the song and it's got a lot of love. Today, memes and trolling is all part of life and it's fine as long as people enjoy the song, Pritam's music and Arijit Singh's singing. I want them to enjoy my chemistry with Alia and that's what the endeavour is."
List of Kesariya versions
In Telugu, Tamil, Malayalam, and Kannada, Kesariya has also been produced under the names Kumkumala, Theethiriyaai, Kunkumamaake, and Kesariya Rangu. All of them were carried out by Sid Sriram. Brahmastra part one Shiva, the first film in a trilogy, will be released on September 9 in all five languages.