Ranbir Kapoor & Katrina Kaif to reunite for Rajneeti 2? Prakash Jha confirms the sequel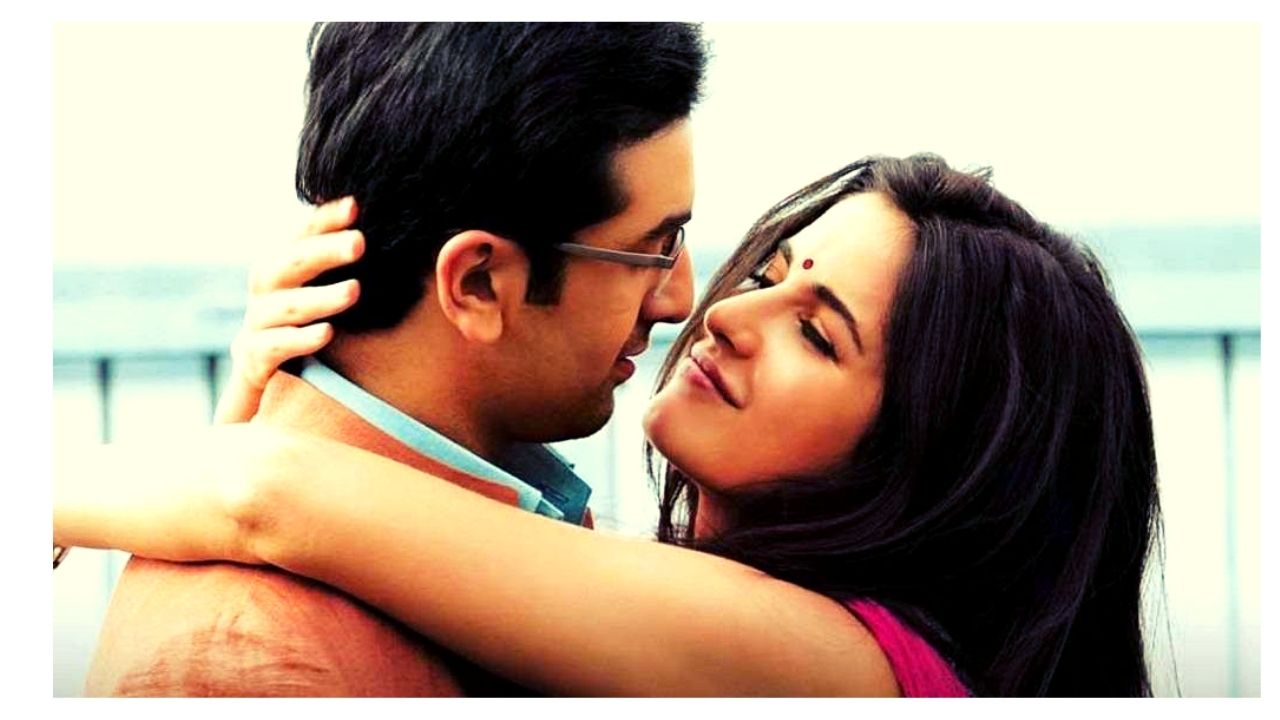 Prakash Jha, who is currently working on a number of back-to-back web series and is preparing for Bobby Deol and Esha Gupta's Aashram 3, has finally opened up about his thoughts on the sequel to the 2010 film Rajneeti. Fans have been waiting for more than a decade to see Katrina Kaif and Ranbir Kapoor's incredible chemistry on the big screen again, but the project has constantly been getting pushed back.Earlier in 2020 Prakash Jha glimpsed about the work in progress but then again went missing from the press about the topic. But, now it seems like the audience will surely get a sequel.
Rajneeti 2 confirmed by Prakash Jha
In an interview with Bollywood life the ace filmmaker who is credited for some of the biggest blockbusters on the big screen including Gangajal, Apaharan and more spoke about getting the script done of Rajneeti 2 but, since politics has evolved a lot the writing needs a lot of modifications. He said "I like to explore new subjects. Raajneeti is one subject where there is another part, which has been written. But, you know, in the field of politics, so much changes , so maybe, but I'm not too sure. There are new subjects on which I've been working on." It's still not clear whether the cast will be same or different in the sequel but fans definetely are rooting for Ranbir and Katrina to take incharge.
Ashram 3 release date
Prakash Jha's crime thriller web series "Ashram" is commonly recognised as the best MX Player original. Aashram has hit all the right notes in both seasons, and Esha Gupta is expected to do the same in season 3. While Esha on the other side is quite busy raising the oomph by posting bold photographs fans started growing curious about her role in the film but as expected the crew remained mum about her character. ""Obviously, it'll be a spoiler if we tell you, so we can't reveal anything." said Bobby Deol. Ashram 3 is to release on 3rd June 2022