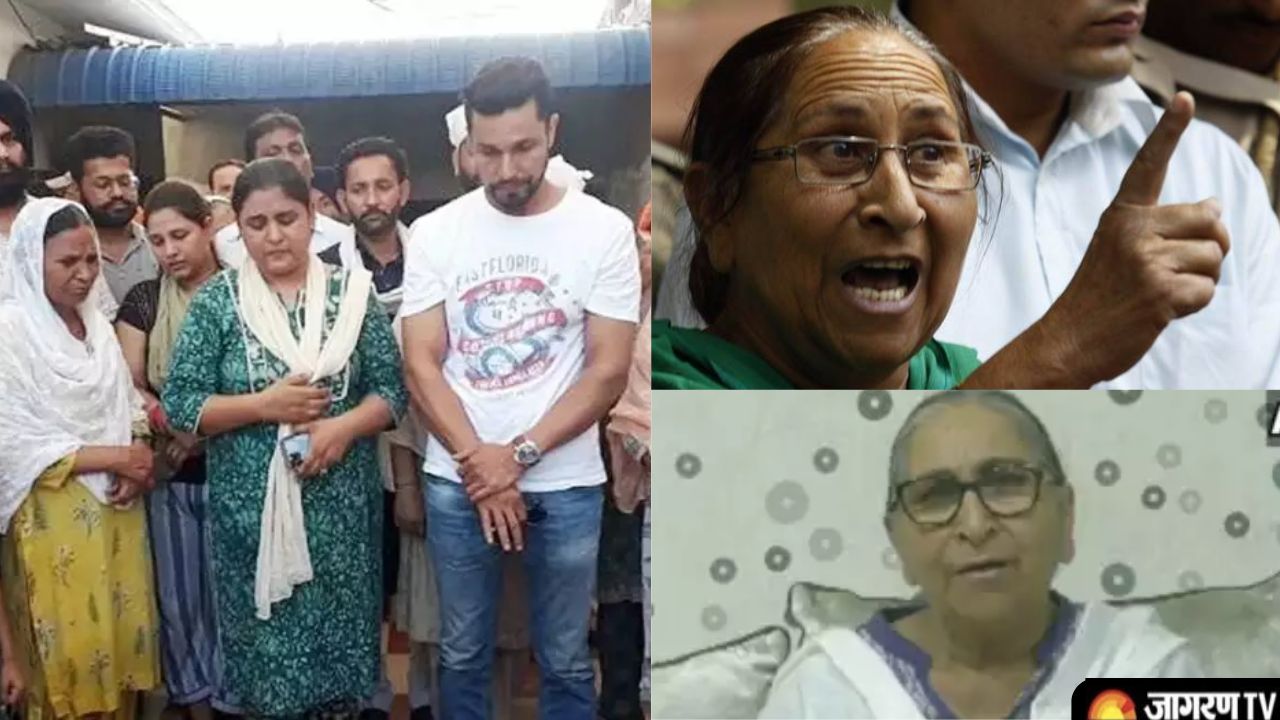 'I have seen my brother in Randeep (Hooda). I want a promise from Randeep that when I die, he should give shoulder my body...' 5 years ago when the film 'Sarbjit' came out, Dalbir Kaur, the sister of Sarabjit Singh, who was martyred in a Pakistani jail, told Randeep Hooda this. Now when Dalbir Kaur passed away after 5 years, Randeep Hooda reached to fulfil his promise.
Dalbir Kaur passed away on Saturday night i.e. on the night of 25 June. She was admitted to a private hospital in Amritsar and breathed her last there. As soon as Randeep Hooda got the news, he left everything and went to shoulder the corpse of Sarabjit Singh's sister and attend the last rites.
Dalbir Kaur was cremated on Sunday (26 June) in Bhikhiwind. Dalbir Kaur's family also could not have expected that Randeep Hooda would come. Randeep Hooda reached Bhikhiwind. He not only consoled the family of Dalbir Kaur, but also gave her last farewell to Dalbir. Randeep Hooda not only shouldered the corpse of Sarabjit's sister, but also lit the pyre.
Dalbir's brother Sarabjit in the 2016 film 'Sarbjit' had played the role of. Sarabjit was lodged in Pakistan's Kot Kalakhapat Jail for the last several years. Sister Dalbir had launched a campaign to bring back the brother in Pakistan jail and struggled for many years. This struggle of brother and sister and their relationship was shown in the film 'Sarbjit'. While Randeep Hooda was in the role of Sarjabit in the film, Aishwarya Rai Bachchan played his sister Dalbir Kaur.