google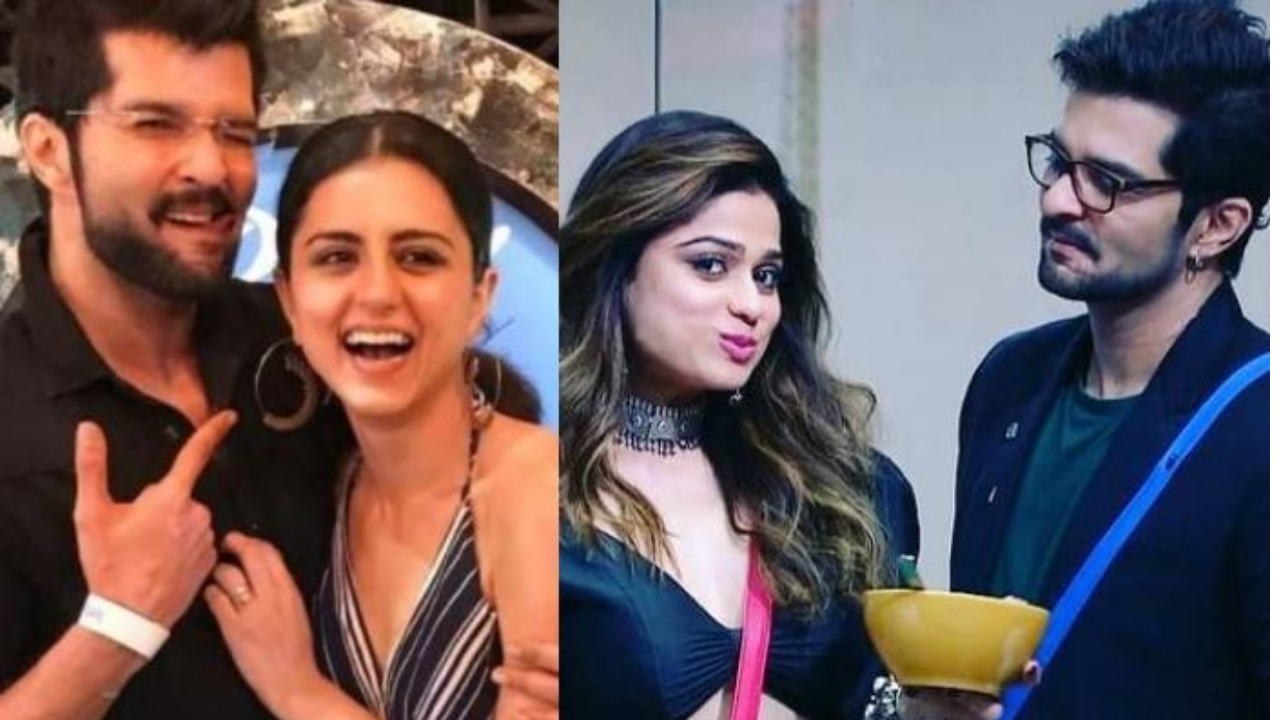 Raqesh Bapat and actress Shamita Shetty's relationship made many headlines during their journey in the BIgg Boss OTT house. And it won't be unfair to say that after a very long time, Raqesh Bapat has again found the love of his life. In the show, the duo were very close to each other and were seen confessing their feelings as the show progressed towards its end. Ridhi Dogra, Raqesh's ex-wife, recently expressed an opinion about it. She previously stated that she like Raqesh and Shamita's connection. Raqesh, on the other hand, while interviewing with a publication, has reacted to Ridhi's remark and expressed his delight.
Raqesh Bapat reacts to ex-wife Ridhi Dogra comment about his relationship with Shamita Shetty
While talking to Hindustan Times, Raqesh stated that he is very happy that she admired his relationship and liked his journey on the show. He also mentioned that am glad that we both are on the level where we could handle each other's life ongoing maturely. The actor said ""All is good. She really liked my journey and said I really played well. She would be happy if I am with somebody and likewise, I will be happy if she finds somebody. Because at the end of it, we are two individuals, it's water under the bridge now. We are two mature people and whatever decisions we have made so far were our own, we dealt with it maturely, and we came out of it with flying colors."
Earlier, when Television popular face Kasmera Shah made a remark against Raqesh while he was still in the show and tried to troll him on the twitter, Ridhi aggressively responded and warned her before making any such loose comments. Not only this but actress has also time to time proved that she and Raqesh still share a very beautiful bond of friendship, she also praised him for playing well on the show and being a gentleman. Raqesh and Ridhi got married in 2011 and then were separated in 2019. The duo first met on the set of "Maryaada Lekin kab tak" which was a Starplus daily opera.
Raqesh also spoke about his relationship with his ex-wife Ridhi Dogra, saying, "There is no bad blood at all, there is still too much respect." And I'll be happiest if she restores love in her life.