google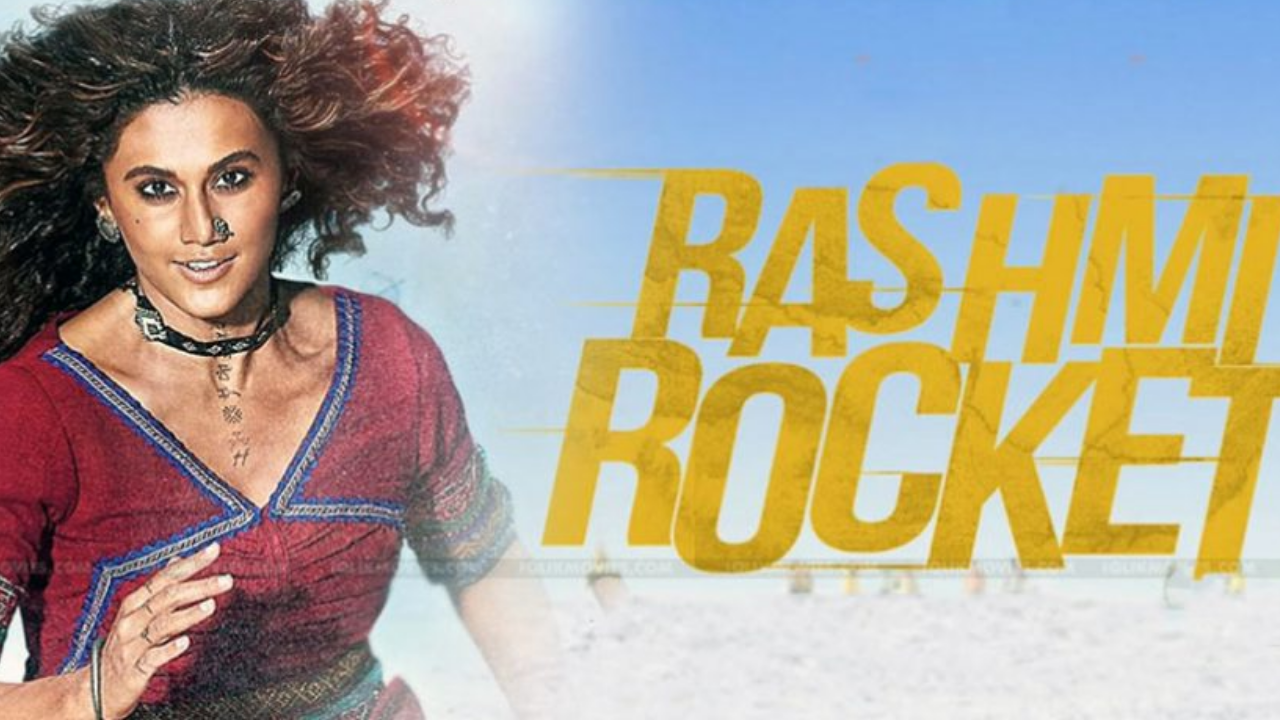 Rashmi Rocket Trailer out:
Tapsee Pannu's most awaited 'Rashmi rocket's' trailer has finally hit the screen. Tapsee's role in the film is inspired from the India's star sprinters Hima Das and Dutee chand. In the film, the actress portrays Rashmi, a Gujarati athlete who is exposed to harsh gender questioning due to her body being labelled as male. For this role, the actress underwent a significant makeover and extensive training, and looks like her efforts totally paid off. On Thursday, 23rd September, the makers of the film dropped the trailer of Rashmi rocket.
Rashmi Rocket Trailer watch online:
The trailer of the film is itself so powerful that it will make you think about the struggles and hurdles a female athlete has to face especially from the rural areas while chasing their passion. Tapsee did a pure justice to the character of the film, the actress went under a strict diet and transformed her body mirroring to the character's physique within a matter of few months. No doubt Tapsee is labelled as one of the most hardworking actress of the Bollywood. While releasing the trailer on their social media handles, the makers of the film wrote alongside "Rashmi ki ladai khud se nahi, iss system se hai! #RashmiRocket  #TrailerOutNow Premieres 15 October Only on #ZEE5.
 

 

 

View this post on Instagram
Tapsee again succeeded in winning millions of heart with her powerful performance and transformation. Earlier Tapsee shared some pictures and posters of the film for which she  was widely appreciated and praised. While the actress was also criticized for gaining a masculine body but, tp which the trailer itself gave a befitting reply by throwing light on Gender testing issue.
Rashmi rocket based on
Taapsee is portrayed as a small-town girl who dreams of making herself famous and bringing pride to her village . She works on herself 24 hours a day, 7 days a week to become a better athlete. She succeeds in winning acclaim and honors, but things take a turn when she is asked to take a gender test. The films talk about gender testing culture differently, which the world is unaware about. This is story is not just a story of an athlete rising to her stardom, but it is about the struggle, passion for the dream and fight for self-respect.  
Rashmi Rocekt Release Date
The film will get an OTT release on Zee 5 and will premiere on 15th October. 'Rashmi Rocket' is directed by Aakarsh Khurrana.