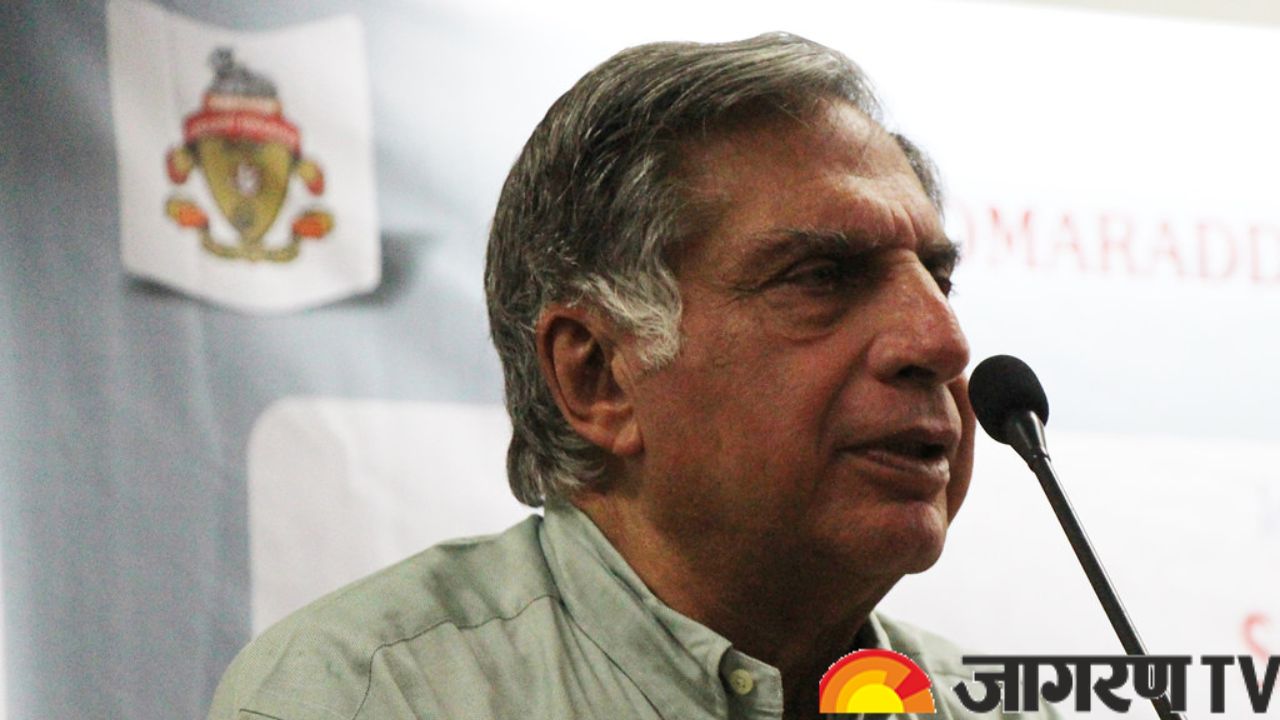 Ratan Tata on Tuesday announced investment in a startup called Good Fellows. This startup is for the service of the elderly. On this occasion, Ratan Tata expressed the pain of loneliness while speaking his heart. He told how it feels to be old. This startup has been started by Tata Office employee Shantanu Naidu.
This startup company named 'Goodfellows' works to connect youth and senior citizens. This startup was launched in Mumbai on Tuesday. Its motto is to promote "friendship between generations". This startup said that it has received investment from Ratan Tata.
What is Goodfellows
Startup Goodfellows hires young graduates to 'work' as fellow senior citizens. Typically, a partner visits the client three times a week and stays for four hours. After providing one month of free service, Goodfellows charges a monthly fee of Rs.5,000. This subscription based service of Goodfellows is currently in Mumbai. Here she is working with 20 elders. But soon it will be started in other cities including Bangalore. In a country of about 140 crore people, every second Indian is under the age of 25. But over 1.5 million elderly Indians live alone, either with no family or with children abroad. In such a situation, these elderly have to face mental and physical health challenges.
Goodfellow's business model is a freemium subscription model. The first month is free, with the goal of letting the elderly experience this service. There is a small membership fee after the second month which is decided on the basis of limited capacity of the pensioners. The startup said on Tuesday that 15 crore elderly people in India are living alone, either due to the loss of a partner, or families are moving away due to unavoidable work reasons. Goodfellow is moving towards doing something meaningful for them.
Shantanu Naidu's comment on the startup
Shantanu Naidu said that the idea of this startup came to him from his own closeness with Ratan Tata. He said that "this friendship of two people with a difference of five and a half years is the biggest example of friendship between two generations." He said that he is made up of people of his age like Tata because he finds himself drawn towards their intelligence, vitality to live every moment of life and innocence of this age.
Shantanu Naidu is 30 years old. He oversees Ratan Tata's office work and his startup investment portfolio in the role of general manager. He is also the Deputy General Manager of Tata Trusts. Some time ago many pictures of Shantanu with Ratan Tata went viral, after which his achievements in the Tata group were revealed.