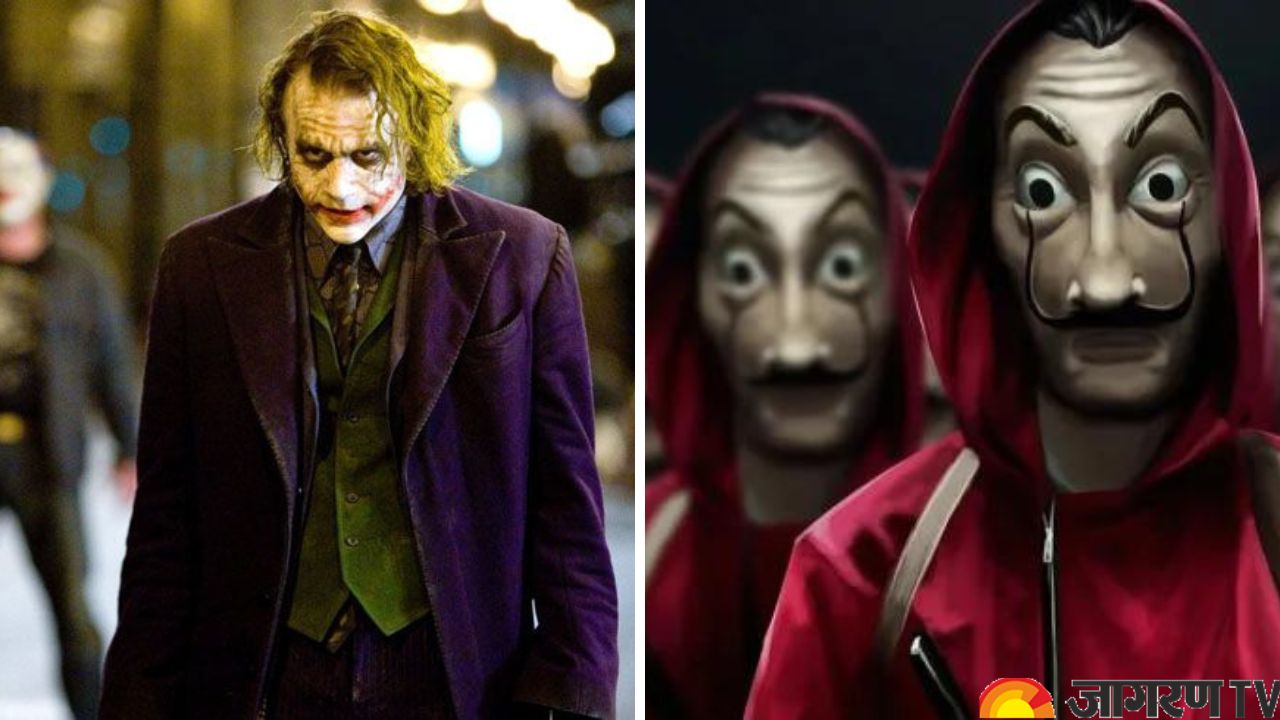 Recently a murder news has come to light about a boyfriend named Aftab and girlfriend named Shraddha. Aftab killed Shraddha by strangling and then cut her into 35 pieces, bought a new fridge and preserved those pieces and every night he used to go to the forests in Delhi and threw out the pieces of the dead body. When Police caught Aftab and questioned him about the murder, he told them that he got inspired from the web series dexter and got the idea of disposing the body from the series too. 
This is not the only case that took place and was inspired by television entertainment. There are many other crimes and murders that had popular movies and web series as their inspiration. Let's take a look at some of these incidents.
Real life crimes inspired by movies and webseries
The Scream murder
On November 9, 2001, a 24-year-old man named Thierry Jarradin murdered a 15-year-old girl named Alison Cambia in Gerpannes, Belgium. The murder was done in exactly the same way a masked killer with a ghost face murdered his victim in the movie Scream. The killer Thierry Jarradin also dressed up as the masked killer and stabbed the girl 30 times.
The Matrix DC Sniper
In 2002, Lee Boyd Malvo and John Allen Muhammad carried out a DC sniper attack that killed 17 people and wounded 10 others. He believed that the matrix is real and we all are living in it. Malvo has always referred to the Matrix, such as "Break the Matrix!", and told the FBI agent to watch the movie. Delusional or not, Malvo is guilty of his seven murders. He pleaded guilty and was sentenced to life imprisonment.
The Taxi Driver assassin
John Warnock Hinckley Jr. was the American who attempted to assassinate President Ronald Reagan on March 30, 1981, in Washington, D.C.. He is said to have been inspired by Martin Scorsese and Robert De Niro's Classic Taxi Driver (1976) and fell in love with actress Jodie Foster in that film.
The Joker lovers
In 2009, a high school student in Clinton, Indiana had her face painted and cut to look like the Joker. She then tried to attack her teacher with her kitchen knife. Fortunately, no one was physically injured. The student was then detained and placed in a psychiatric facility. Another crime occurred in 2020. Jeremy Garnier of St. Louis hosted a livestream where he threatened to dress up as the Joker and stage a public bombing. Fortunately, he was arrested before the livestream ended.
The Breaking Bad body disposal
Jason Hart, a 28-year-old Washington man, tried to strangle his girlfriend in early June 2013 and then treat her body with a mild acid. He got the idea for this from an episode of Breaking Bad in which the character Jesse Pinkman had a body disposed of as well.
The real life Money Heist
Three men got inspired after watching crime web series 'Money Heist' on Netflix and planned a robbery in Gomti Nagar area. They robbed a jewellery store on Saturday. However, police cracked the case and arrested them. The professor of the heist was the salesman of the store.