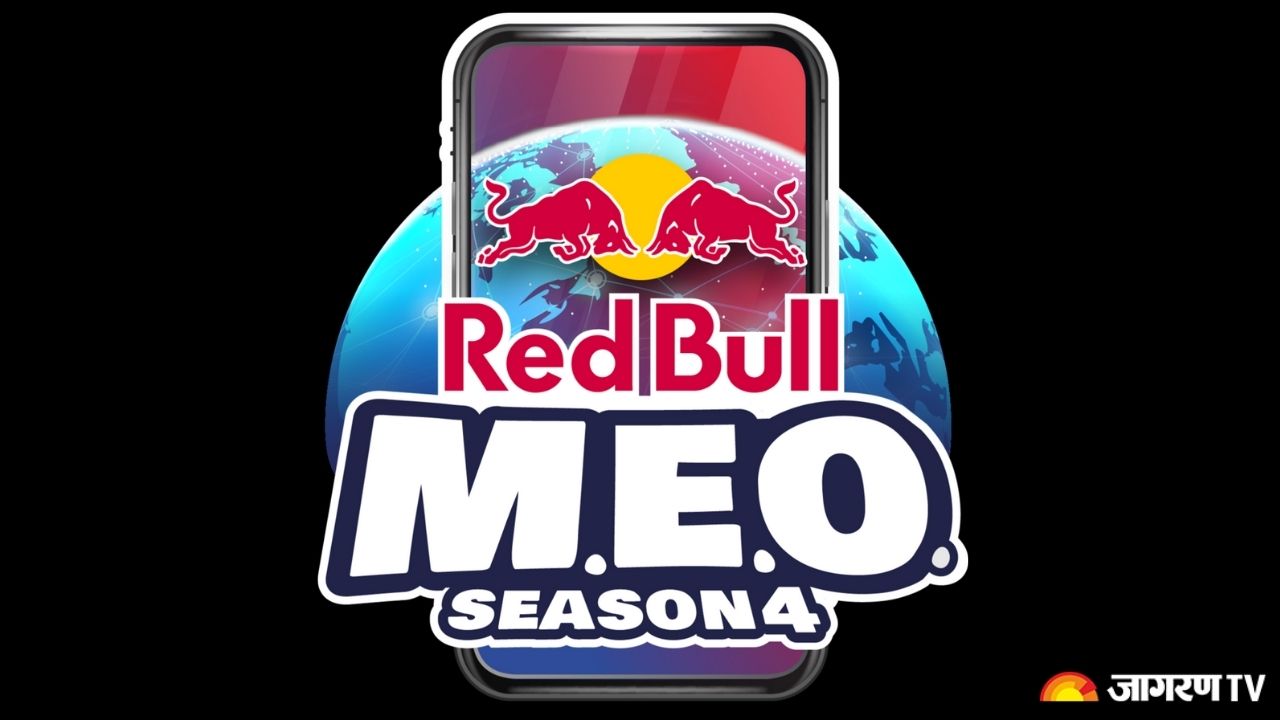 RED BULL M.E.O. National Finals Season 4: The Red Bull M.E.O.National Finals Season 4 is scheduled from 3rd Dec - 5th Dec. Season 4 features three games that includes BGMI, Teamfight Tactics and World Cricket Championship. The finals are to be live streamed on YouTube channels of popular streamers like Jonathan, Mortal, Payal Gaming, Ocean Sharma, Villager Esports, Nodwin Gaming and The Esports Club. 
RED BULL M.E.O. National Finals BGMI Season 4 Structure
The BGMI event of Red Bull M.E.O. National finals are divided into Semifinals and Finals to be scheduled from 3rd - 4th Dec and 5th Dec respectively. The Semifinals will feature 20 invited and 4 qualified teams divided into 3 groups of 8 teams each. Semifinals will have 6 matches per day i.e. a total of 12 matches over 2 days, where all three groups will play each other in round robin manner and every team will play a total of 8 matches.
Top 16 teams after the first two days will play a total of 6 matches on the final day and the winner will be declared best mobile eSports gamers of the country.
RED BULL M.E.O. National Finals BGMI Season 4 Prize Pool and Rewards
All the teams attending the event will get a prize amount of INR 80K each irrespective of the position. This event is more focused towards the number of finishes as each finish is worth 0.00042 BTC which is in current rate approximately 1800. Apart from the BTC for each kill the biggest reward is for the winning team who will get to watch the 2022 Formula One Austrian Grand Prix at the red bull ring, along with a tour of Hangar-7 Museum, Austria.