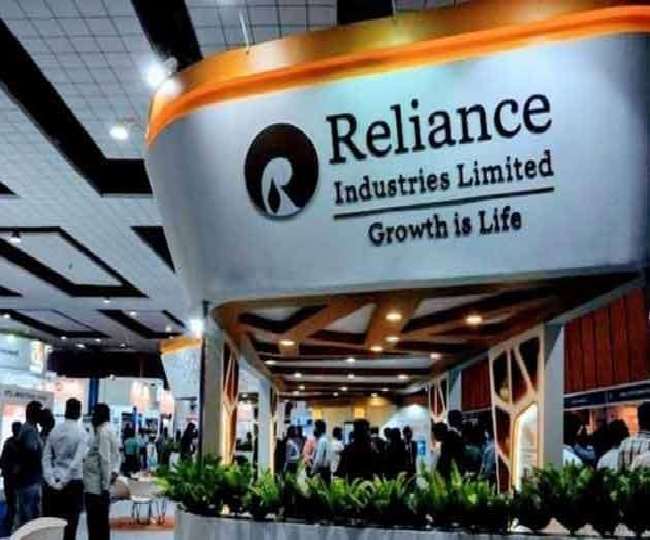 7-Eleven Convenience stores in India:
The Reliance Retail Ventures Limited (RRVL) on Thursday announced that it has entered into a master franchise agreement with 7-Eleven to run convenience stores across India. Reliance Industries Limited's retail arm RRVL shared that the first 7-Eleven store will open on 9th October i.e., Saturday in Andheri East, Mumbai. 
How will Reliance bring 7-Eleven stores to India?
In a statement, it was revealed that RRVL through its wholly-owned subsidiary, 7-India Convenience Retail Limited has entered into a master franchise agreement with 7-Eleven, Inc. (SEI) to launch 7-Eleven convenience stores in India. This will be followed by a rapid rollout in key neighborhoods and commercial areas in the Greater Mumbai cluster, said a statement from Reliance.
7-Eleven is among the most iconic global brands in the convenience retail landscape. The new pathways we build together with SEI will offer Indian customers greater convenience and choices within their own neighborhoods," said Isha Ambani, Director of RRVL.
The SEI President and Chief Executive Officer Joe DePinto quoted "It's an ideal time for the largest convenience retailer in the world to make out entry into India."
What are 7-Eleven stores?
7-Eleven Conviennice stores are shops that remain open for extended hours, loaded with stocks of a limited range of household goods and groceries to cater to the immediate neighborhood.
History of 7-Eleven Convenience stores:
Also written as 7ᴇʟᴇᴠᴇn, 7-Eleven Convenience stores chain was found in 1927 as an ice house storefront in Dallas. The 7Eleven stores were named Tote'm Stores from 1928 and 1946. 
In 1991, 70% of the company was acquired by Japanese affiliate Ito-Yokado, following this, it started being recognized as a wholly-owned subsidiary of Seven-Eleven Japan Co., Ltd. in 2005, and is now held by the Tokyo based Seven & I Holdings Co., Ltd. named Chiyoda. 
As of July 2020, the 7-Eleven operates, franchises, and licenses 71,100 stored across 17 countries.