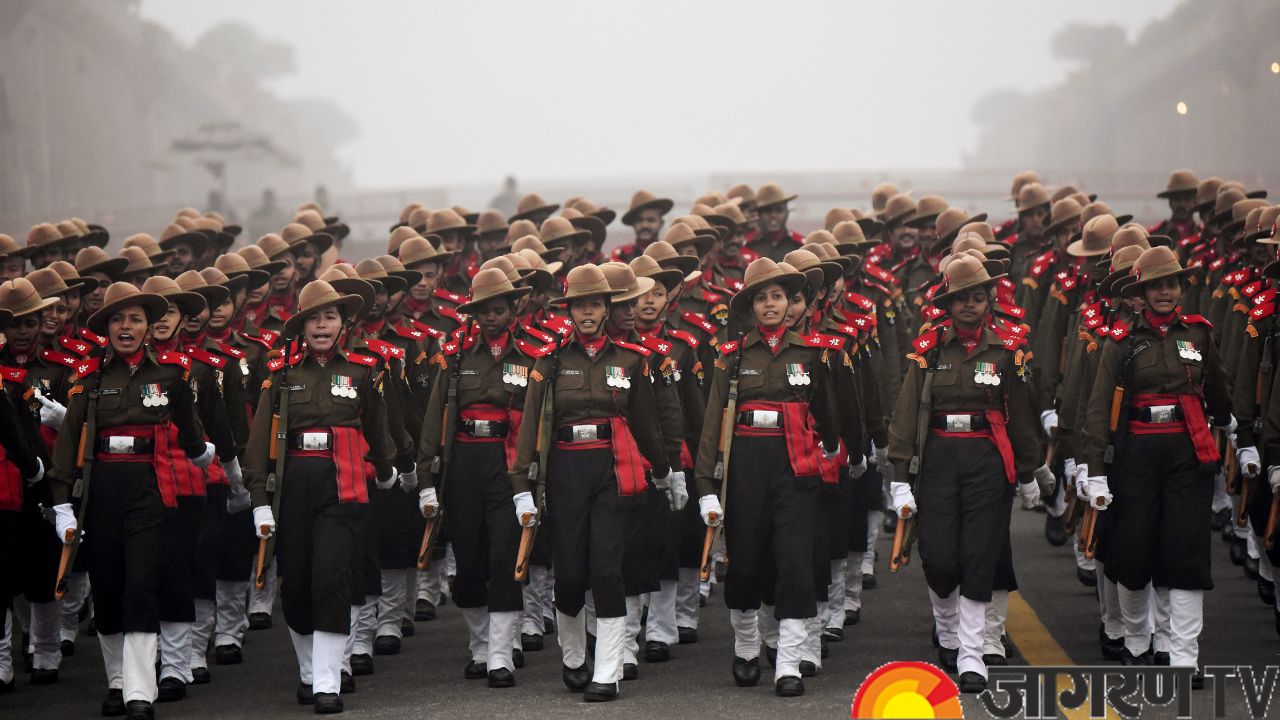 According to representatives of the Defense ministry, this year's Republic Day 2023 celebrations will take place at Central Vista Avenue, and the government has made 32,000 tickets available for general public purchase online. All official invitations to the ceremonial event will be sent out online for the first time, they announced. After Rajpath was renamed "Kartavya Path" last year, this will be the first Republic Day festivities held along the ceremonial boulevard.
Price of the tickets and how to buy
This year, 42,000 attendees are anticipated, and 32,000 seats have been made available for purchase online. For Republic Day Parade Ticket Booking, there are various pricing for various types of tickets. There are often three different ticket types: normal tickets for 20 rupees, 100 rupees, and special tickets for 500 rupees.
The Ministry of Defense is solely responsible for this ticketing process. And for each online transaction, they generate an e ticket. As many individuals from many regions of the country participate in the Republic Day parade, there is a huge demand for the Republic Day parade tickets. To book an online ticket one can visit https://aamantran.mod.gov.in and get the e ticket.
Chief Guest for the event
Abdel Fattah al-Sisi, the president of Egypt, will be the special guest during this year's Republic Day festivities. Additionally, a 120-member Egyptian military detachment will join the festivities. The 74th Republic Day ceremonies will include 32 officers and 166 cadets from 19 nations.