Revenant Esports sweeps the Snapdragon Pro Series India challengers, eyes on Brawl Stars Masters in Japan
Revenant Esports successfully defended their dominance over the Indian Brawl Stars scene by winning the Snapdragon Pro Series - India Challengers. Now, the group will represent the nation at the Snapdragon Pro Series Masters, an international LAN competition that will happen in Japan in May.
Revenant Esports shines in Snapdragon Pro Series
Up to this point, Revenant has had perfect dominance in the Snapdragon Pro Series. The team dominated the open qualifiers and secured their spot in the India Challengers as a result of an outstanding showing in Brawl Stars.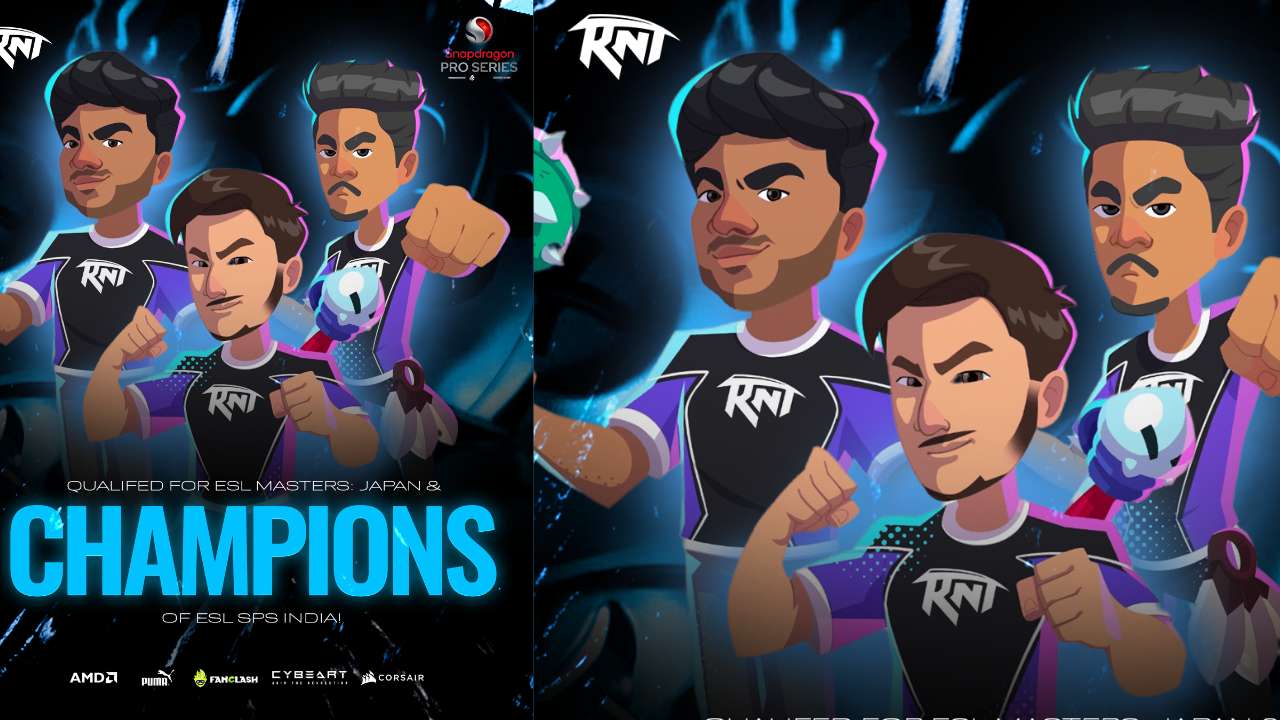 At the Snapdragon Pro Series India Challengers, where the best of India fought for the two slots to Japan and a share of the $60,000 prize pool, Revenant continued their winning ways. They were the only team in the competition to not lose a single series in the Playoffs and swept their way through the Upper Bracket. 


Gaming Roster
The first took down True Rippers Esports and Marcos Gaming with ease in the quarterfinals and semifinals. They set up a finals bout with True Rippers Esports again, and just like last time took down their opponent with a scoreline of 3-0. 
The roster is comprised of: 
● Ashmit "Sergeant Clash" Singh 
● Prashant "Prashant" Malik
● Moida Shashank "Instinct" Jain 
● Shaurya "Hero" Shukla 
The whooping Prize Pool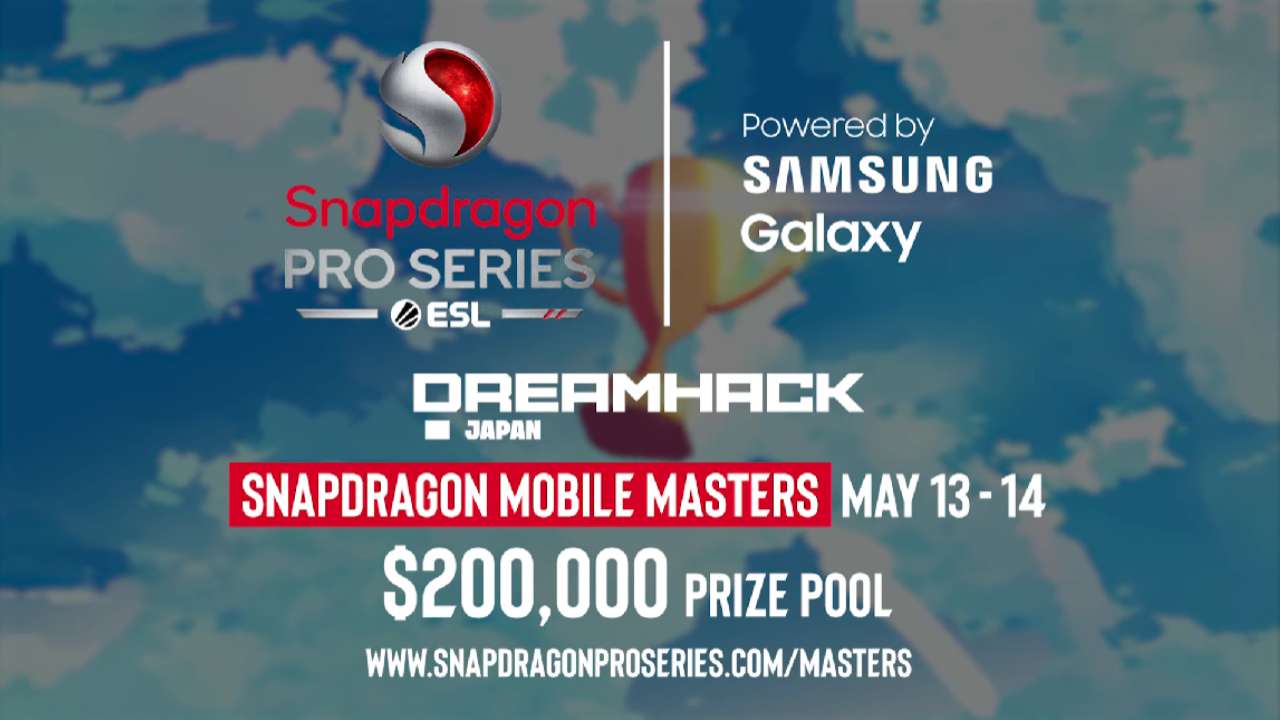 With their victory, they have reserved their slot at the Snapdragon Pro Series Masters, which will take place in Japan on May 13 and 14. They will be one of eight teams in the competition, fighting for international glory and a share of the humongous $800,000 prize pool. 


Revenant Esports' Brawl Stars player, Ashmit "Sergeant Clash" Singh, weighed in on the team's success, "We are a pretty new roster, formed just in January, and while we knew we were good, we never anticipated that we would be so successful. Our mindset coming into the Playoffs was that we have pulled this off once before, so we can definitely do it. again. We were pretty confident of getting that slot to Japan, and now that we have it, we will be focusing on putting up our best show in the international tournament." This will now become Revenant's second back-to-back title as champions of India. In February, they won the Brawl Stars Championship India Monthly Finals, inching closer to qualifying for the 2023 World Finals by Supercell. 

Commenting on the org's international tournament qualification, Rohit Jagasia, the Founder and CEO, Revenant Esports said, "The Brawl Star team's qualification to Japan is a testament to our goal of nurturing esports talent to make them international stars. This has now become our second team in the span of a month to make it to an international tournament after our Pokémon UNITE squad qualified for the Asia Champions League in Malaysia. We will continue supporting the development of esports from the grassroots level and creating stars out of promising talent