google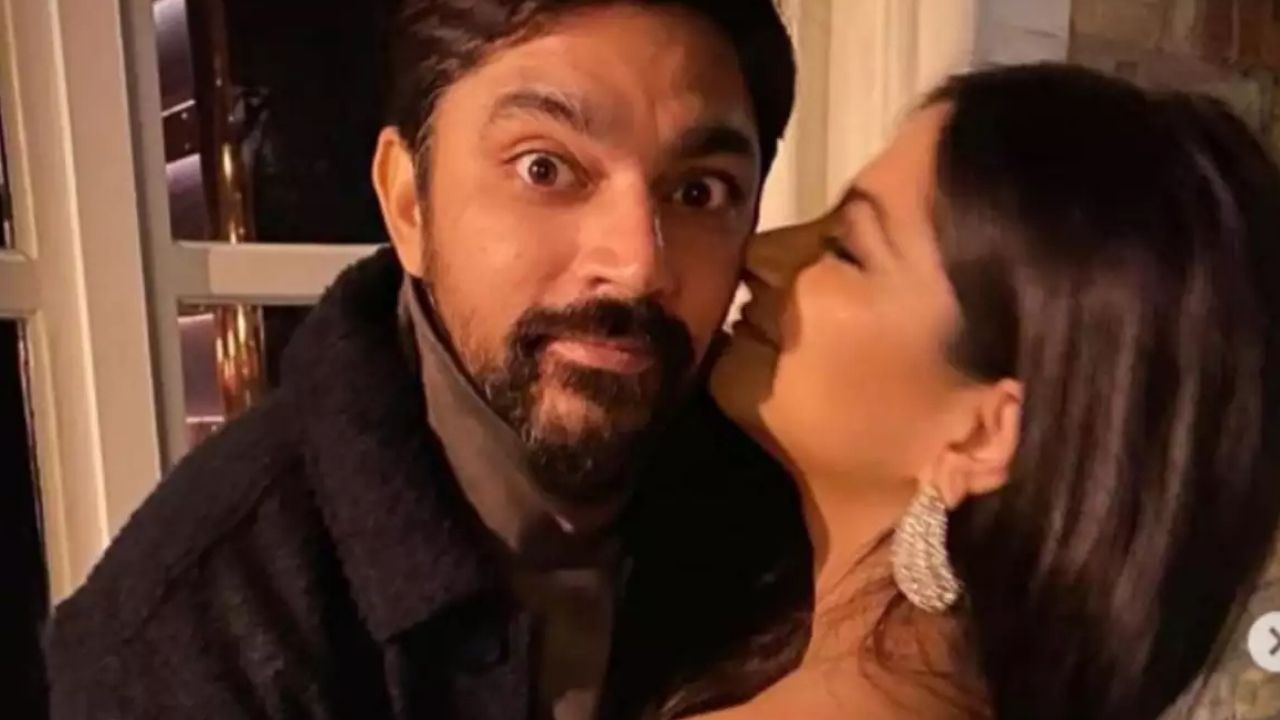 Rhea Kapoor post: Filmmaker and famous hair stylist Rhea Kapoor shared a long note on her Instagram expressing her views on not celebrating Karwa chauth she also asked the brands to not call or meet her for any kind of collaboration related to karwa chauth. In August of this year, Rhea and Karan tied the knot. Her father, Anil Kapoor, held the wedding in his Mumbai residence. Only close friends and family members were invited to the ceremony.
Rhea Kapoor said no to karwa chauth brand collaborations:
While taking to her Instagram late Sunday night, actress Sonam Kapoor's darling sister Rhea Kapoor penned down a long note on explaining why don't she believe in the spirit of Karwa chauth. The actress wrote "Hi. Happy Sunday. Respectfully please don't reach out to me for karva chauth gifting or collabs. It's not something Karan or I believe in. We respect other couples who partake and can even enjoy the festivities while they do. It's just not for me. Or us. So the last thing I want to do is promote something I don't believe in and don't really agree with the spirit it comes from."
While stating how she was called silly by the unknown strangers over this belief she added "For now I feel like if we take care of ourselves and each other we should be good. I only write this because it seems random strangers feel the need to aggressively convince me that I'm being 'silly', 'have to do it', 'it's my first'. No, thank you. let's move on? If you read this, thanks you for giving a sh*t. I hope you enjoy your Sunday."
Rhea Kapoor and Karan Boolani
Famous Bollywood superstar Anil Kapoor's daughter Rhea Kapoor got married to Karan Boolani in August. Earlier, Karan also took to his Instagram to share their love story and stated how he met Rhea on a film set and tried to bully her but instead fell in love. In her marriage, Rhea ditched the traditional Red colour outfit and instead opted for off-white chanderi saari for the ceremony, which was held at Anil Kapoor's Mumbai residence and was attended by close friends and family only.