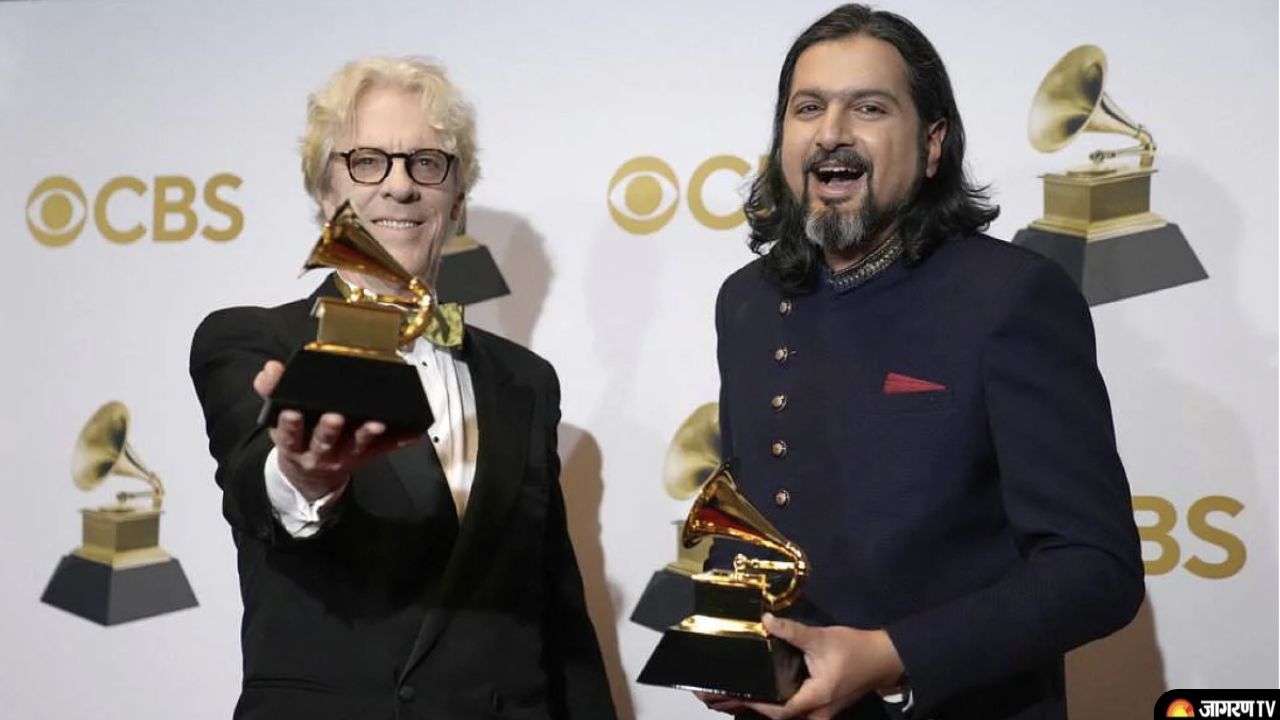 Rickey Kej Biography: The Grammy Award show, considered the biggest award in the music world, was organized in Los Angeles on the evening of February 5. Several stars were honored for their music work at the Grammy Awards night, including Bengaluru-based Ricky Kej, who brought India to the international level. Ricky has been given a Grammy Award for the album 'Divine Tides'. You would not know many things about Ricky, who has once again brought laurels to India at the international level. 
Who is Ricky Kej?
Born on August 5, 1981, Ricky was born in the US. He is Punjabi-Marwari. He shifted to Bangalore at the age of eight. He got his early education from there. Ricky has been fond of music since childhood. Or rather say that they have inherited the art. His grandfather Janaki Das was an actor and freedom fighter. In such a situation, his trend in the field of art has been since childhood. During his studies, Ricky became a part of the rock band and from here his music career started. 
Ricky Kej Education
He finished his education at the Bishop Cotton Boys' School in Bangalore before receiving his dental degree from the Oxford Dental College there. He chose a profession in music rather than pursuing a career in the field.
Ricky Kej Career
Kej started his career as a keyboard artist. In 2003, he set up his own studio. So far his 16 studio albums have been released internationally. Apart from this, he has also given music for four feature films and 3500 commercials. Many of Ricky Cage's best works include the music for 'Wild Karnataka'. This is a documentary on Karnataka Biodiversity.
Ricky Kej Awards
This is not the first time Ricky Cage has won a Grammy Award. He is winning this award for the third time. He first received this award in 2015 for 'Wind of Samsara'. 
 

 

 

View this post on Instagram