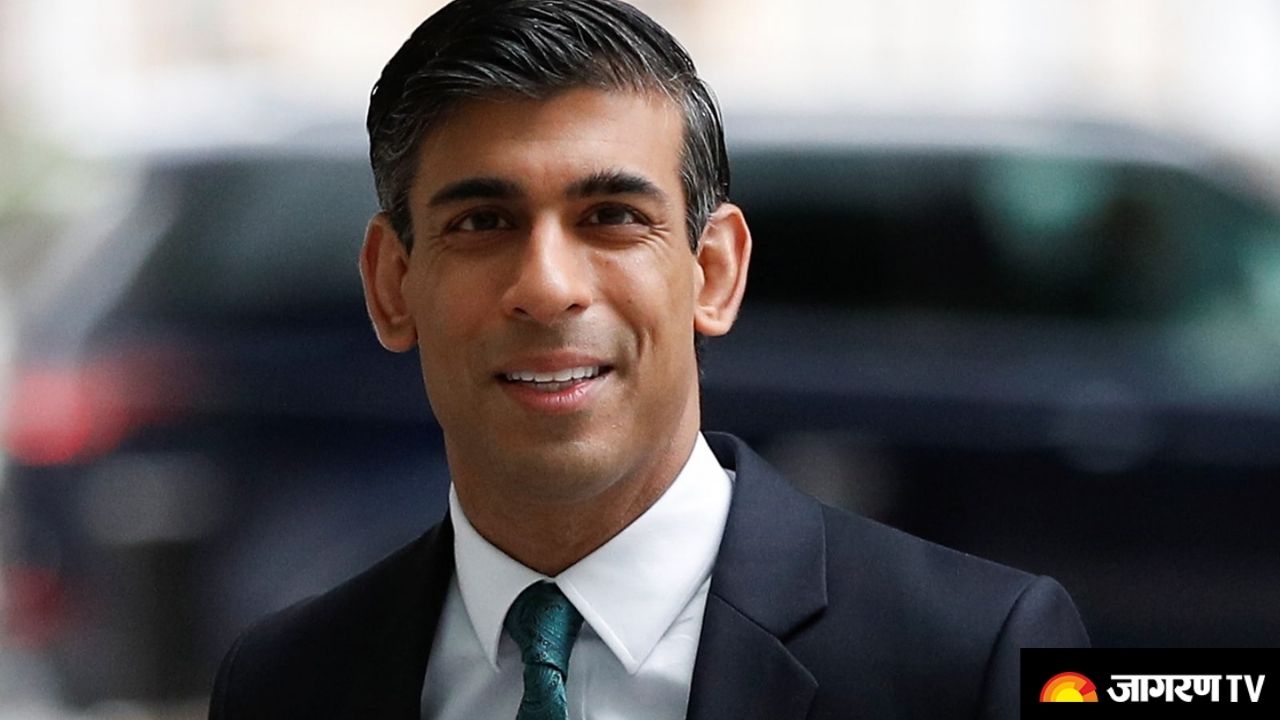 Rishi Sunak Biography: If Stars align in favor then soon  Indian-origin Chancellor Rishi Sunak may take the office of UK Prime Minister. According to reports, Prime Minister Boris may resign soon from his post and Sunak might step in as the new PM. As per Betfair, 57-year-old Johnson is facing pressure from opposition as well as his own Conservative Party to step down from the position due to the revelations of a drinks party at Downing Street in May 2020 during first Covid-19 lockdown. 
Who is Rishi Sunak?
Rishi Sunak is an Indian Origin British Politician currently serving as the Chancellor of the Exchequer since February 2020. He is a member if Conservative Party and has also served as Chief Secretary to the Treasury from 2019 to 2020. He is the Member of Parliament for Richmond (Yorks) in North Yorkshire since 2015.
Rishi Sunak Birth and Parents 
Born on 12 May 1980 in Southampton, Hampshire, South East England he is Son of  Indian Punjabi Hindu parents Yashvir and Usha Sunak. He is the eldest of his three siblings. His father was a general practitioner and mother Usha was pharmacist who ran a local pharmacy. Before coming to the UK, his parents were living in East Africa and emigrated later. While his father was born in Kenya, his mother was born in Tanzania. 
In 1960 his Grandparents who hails from Punjab Province, British India emirates to East Africa and came to the UK. 
Rishi Sunak Wife
Rishi Sunak got married to Akshata Murthy in August 2009. Akshata is daughter of Indian billionaire N. R. Narayana Murthy, founder of Infosys. The two got to know each other during their MBA course at Stanford University. The couple have two daughters. 
Akshata is currently serving as director of investment firm Catamaran Ventures which is her father's company and has her own fashion label too. She has the shares of Catamaran Ventures worth £430m which makes her one of the wealthiest women in Britain. 
Rishi Sunak Education
Sunak went to Winchester College, a boys' public boarding school and was also the head boy and the editor of the school paper. He then did his graduation with First in Philosophy, Politics and Economics at Lincoln College, Oxford. For higher education she attended Stanford University for MBA and was even a Fulbright scholar.