Robert De Niro becomes a father at the age of 79, expresses happiness for his seventh child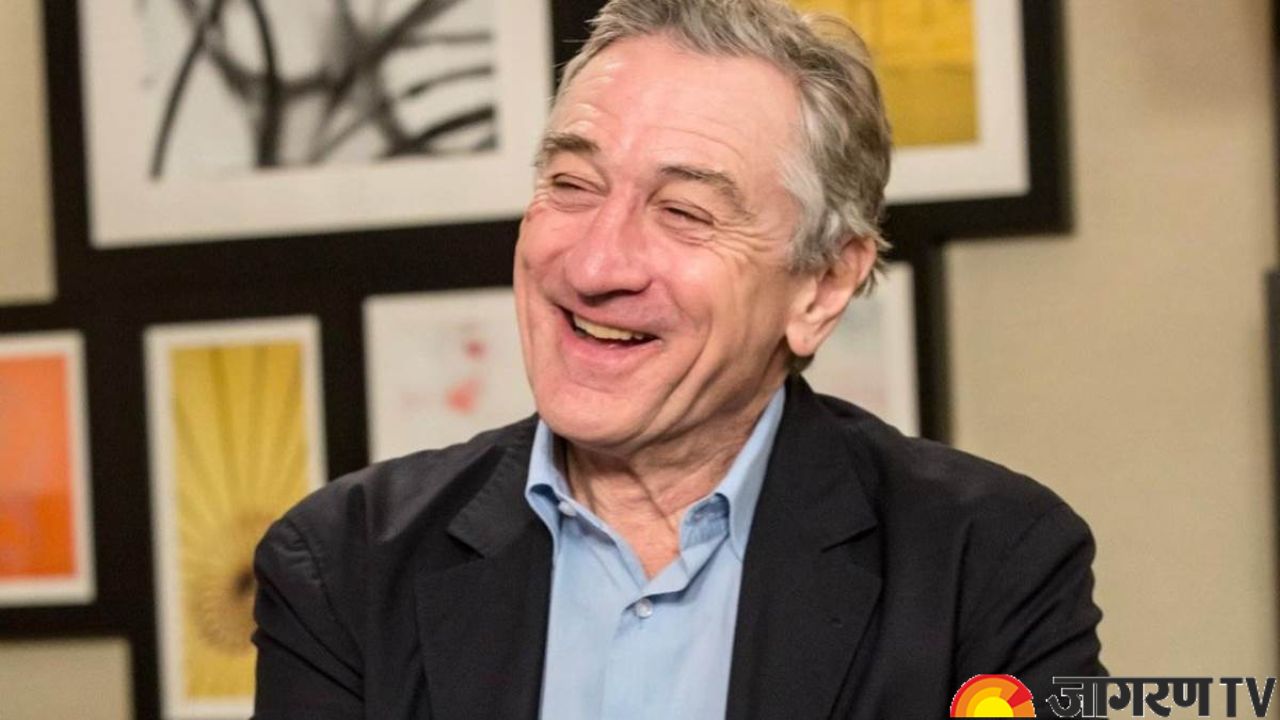 Hollywood actor Robert De Niro has recently become the father of the seventh child. The actor himself has disclosed this in a recent interview. In a recent interview promoting his upcoming film 'About My Father', the 79-year-old Oscar winner talked about parenthood, saying, "I mean, the kids don't mean anything to me. Don't like to lay down the law and things like that. But, sometimes you have a choice, and any parent, I think would say the same thing." Not only that when he was asked about his six children So he also revealed that he is the father of the seventh child.
Robert confirms his seventh child
The actor went on to say, "I just gave birth to a baby boy." He did not provide much information on the mother of the child or the newest member of his family, though. Later, a Robert De Niro agent confirmed that the actor was actually the father of seven kids. The Oscar winner has previously given birth to six kids.
All children of Robert Di Nero
It's noteworthy that the Oscar winner has already fathered 6 kids. The actor and his first wife, Diana Abbott, have two children: son Raphael, 46, and daughter Drena, 51. In contrast, he had twin boys, Julian and Aaron, who are now 27 years old, in 1995 with his ex-girlfriend, model and actress Touki Smith. De Niro and his ex-wife Grace Hightower have two children together, a son named Elliot who is 24 years old and a daughter named Helen Grace who is 11 years old, according to People's News. Additionally, the godfather is the grandfather of an actor.