Khatron Ke Khiladi 13: Rohit Roy talks about the advice given by his brother Ronit Roy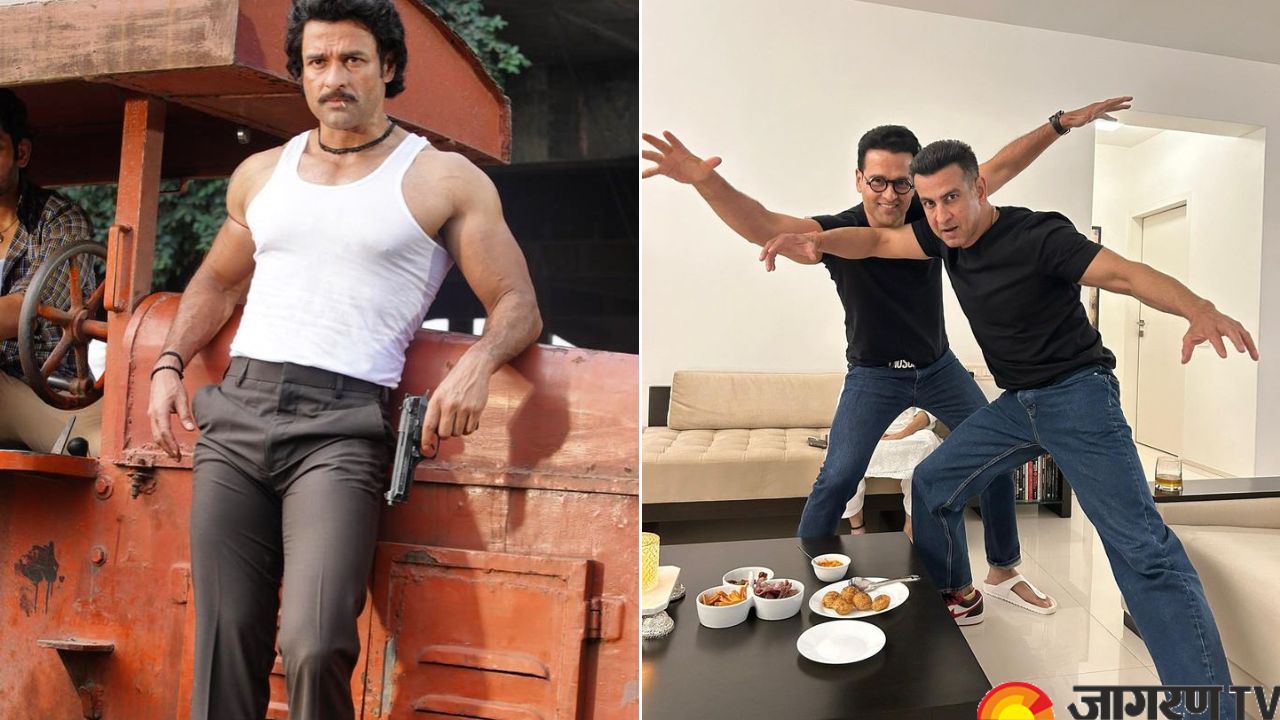 Actor Rohit Roy is preparing for a new chapter in his career after delighting viewers in a variety of roles and showcasing his flexibility in the film industry. In Khatron Ke Khiladi 13, hosted by Rohit Shetty, the actor will be seen exhibiting his reckless side. Amidst all of this, Rohit revealed in an interview how his brother Ronit Roy felt about his involvement in the stunt-based reality show.
Rohit expressed his nervousness before the show and said, "After all these interviews and the reactions I am getting due to all this, the nervousness is back. The most challenging part is to live up to the expectations of the people and for an audience's reaction is very important. We are here just because of them. Now, whatever I am going to do on the show is just for my fans."
Rohit Roy in KKK 13
The actor talked that taking part in Khatron Ke Khiladi is something he's always wanted to do and that he hopes to amuse the viewers. He said, "I said yes to KKK 13 because I've been wanting to do the show for many years now. This was on my bucket list. Whenever I've watched the show it has left me in shock at how these contestants manage to do the stunts. I have been in talks with the makers for the last five years but things have never worked out because of some or the other reason. But this time everything fell into the right place and I am very glad that I am part of the show. I'll try my best to live up to all the expectations of fans and people around me."
 

 

 

View this post on Instagram
Ronit Roy's reaction on Rohit's KKK 13 Journey
Rohit also talked about the actor and his brother Ronit Roy's reaction to his participation. He told that his reaction was "ekdum Jhakaas!" Rohit also talked about his brother's advice, "His advice was make yourself before leaving for the show and work towards making your core strong. Kyunki main itna young hoon, ke peeth mein Dard toh rehta he hai… he feels that I'll be able to do all the stunts like jumping, climbing buildings and all easily. Because of his advice I have been working on my core strengthening since the last one week. It will hold me in good condition when I go for Khatron Ke Khiladi 13."
 

 

 

View this post on Instagram
About Khatron Ke Khiladi 13
The 13th season of Khatron Ke Khiladi, hosted by the actor-director Rohit Shetty, is all set to air on Colors channel. The candidates will probably fly to the shooting location before the end of this month as the show is scheduled to begin shooting very shortly. According to rumors, KKK 13 will be filmed in Argentina this year, though there has been no confirmation of this.