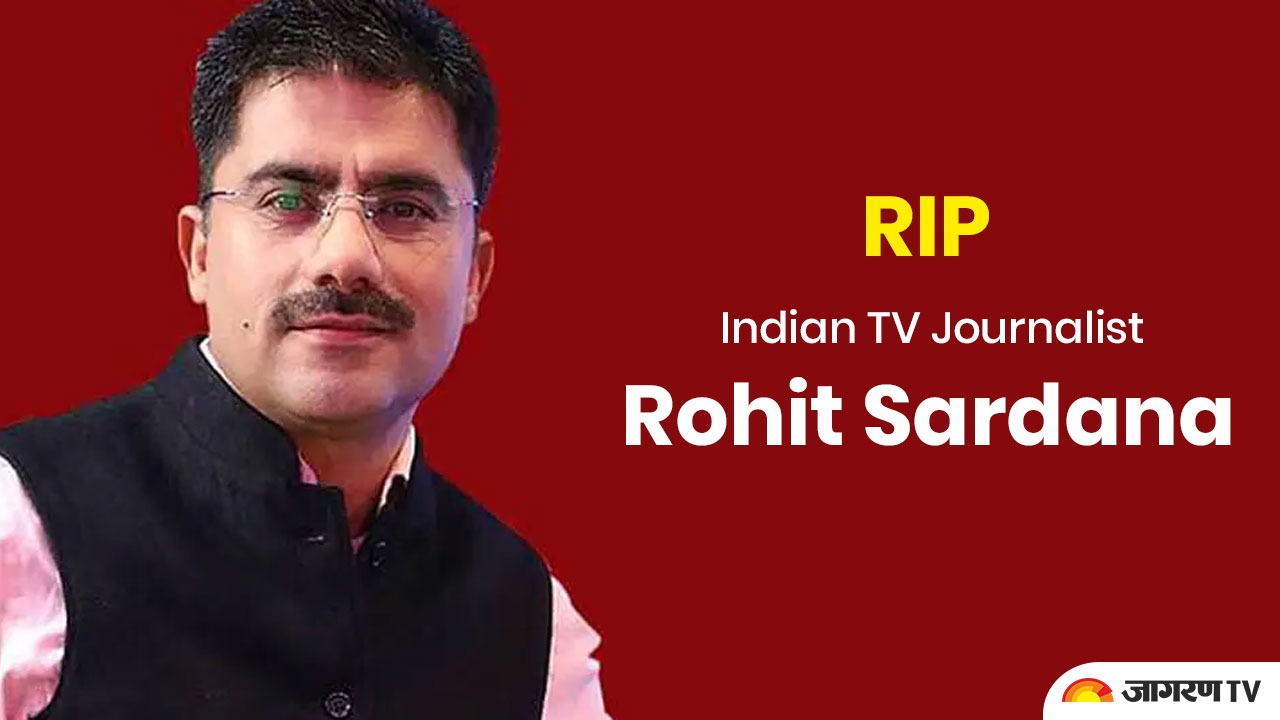 RIP Rohit Sardana: The famous Indian TV Journalist and Media Personality Rohit Sardana passed away on April 30, due to a heart attack. While the news of his demise shook the entire media industry, his sudden death left a void in everyone's heart. He was the popular face of Zee TV and then Aaj Tak. He had hosted many programmes special  Taal Thok Ke aired on Zee News and Dangal on Aaj Tak. 
Rohit was also awarded the Ganesh Vidyarthi Puraskar Award in 2018 which is an annual journalism award conferred by the President of India.
Rohit Sardana Biography
Rohit Sardana Family and Education
Born on September 22 in Palwal, Hodal in the state of Haryana, India, Rohit was a renowned Journalist, News Anchor and Editor. He pursued a Bachelor of Arts in Psychology and later did a post-graduate degree in mass communication from Guru Jambheshwar University of Science and Technology from 2000-2002. 
Rohit got married to Niti Chaudhary and has two daughters together.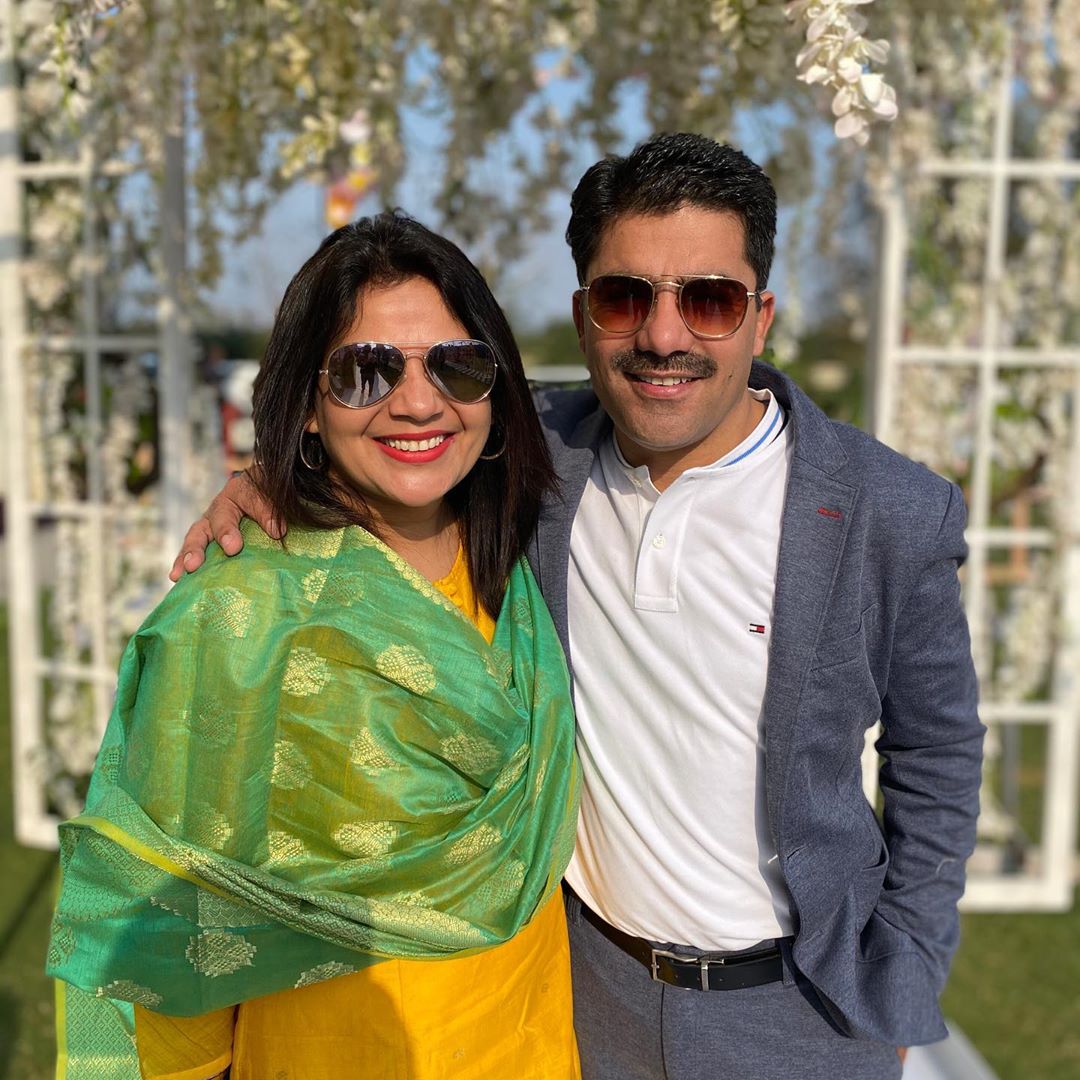 View this post on Instagram
Rohit Sardana Career
Rohit Sardana worked as a copy-editor from March 2002 to July 2003 and explored the technicalities of anchoring, copywriting, editing, production and post-production work. He also learned the functioning of a 24-hour news channel and later was appointed as an assistant producer at Sahara Samay for one year from 2003 to 2004.
In 2004, he joined Zee News as an executive editor anchor, news presenter and host for the network's Hindi language programmes.
Rohit Sardana joined Aaj Tak in 2017 as a senior anchor and he was the host of many famous shows on Aaj Tak. The most popular was the daily debate show "Dangal" where he discussed with various political parties and personalities on different current affairs topics. Along with Anjana Om Kashyap, Chitra Tripathi he was the leading anchor at AajTak.  
Sardana has also worked with ETV Network and Akashvani and he is also the formal producer of Karmakshetra which is one of the first Hindi-language news programmes with the primary objective of reporting for the Indian audience and the state of political accountability in India.  
 

 

 

View this post on Instagram
 

 

 

View this post on Instagram
Rohit Sardana Death
Rohit Sardana tested positive with the Novel Coronavirus and was admitted to Metro Hospital Delhi. He died on April 30, at 11:44 am IST after suffering from a Heart Attack. 
Rohit Sardana Family Photos and Videos
Its heat breaking to see these family photos of Rohit Sardana. May god give strength to his family to deal with this sudden loss. My god rest his soul. Its also our humble request to all people to stay in safe and not go out unless it is urgently needed. Pls stay safe and help others.
 

 

 

View this post on Instagram
 

 

 

View this post on Instagram
 

 

 

View this post on Instagram
 

 

 

 

 

View this post on Instagram
 

 

 

View this post on Instagram
 

 

 

View this post on Instagram
 

 

 

View this post on Instagram
 

 

 

View this post on Instagram
 

 

 

View this post on Instagram