Rojgar Mela 2023: Govt Offers 71000 Appointment Letters Amidst Growing Layoffs in India, deets here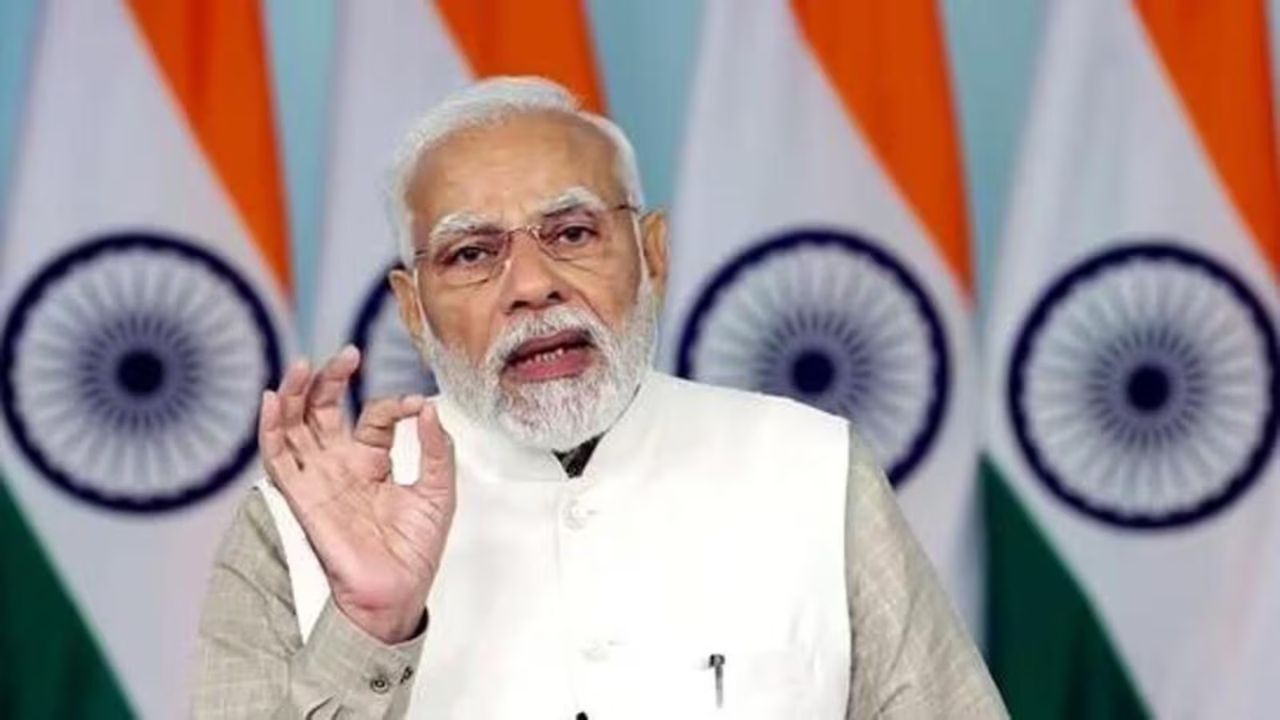 Rojgar Mela 2023: Day by day the news of layoffs is coming from various multinational companies like Airtel, Google, Vodafone, Meta and many more. Job security is becoming a matter of concern for the common man. Many professionals are right now working in the apprehension of losing their jobs anytime. Many are blaming the emergence of artificial intelligence as the culprit behind the current scenario of layoffs.
It is important to note that although many companies are laying off their employees in huge numbers there are still companies like Tata Group has announced their plans to hire startup employees who lost their jobs. 
In this environment of people losing their jobs, PM Modi will provide 71,000 appointment letters at a Rozgar Mela (employment fair) at Samanvay Bhavan in Madhya Pradesh's capital Bhopal on Wednesday. 
"The Rozgar Mela is expected to act as a catalyst in further employment generation and provide meaningful opportunities to the youth for their empowerment and participation in national development," the PMO said in a statement.
According to the statement, the new hires would have the chance to teach themselves through Karmayogi Prarambh, an online orientation programme for all new hires in different government ministries.
What is Rojgar Mela?
On October 22, 2022, the inaugural employment fair was held, and 75,000 freshly chosen employees received their appointment letters there. On November 22, 2022, a second recruiting drive was held, and 71,000 appointment letters were distributed.
On January 20, 2023, the third fair took place, and 71,000 appointment letters were distributed there. On April 13, 2023, the fourth fair took place, and 71,000 appointment letters were distributed once more there.
Lets us know all about the Rozgar Mela below. 
Rojgar Mela Key Points 
Prior to the 2024 Lok Sabha election, the Mela hopes to create 10 lakh jobs.

According to the Prime Minister's Office (PMO), Modi will send out appointment letters via video conference.

He will also speak to the freshly hired staff. Shivraj Singh Chauhan, the chief minister, and Jyotiraditya Scindia, the union minister of civil aviation, will also take part in the function.

For a variety of positions in the central government, recruits are chosen from all around the nation.
Rojgar Mela Jobs
Heavy Vehicle Driver, Emergency Medical Technician, Nursing, Tele Caller, HR Recruiter, Marketing Executive, Helper, Trainee Worker, Sales Executive, Customer Care, Micro Finance Executive, Office Assistant, Receptionist etc.
Bhopal Rojgar Mela Salary
Rs 8,000 to Rs 40,000