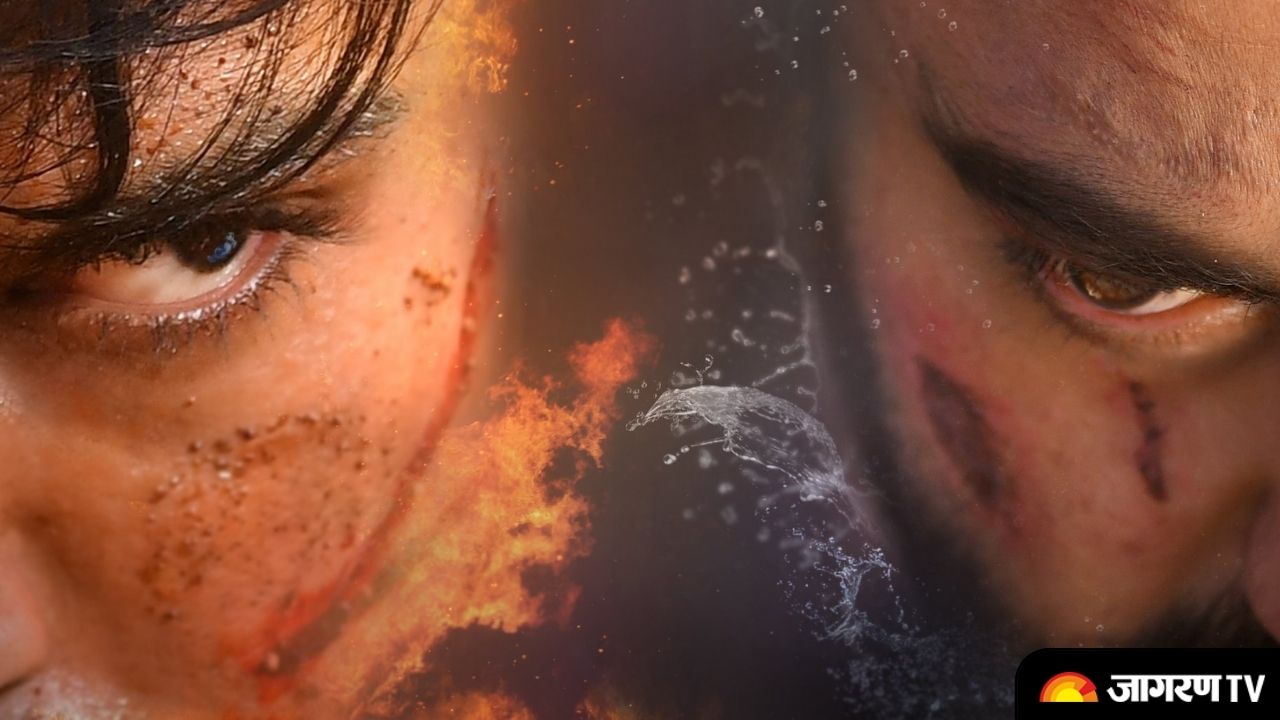 RRR update: Just a week ahead of it's grand-grand premiere the high octane, multi starrer, much awaited SS Rajamouli's RRR is leaving no stunes unturned from making their audience go gaga over their each and every move. While the film's lead roles are busy creating the buzz around through different reality shows, a recent shocking statement from the director has now become a new talk of the town. In a recent interview with Indian express, SS Rajamouli opened up about the roles of Alia Bhatt and Ajay Devgan in the film.
Alia Bhatt & Ajay Devgan to play cameo in RRR
The film featuring Jr. NTR & Ramcharan Teja also showcased glimpse of Alia Bhatt & Ajay Devgan in the trailer as well as Alia made several headlines for it's popular songs, but as per the filmmaker Alia's role of Sita in the film will only be a cameo, although it will have a powerful influence in the whole picture. He said, "A role cannot be based on its length. Both Alia Bhatt and Ajay Devgn's roles are very important. If we look at RRR as a body, then Ajay sir's character in the film is its soul". Further adding he said "And we know there are two forces, two powerhouses in the movie, and if there is one person who has to balance them, who has the ability and the strength to contain them, then it is Sita, played by Alia Bhatt."
He then said "They are playing cameos in the film, I am not going to cheat the audience about it. In terms of importance, they are equally, and sometimes they are more important than the heroes themselves".
Alia Bhatt & Ajay Devgan's role in RRR to attract Hindi audience?
The filmmaker was further asked based on the previous question if he knowingly featured Alia Bhatt & Ajay Devgan to attract hindi audience, to which he replied  "No, and I am very sure about it. When I made Makkhi or Baahubali, I never looked for actors to be from other languages to fill in some sort of economic conditions.
RRR release date
The film will hit the screen on 7th January 2022. The film is set in the 1920s, just prior to India's independence. It tells the narrative of two rebels, Rama Raju and Bheem, who fought against British rule and the Nizam of Hyderabad for independence.