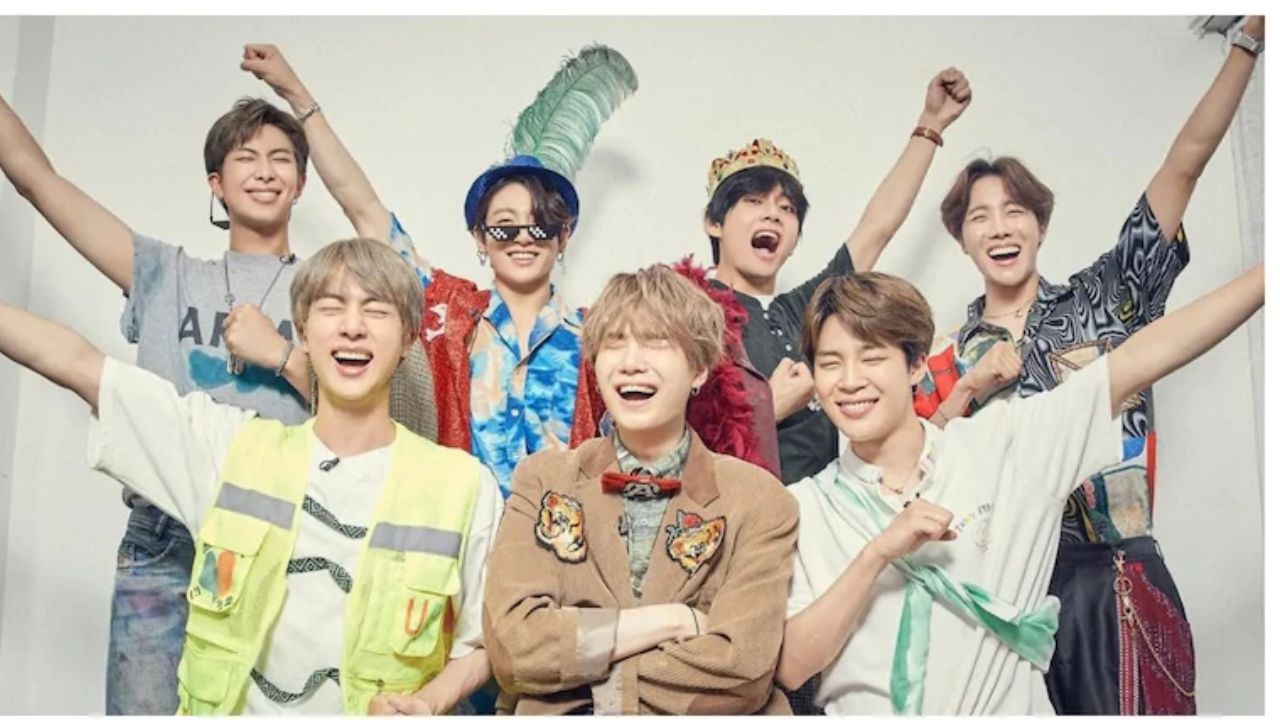 Run BTS Special episode: Here is some good news for all the ARMYS out there as their own favorite reality show RUN BTS is returning back to the screens, yes, following a lot of anticipation and assumptions RUN BTS, the variety show featuring all the 7 members of Bangtan Sonyeondan including RM, Jin, Suga, Jimin, jhope, Jungkook and Taehyung taking over goofy and exciting tasks will feature a special episode, the date and time for the same has now been released. The band posted a video update about the popular show to their official Twitter account.
Run BTS special episode Date & time in India
A special Run BTS 2022 episode will air on August 16 at 11:00 KST (Korean Standard Time). This implies  that at 7:30 PM IST (Indian Standard Time), the Desimy's aka  Indian Army can enjoy the same.
Where to watch RUN BTS special episode 2022
RUN BTS will feature all the 7 members of BTS, the much awaited special episode is slated to air on YouTube, Vlive as well as Weeverse.
What is Run BTS and where to watch
RUN BTS is a special kind of Variety show focusing and revolving around all the 7 K-pop idols- jin, Suga, J-hope, Rm, Jimin, Taehyung and Jungkook. In the show the septet can be seen taking up challenging tasks as well as being playful and goofy at the same time. August 1 marked the debut of "Run BTS." On October 12, 2021, the 156th episode of the series "Run BTS," the season three finale, aired. BTS promised fans they would return with another chapter in the season finale and it seems like they kept the promise.
RUN BTS special episode teaser video
After a 10-month hiatus, BTS's own show, "Run BTS," is now back,  announced the group leader Kim Namjoon aka RM followed by other members in the promotional video of the same.
Is RUN BTS back for the full season
Till now no such clarification has been given either by the band or HYBE the label behind BTS. ARMY has to wait a bit more in order to find out whether the Bangtan boys have returned for a whole season or just a special episode.