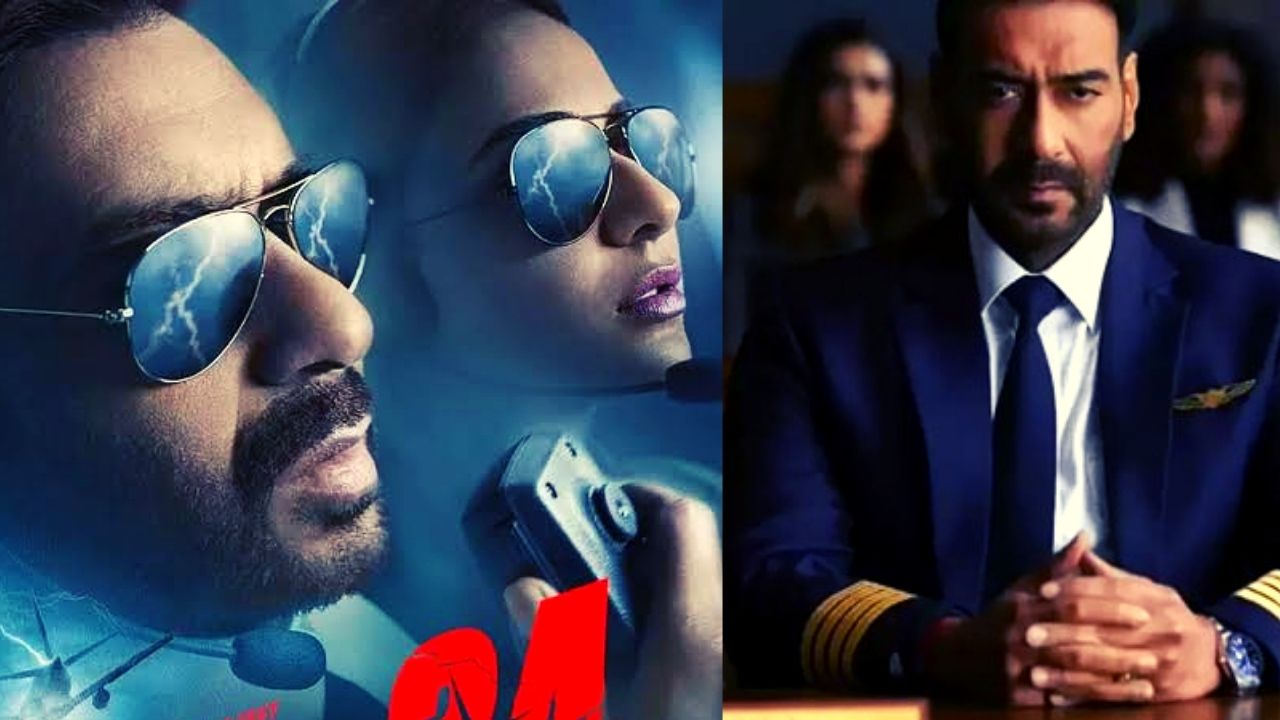 Runway 34 starring Ajay Devgn, Rakul Preet Singh and Amitabh Bachchan has finally made it to the big screen, and following which the first review and reactions from the public is out. Inspired by a real life incident that took place in 2015,  Doha to Kochi flight which narrowly avoided disaster from happening. The film created quite a buzz in it's prerelease state owing to it's storyline and presence of senior actors such as Amitabh and Ajay, now that it is on-screen let's see what the public has to say.
Runway 34 story summarized
Due to a mix of torrential weather & frequently occurring turbulence, Captain Vikrant Khanna and first officer Tanya Alburqurqueis forced to land his plane in a life-threatening situation. Despite landing bravely and saving all of his passengers' lives, an investigation is launched against him by the authorities for risking his passengers life.
Runway 34 review
Earlier slated as Mayday the film changed it's title to Runway 34 a few months before the release. Runway 34 is based on a flight from Doha to Kochi that barely averted tragedy due to low visibility and bad weather, often termed as 'mayday' a few years ago.  Talking about the film's star cast which is exceptionally brilliant with the seniority and experience with the edge was quite nicely projected, not only do the views & screenplay of the plane in turbulence look great, but you almost feel like you're inside the plane experiencing all of those moments. 
However,Runway 34, on the other hand, is separated into two parts. The first is an aviation drama in which Captain Vikrant describes how he piloted the plane into the runway. The investigation resumes after the intermission, and it turns into a courtroom drama that dissects the Captain's and his first pilot decisions for risking passengers life. The movie looks quite bland in the second half, but it's the thrill, excitement and the realness of the event which kept the audience binded.
Runway 34 public reaction