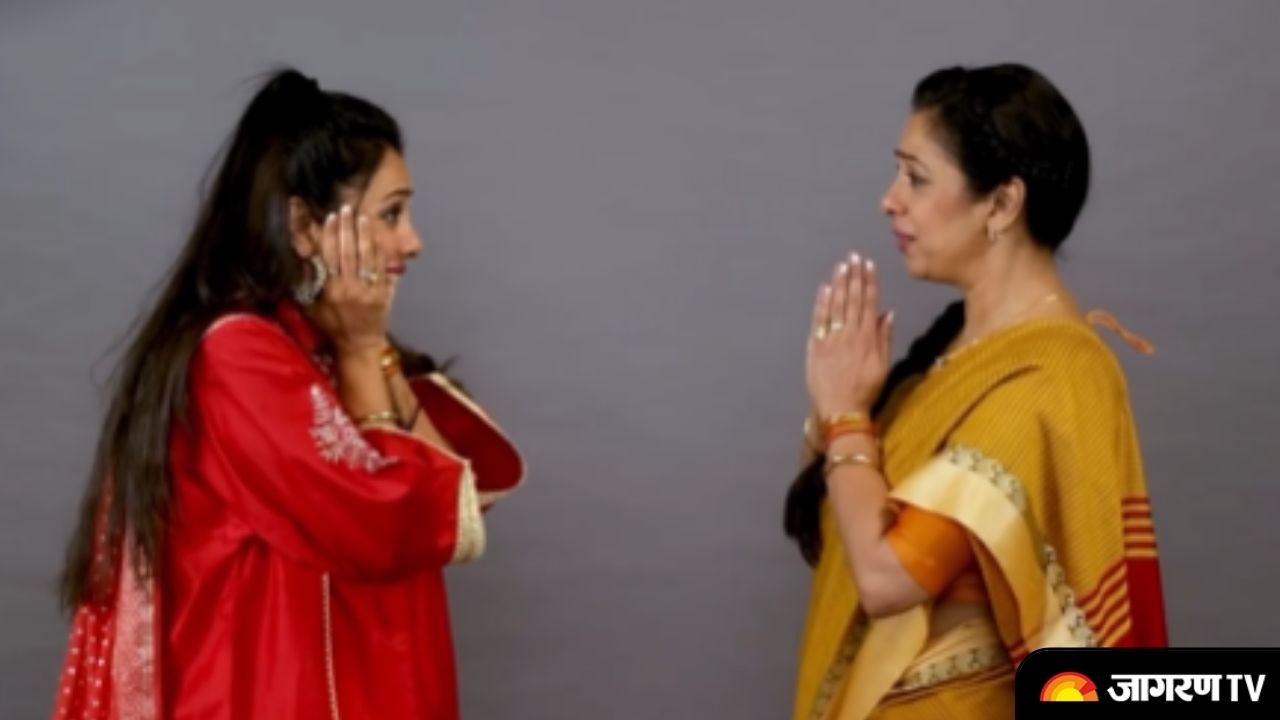 Rupali Ganguly is currently one of the most loved Indian Television actresses. Her ongoing serial Anupamaa on Star Plus has been ruling the TRP's for months now and is winning hearts. However, even before Anupamaa, Ruapli stole the hearts with her character as Monisha in television's hit sitcom Sarabhai v/s Sarabhai. One is chirpy, one is elegant, but what would happen if both her iconic characters meet? Well, thanks to Rupali, one of the most iconic crossovers finally happened. 
Jab Anupamaa meets Monisha
Celebrating her 2Million followers on Instagram, Rupali Ganguly shared a special video for all her fans. Rupali shared the biggest crossover of two of her iconic characters, Anupamaa and Monisha (from Sarabhai v/s Sarabhai). While Monisha goes all fangirling after seeing Anupamaa, Anupamaa is confused on how to handle her. And for fans it's all they needed from their favorite actress. 
Sharing this special video, Rupali wrote in the caption, "Commemorating the 2 Million Celebration week with two of your favourite characters... A huge Thank You to everyone for showering immense love and support on me as an actor in everything that I've done. Overwhelmed, Humbled and Extremely Grateful!! I am sure you must have guessed who these two are, do you want to see more of them? 😉."
Rupali Ganguly as Anupamaa and Monisha
Well, Rupali became the household name after doing Monisha. But with her comeback as Anupamaa she all together stole hearts. Both of her characters have a special place in the television industry and in viewers' hearts.