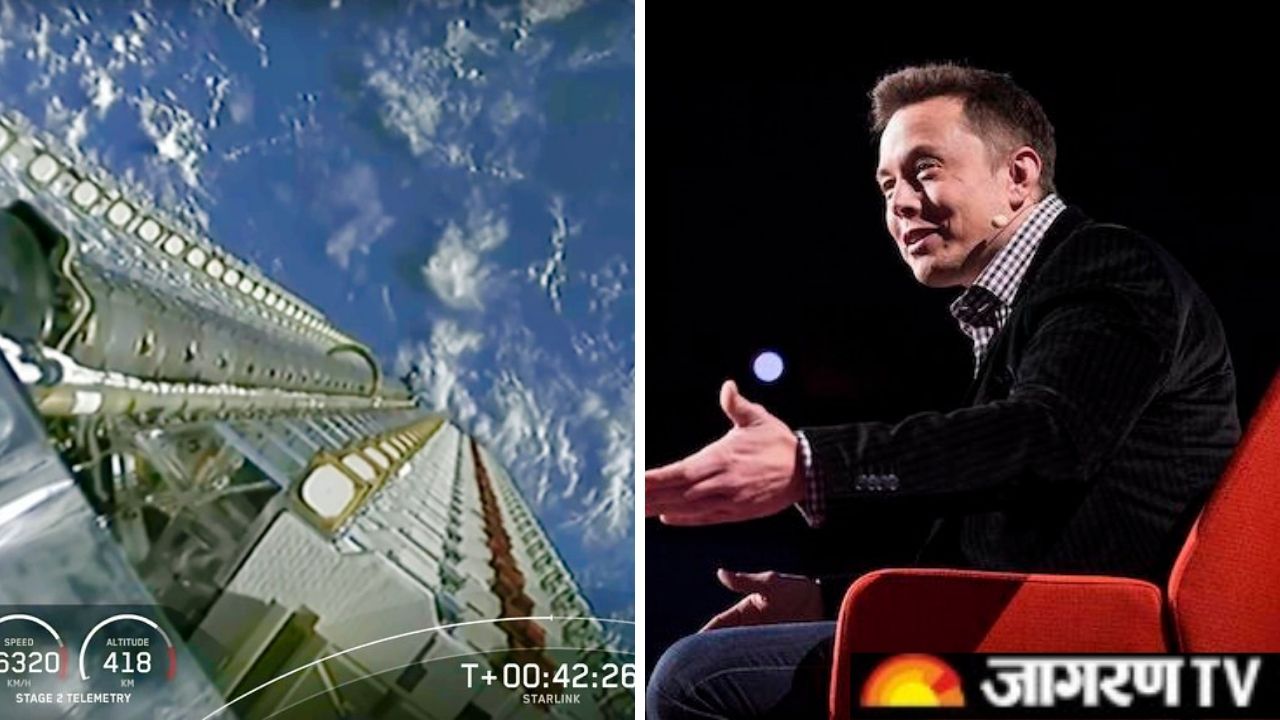 As the war moves forward and the threat to Ukraine increases, Mykhailo Fedorov, the Vice Prime Minister of Ukraine has asked for help from billionaire Elon Musk. He tweeted yesterday "while you try to colonize Mars — Russia tries to occupy Ukraine! While your rockets successfully land from space — Russian rockets attack Ukrainian civil people! We ask you to provide Ukraine with Starlink stations and to address sane Russians to stand." To which Elon Musk has replied and has offered SpaceX's Starlink broadband internet service to Ukraine.
What is Starlink?
Starlink is a satellite internet constellation operated by SpaceX providing satellite Internet access coverage to most of the Earth. The constellation has grown to over 1,700 satellites through 2021, and will eventually consist of many thousands of mass-produced small satellites in low Earth orbit (LEO), which communicate with designated ground transceivers. While the technical possibility of satellite internet service covers most of the global population, actual service can be delivered only in countries that have licensed SpaceX to provide service within any specific national jurisdiction. As of February 2022, the beta internet service offering is available in 29 countries.
How will starlink help Ukraine?
A Reuters report recently highlighted that internet connection is disrupted by the Russian attacks, and trackers such as NetBlocks have noticed disruptions in the south-eastern borders of Ukraine. The report notes that connectivity to Ukraine's main Internet service provider, GigaTrans, dropped to below 20 percent of normal levels.
Hence, Musk's internet service would at least help citizens stay connected with their close ones in this war situation with Russia.