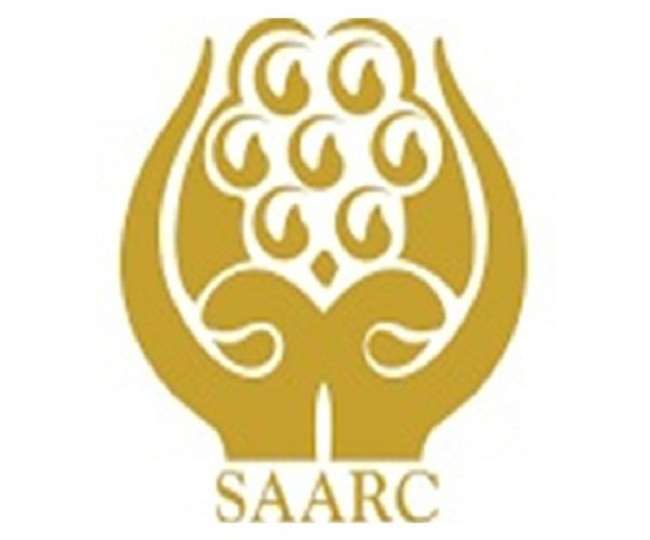 SAARC Foreign Ministers Meeting canceled:
As per the information recieved on Tuesday, the meeting of foreign ministers of the South Asian Association for Regional Cooperation (SAARC) has been canceled which was scheduled to take place on 25th September on the sidelines of the 76th high-level session of the United Nations General Assembly (UNGA). The virtual meeting of SAARC was held last year. Usually, the foreign ministers of SAARC countries meet separately during the annual meeting of the UNGA. Had this meeting been held, the foreign ministers of India and Pakistan would have been face-to-face.
Member countries do not agree with Pakistan's proposal:
As per the reports, Pakistan emphasized that no representative of the Afghan government led by Ashraf Ghani would be allowed in the SAARC foreign ministers meeting at any cost. Most of the member countries opposed these requests of Pakistan. After which a consensus could not be reached and the meeting of SAARC Foreign Ministers had to be canceled.
Pakistan wanted to include Amir Khan Muttaki:
The Taliban capture of Afghanistan led to the collapse of the democratic government of Ashraf Ghani in Afghanistan. After the mutual tussle and the intervention of Pakistan, the Taliban has also announced the cabinet of the Islamic Emirate. In this, Amir Khan Muttaki became the caretaker foreign minister of the new Taliban government. Pakistan wanted the foreign minister of the Taliban or any other big leader to take part in it.
What is SAARC?
It must be noted that SAARC is an organization of eight countries in South Asia, and it stands for the South Asian Association for Regional Cooperation. Formed on 8th December 1985, the purpose of this group is to achieve peace and progress in South Asia through mutual cooperation. Afghanistan is the newest member of the group. Apart from this, the seven countries of the group are India, Pakistan, Bangladesh, Sri Lanka, Nepal, Bhutan, and the Maldives.