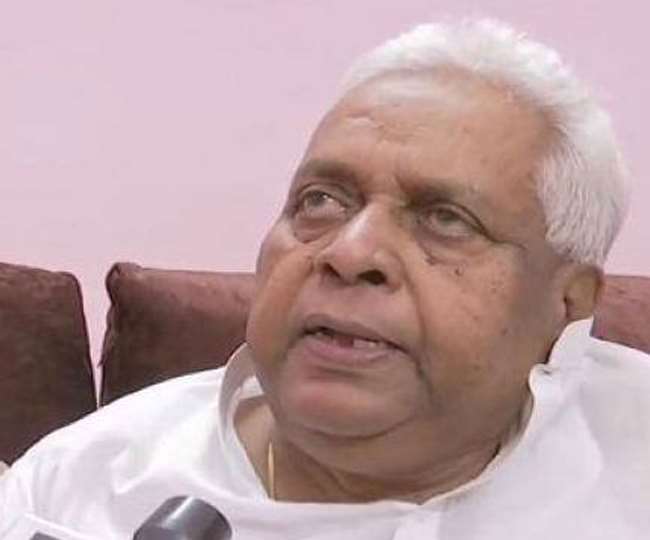 Sadanand Singh Biography:
Bihar's Former Congress Legislative Party leader Sadanand Singh died on Wednesday morning after a prolonged illness at a private hospital in Patna. He was suffering from liver cirrhosis for a long time. With his death, an era of Congress in Bihar has come to an end.
According to Shubhanand Mukesh, son of Sadanand Singh, his father's health was deteriorating since July 8. Earlier he was kept under the supervision of doctors in Delhi for two weeks, then, was brought to Patna. In August, when his health deteriorated again, he was admitted to Curis Hospital in Danapur, Patna.
So, in this article further, let's know more about Sadanand Singh Biography and his life journey.
Sadanand Singh Death:
Sadanand Singh Bihar Congress leader died on 8th September 2021 due to prolonged illness.
Sadanand Singh Age:
At the time of his death, Sadanand Singh, Bihar Congress leader was 70 years old.
Sadanand Singh Son:
Shubhanand Mukesh is the son of Sadand Singh
Sadanand Singh Biography and Political career:
Sadanand Singh was not only the veteran Congress leader but also one of the oldest and biggest leaders of Bihar. He had been the Speaker of the Bihar Legislative Assembly. He was also a cabinet minister for a long time. He represented the Kahalgaon Assembly seat of Bhagalpur nine times
.