Safer Internet Day 2022: SID 2022 Aims, Theme , How and Why to Celebrate the Day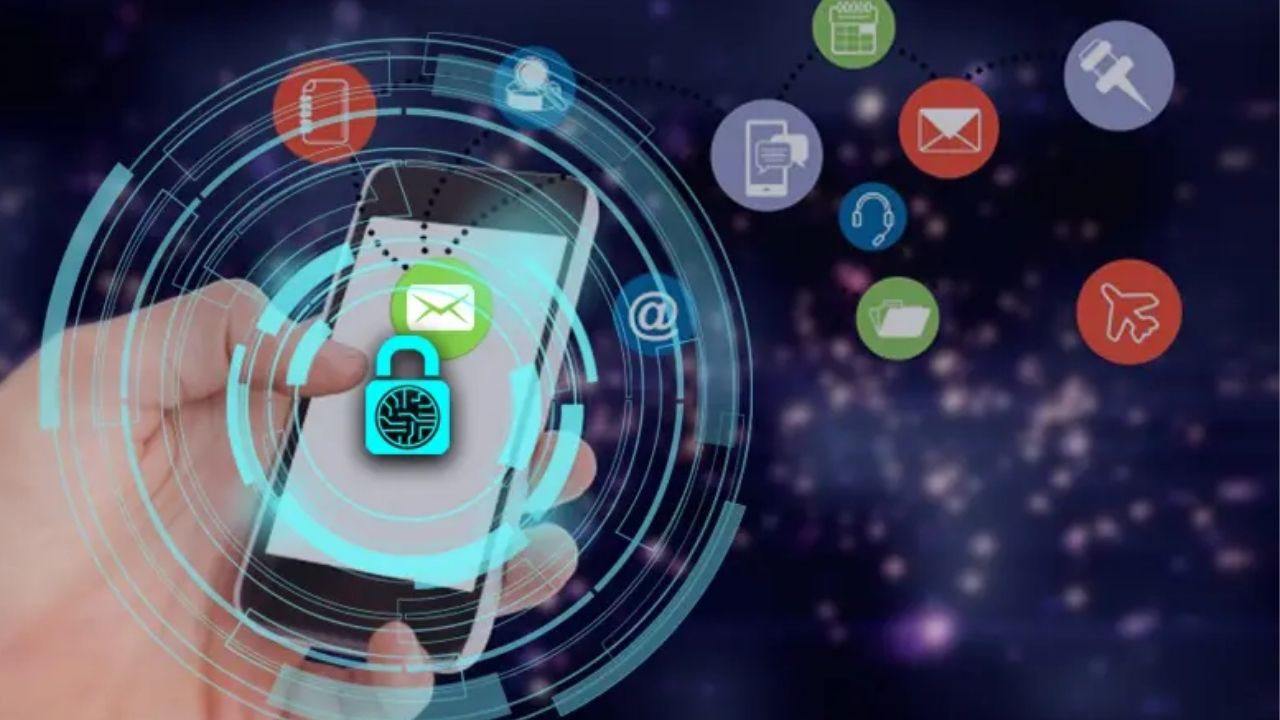 Safer Internet Day 2022: The Safer Internet Day 2022 will be  observed today on 8th February 2022. This the 19th edition of Safer Internet Day and it will be celebrated all over the globe. The theme of Safer Internet day 2022 is "Together for a better internet".
Safer Internet Day 
The aim of celebrating Safer Internet Day is to raise awareness about the issues emerging online, it can concern cyberbullying, social networking and digital identity etc. The celebration of this day will focus upon coming together to make the internet a safer and better place for everyone, and especially for children, teens and youngsters.
Celebration of Safer Internet Day 2022
The official website of SID offers a  platform to the worldwide online community. Different countries and international organisations can showcase the events and the actions that they organise on local, national or even international level on the occasion of Safer Internet Day.
Here you can find a rich source of multilingual and empowering young people and their teachers and their families to guide them through the best way to use the online technology. It is a safe space where the leading personalities of the internet safety community can communicate with the public. You can also exchange and share your thoughts, ideas, and knowledge, and discuss your experiences with one another.
Safer Internet Day Online
The Safer Internet Day is being observed in more than 200 countries all across the globe. It includes western world and Asian and African countries too. Multiple private organisations are also celebrating the day due to its firm significance. While the official Twitter handle of Safer Internet Day shared various methods of the safer use of online structure, other organisations and institutions also made their online contribution to the promotion of the Day. Have a look:
Happy #SaferInternetDay 2022!

✅Discover how you can get involved and how to celebrate #SID2022 on Tuesday, 8 February in your country ⤵️

— Safer Internet Day (@safeinternetday) February 7, 2022
🔸What is #SaferInternetDay?
🔹What does it stand for?
🔸How can we all play our part for a better internet?

Find answers to all your questions in the #SID2022 infographic!
👉 https://t.co/cWCrRg6xa4 pic.twitter.com/cdHe2gS9FH

— Safer Internet Day (@safeinternetday) February 6, 2022
The day is finally here.
SAFER INTERNET DAY 2022

This is a day for everyone across Kenya and Globally to come together to promote safe and positive use of digital technology to Children and Young people.

Be ready to learn so much about Child Online Safety.#ChildOnlineSafety pic.twitter.com/11OpaYwyWc

— Watoto Watch Network (@WatotoWatchNet) February 8, 2022
Internet drives & influences almost all the areas of our personal & professional life. Feb 8 is Safer Internet Day. Let us unite to make internet a safer and better platform.#SaferInternetDay #TogetherForABetterInternet #WILP pic.twitter.com/CRfR4YguOP

— BITS Pilani WILP (@BITSPilani_WILP) February 8, 2022