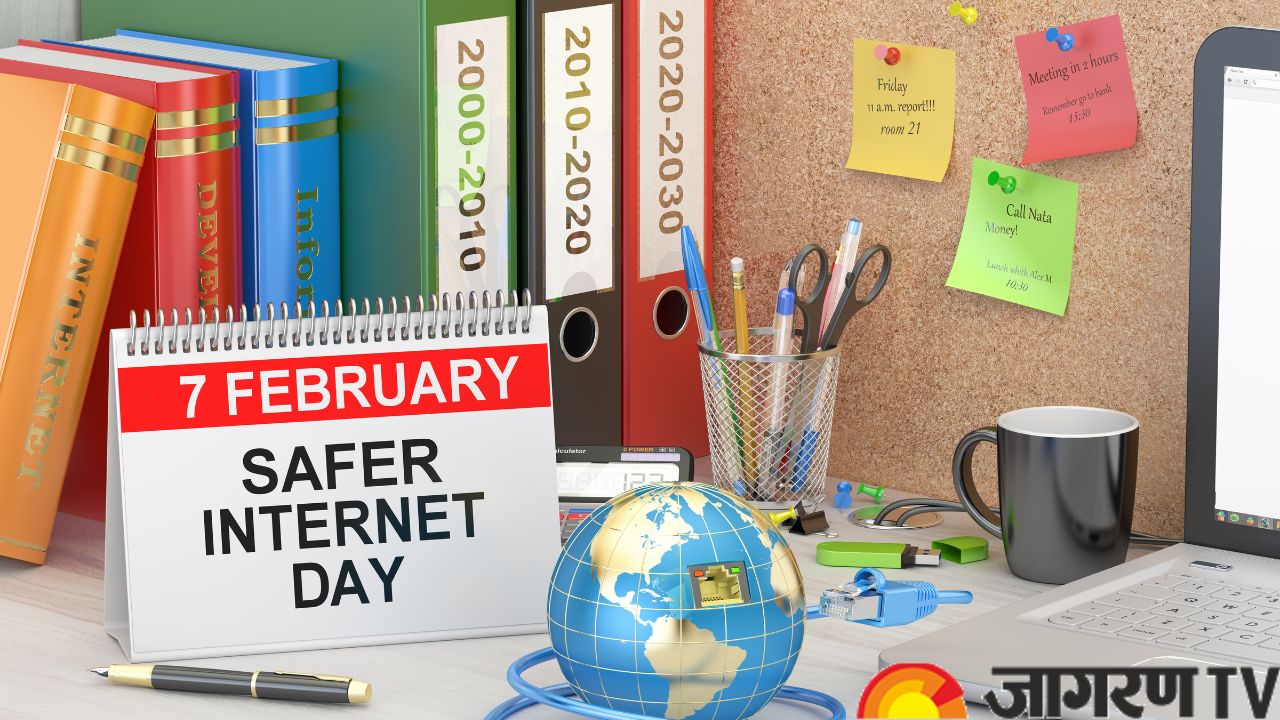 As we move towards the future, our dependency on the Internet is growing widely. Hence the use of the Internet is also growing on a larger scale. People have merged with the Internet so much that they even share their personal information like their account details or their identity on the Internet. As the need for the Internet grows, so does the risk of using it because it may be a boon to us, but many people use it to scam or hack others and gain from their loss. This is why Safer Internet day is established. It was formed to make people understand a better way of using the internet and also keep it safe. 
The day strives to make the internet a better and safer place for everyone by increasing awareness of the risks associated with it and encouraging responsible and safe online activity. Additionally, Safer Internet Day emphasizes how crucial it is for businesses and governments to get involved in fostering a safer internet.
Safer Internet Day: History
The EU SafeBorders project launched the Safer Internet Day initiative in 2004. Safer Internet Day was adopted by the Insafe network as one of its first initiatives in 2005, and it is now observed in about 180 nations and territories globally. The idea of Safer Internet Day Committees was first presented in 2009. The goal was to fortify ties with nations outside the network. Additionally, they planned to spend on a coordinated global advertising effort.
Safer Internet Day: Significance
The primary goals of Safer Internet Day are to promote awareness of online safety and to start a dialogue about it. Although no single person or organization can make the Internet entirely secure, multiple people working together can have a significant impact. The day gives everyone the chance to talk about the newest online trends and problems. Additionally, to exchange the top tips for protecting children and teenagers online. Internet safety is a top concern since there are so many activities, functions, and conversations that take place online and because so many young people use social media and other online platforms.
Safer Internet Day 2023 Theme
According to UK Safer Internet Center, the theme for Safer Internet Day 2023 is 'Want to talk about it? Making space for conversations about life online.'