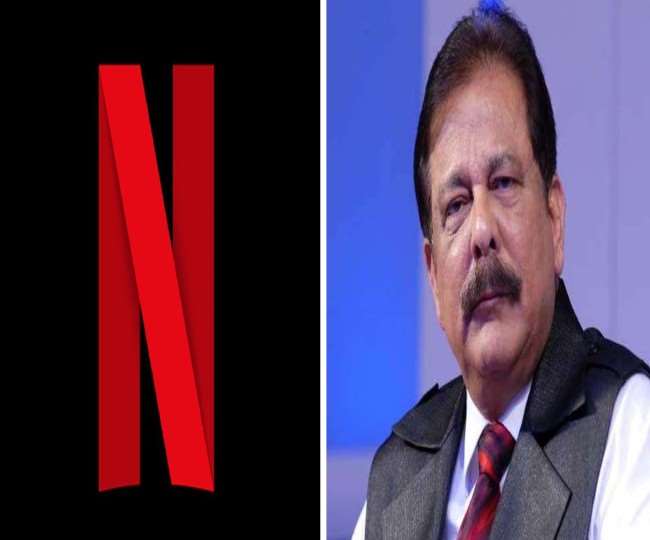 Sahara Sues Netflix
The Over-the-top(OTT) platform Netflix and the director-producer of documentary series- Bad Boy Billionaires, has been summoned by a court in Lucknow over the defamation case filed by Sahara India for trying to malign Sahara's Subrata Roy.
By an order on October 13, The court of Special Chief Judicial Magistrate summoned Netflix's Director of Business Development, Abhishek Neg, Producer Reve Sharma and Director Nick Reed. 
According to the complaint, the documentary on the chairman of Sahara Pariwar has tried to smear the image of not just Roy but all the employees associated with the organisation. It claimed that the documentary has been created deliberately to benefit the contenders of Sahara Pariwar by giving a bad name to Sahara Pariwar.
Nag, Reed and Sharma have been asked to present themselves before the court on November 15.
Post the summon, #SaharaSuedNetflix started trending on Twitter.
Bad Boy Billionaires

The documentary series was launched last year on Netflix. Three of the four episodes of the series are currently streaming- 'The King of Good Times' based on Vijay Mallya, 'Diamonds Aren't Forever' based on the Jeweller Nirav Modi and 'The World's Biggest Family' based on Subrata Roy.
The fourth episode based on Satyam's Ramalinga Raju, couldn't be launched due to a separate order of Hyderabad Court.