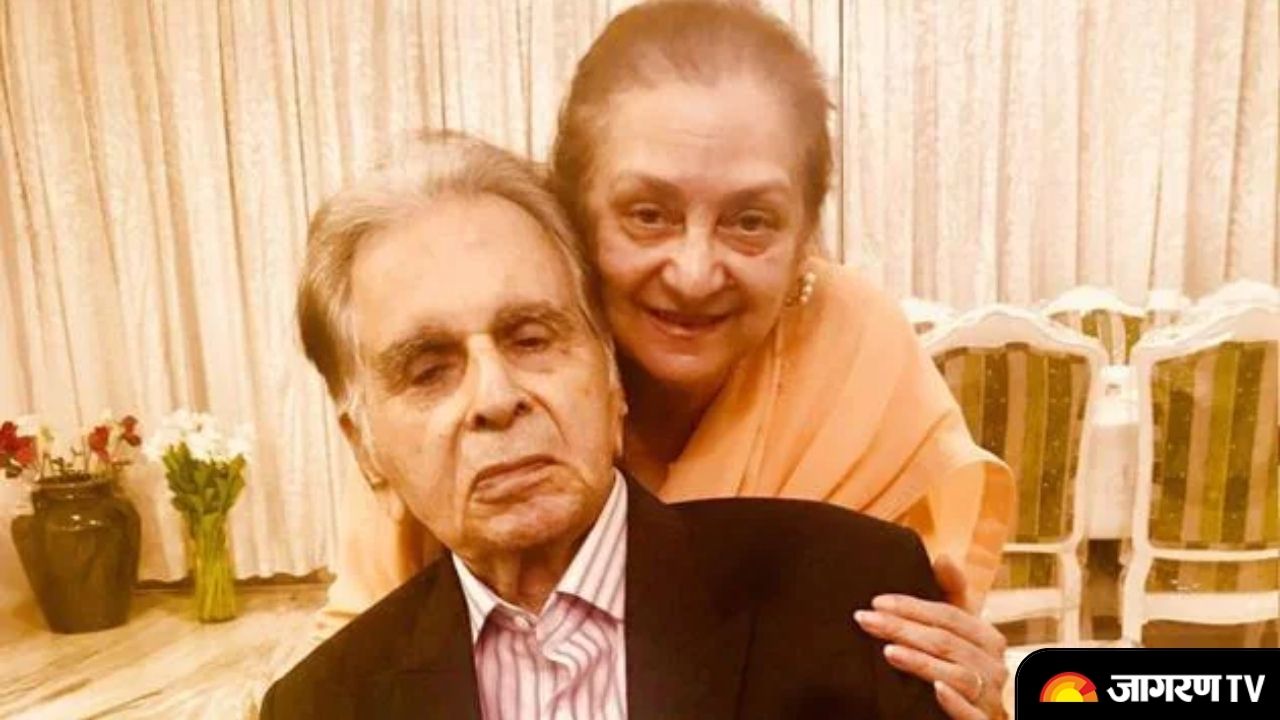 Dilip Kumar and Saira Banu are the golden couple of B'town. Defying all the odds, Dilip Kumar and Saira Bano strengthened their relationship and proved their love. Even in the last days of Dilip Kumar, Saira Banu became his shadow and took care of him day and night. Saira didn't leave Dilip Kumar for a minute when he needed her the most. Unfortunately, Dilip Kumar left the world in July 2021. While this shook the industry, Saira Banu's world was devastated. Now Saira Banu is left alone without her Sahab and this is affecting her health too. The veteran actress is currently admitted in ICU due to health problems. 
Saira Banu admitted in ICU 
For the last 3 days, Saira Banu has been admitted to Hinduja Hospital. Her blood Pressure is not coming to normal range and her oxygen level is also dropping. She is under observation and is in the ICU ward. It is also reported that until her vitals get normal she may have to be in ICU  for a few more days. 
Saira Banu  health deteriorated after Dilip Sahab's departure
Let us tell you that Saira Banu was very close to Dilip Kumar. When Dilip ji passed away she was left devastated and sad. According to some close family members, Saira Banu's health deteriorated after the demise of Dilip Kumar. 
Dilip Kumar died at the age of 98 on July 7th, 2021 due to an age-related illness. She was given a state honor at his funeral.