google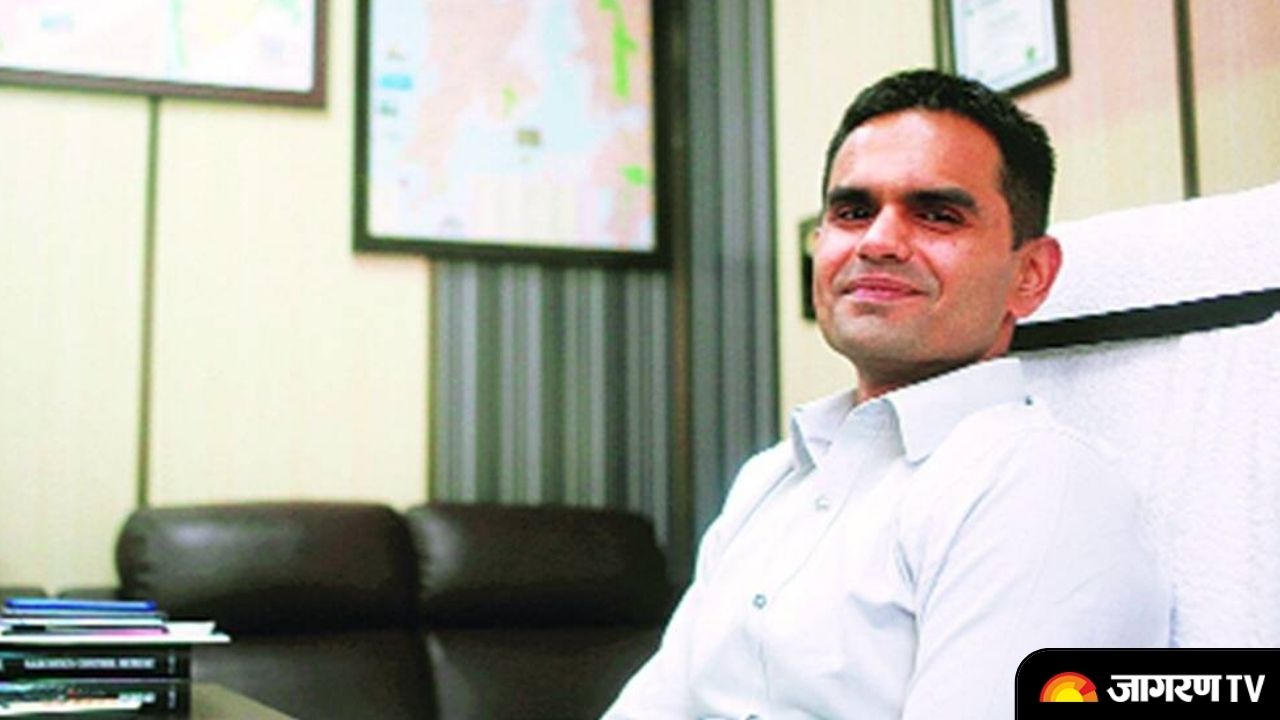 Mumbai: The zonal director of NCB whose working period as the director of Narcotics controls bureau has been extended in Mumbai by 6 months Sameer Wankhed has recently filed a complaint and submitted a cctv footage alleging that his movements are being followed by the Mumbai police. He met with senior police officials and DGP of Mumbai on Monday to express his concern. Wankhede is also said to have filed a complaint with the Union government, claiming that his activities are being monitored.
Sameer Wankhede complained about being followed and stalked
NCB zonal director and Indian Revenue officer Sameer Wankhede who is currently making headlines amid Bollywood's superstar Shahrukh khan's son Aryan Khan arrest row according to a publication even said that he has been also followed to the graveyard where he visits his mother grave who passed away in 2015. Shahrukh Khan's son Aryan Khan along with 2 more prominent name Arbazz Merchant and model Munmun Damecha was detained by the NCB following a raid on a rave party in a cruise which busted out drugs angle. After his bail plea was rejected, Aryan has been kept in Aurther road jail till his next hearing. Following the incident for himself and his family, Wankhede sought police protection.
Lawyer filed complaint against Mehbooba Mufti for creating enmity against communities:
Following the arrest of Aryan khan Jammu and Kashmir political leader Mehbooba Mufti said in a tweet ""Instead of making an example out of a Union minister's son accused of killing four farmers, central agencies are after a 23-year-old simply because his surname happens to be Khan. Travesty of justice that Muslims are targeted to satiate the sadistic wishes of BJP's core vote bank" Reacting to which a Delhi based lawyer has now filed a complaint asking to lodge an FIR against the senior political leader allegeing her for creating rift between the communities.