Sardar Vallabhbhai Patel birth anniversary: Interesting facts about the Iron Man of India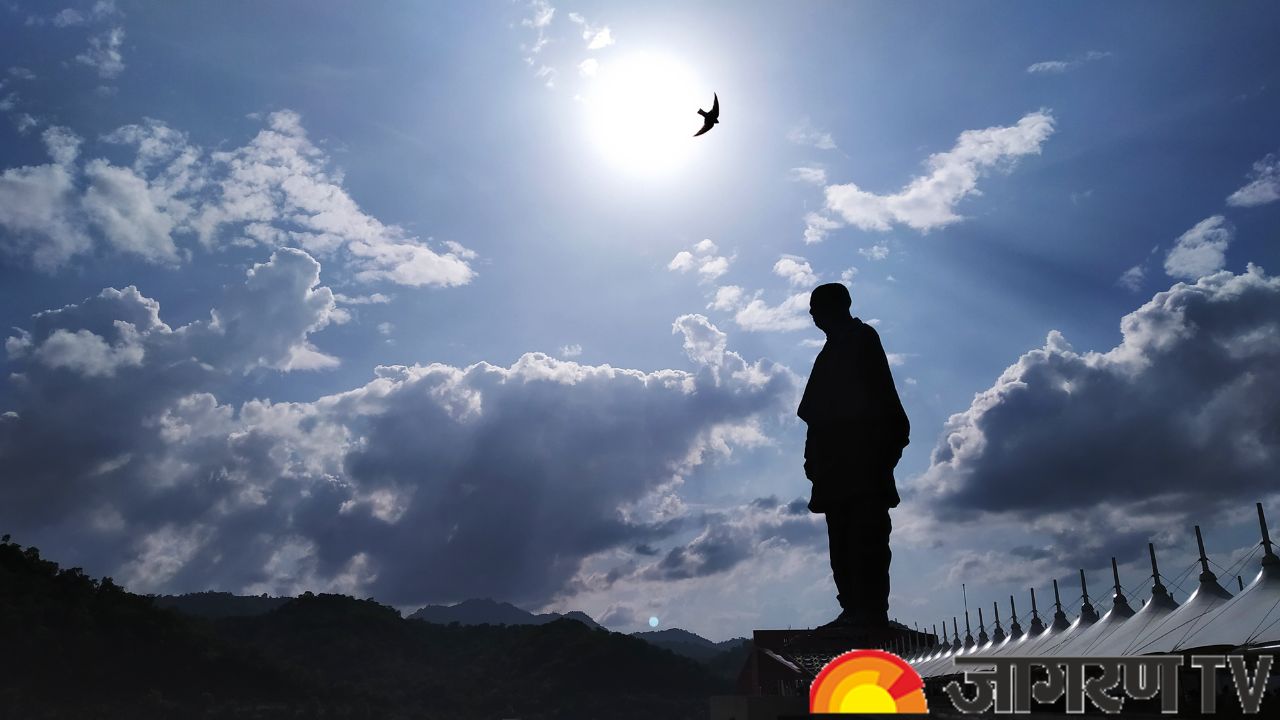 Vallabhbhai Jhaverbhai Patel, commonly known as Sardar, was an Indian lawyer, influential political leader, barrister, and statesman who served as the first Deputy Prime Minister of India and the first Home Minister of India from 1947 to 1950.
He was a barrister and a senior leader of the Indian National Congress, who played a leading role in the country's struggle for independence, guiding its integration into a united, independent nation. He came to be known as the Iron Man of India. On his birthday, let's look at some interesting facts about Sardar Vallabhai Patel.
Interesting facts about Sardar Vallabhbhai Patel
Sardar Patel was not politically inclined. When he met Gandhi in Godrah, he changed his mind and decided to join Parliament. During the plague and famine, he joined the movement to fight for tax exemption in Kedah.

Sardar Patel was the second candidate for the post of President after Mahatma Gandhi at the Lahore session of the Indian National Congress in 1929.

Sardar Patel has been dubbed the 'Iron Man of India' for his unwavering support for the unification of the principalities of India into one nation, his optimistic view of women's empowerment, and his active involvement in today's nation-building.

Sardar Vallabhbhai Patel passed class 10 at the age of 22. He attended schools in Nadiad, Petra and Borsad. Later, when he was 36, he went to England to study law.

As India's first Minister of Home Affairs and Deputy Prime Minister, Patel organized relief efforts and worked to bring peace to refugees fleeing Pakistan for Punjab and Delhi.

His wife Jhaverba died when he was only 33, but he loved her dearly and never remarried.

The Statue of Unity, unveiled by Prime Minister Modi, stands on the banks of the Narmada River. With a height of 182 m, it is the tallest building in the world. This statue was built at the cost of Rs 298.9 crore.

Patel joined Gandhi's non-cooperative movement, traveling to the West India to recruit 3,00,000 members. He also raised more than his Rs 1.5 lakh for his party fund.

Patel led the Satyagraha movement in Nagpur in 1923 against the British law banning the hoisting of the Indian flag.

His birthday (October 31st) is well known as Rashtriya Ekta Divas (National Unity Day).