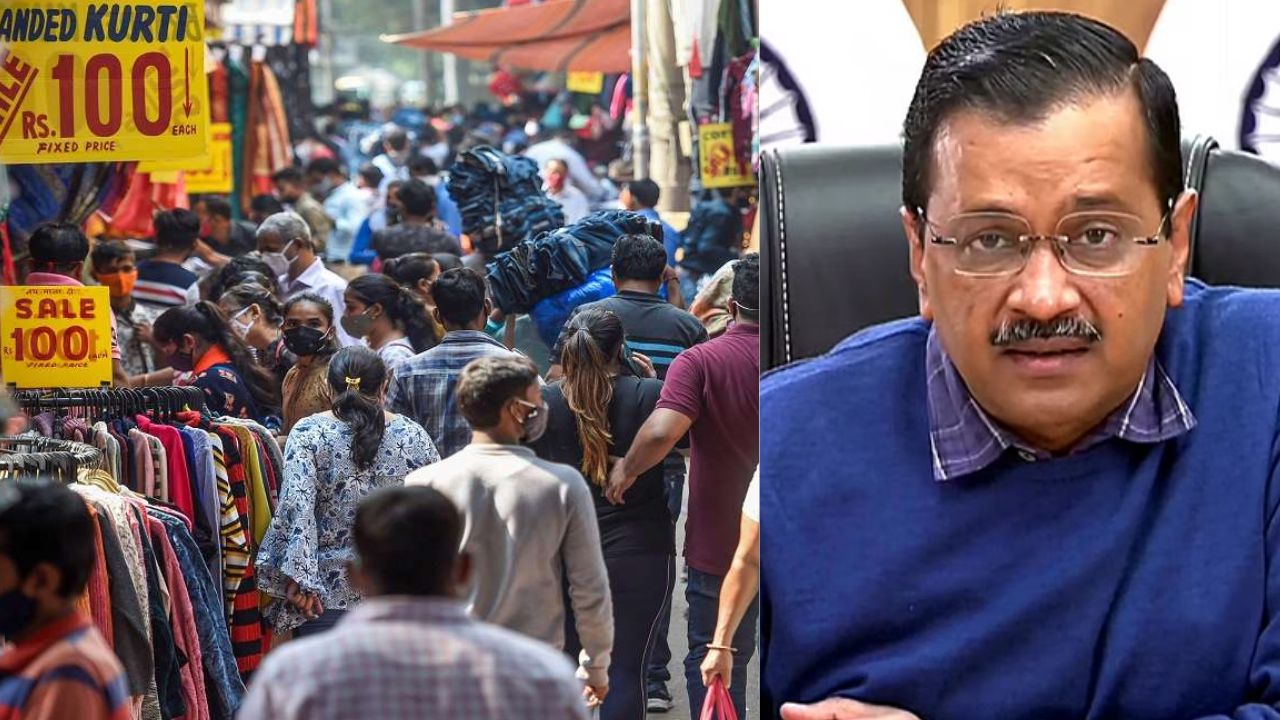 New Delhi; Your very own Sarojini Nagar, Lajpath, Kamla Nagar along with major shopping hubs in Delhi will be completely rebranded & renewed to make it more consumer friendly. Arvind Kejriwal, stated on Monday that five major markets in the national capital will be completely renovated, including infrastructure, tourist-friendly environments, security, and parking and other facilities. All this will be done under the first phase of revamping New Delhi.
New Delhi markets to get a makeover
phase of a project to remodel the city's market areas, Sarojini Nagar, Lajpat Nagar, Khari Baoli, Kamla Nagar, and Kirti Nagar will be the first five markets to undergo a "world class makeover" and "new identity." Kejriwal remarked in a virtual press conference that he published on Twitter later. "With a new identity, the markets of Delhi will now move towards progress.'He went on to say that after placing an ad in the newspaper, they received 49 applications from 33 different markets.


"These marketplaces will be rebuilt and rebranded, just as we promised in our budget. We're starting with five marketplacein the first phase. After discussing with the people, we've settled on these market names" said Kejriwal in the statement.
Generate employement
Apart from being an affordable marketing centre, Delhi has a vast population, and each year a large number of people travel to the capital in search of work. While delivering his remarks, CM Kejriwal stated that this rebranding will also aid in the creation of jobs. "This is in keeping with the announcement of new job possibilities in the 'Rozgar Budget,'" he stated. Furthermore, the rebranding process will become an excellent source of money because it will attract many visitors and foreigners to buy affordable clothing, who are frequently hesitant to go to the marketplace due to the crowds.