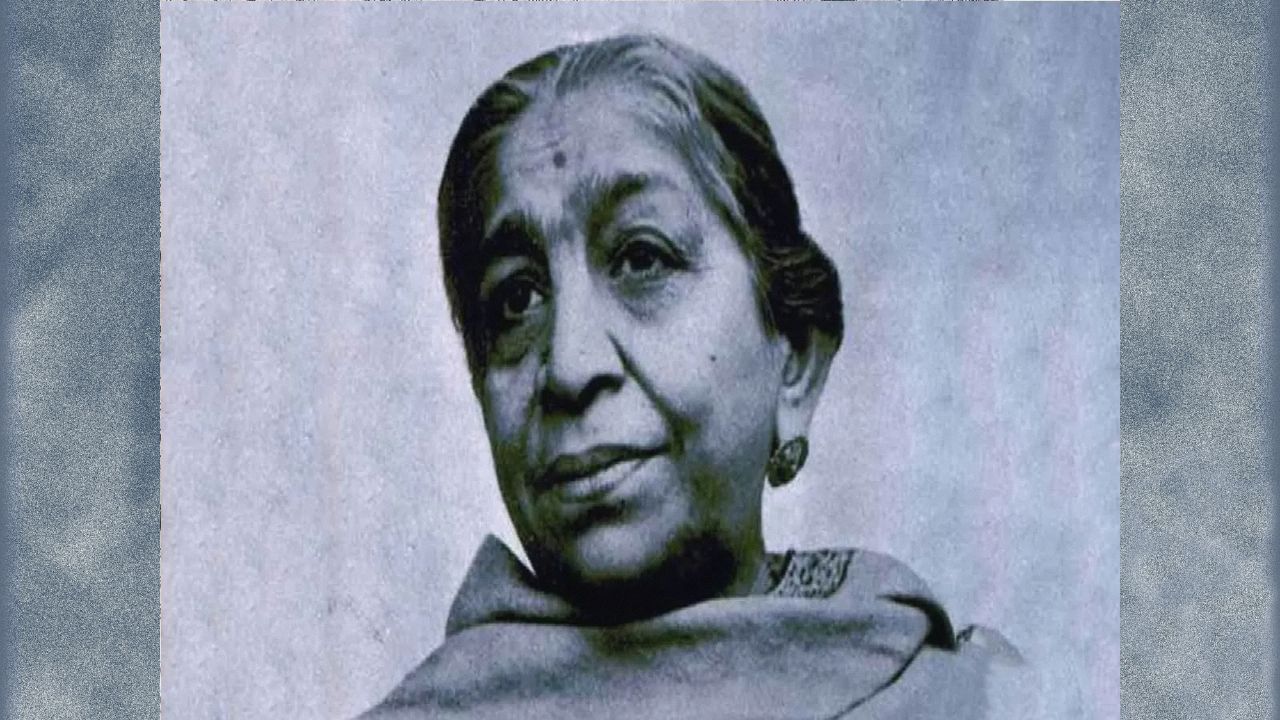 Sarojini Chattopadhyay, a Bengali woman born in Hyderabad in 1879, was encouraged by her mother, Barada Sundara Devi, to develop a love for poetry at a young age. She composed 'Lady of the Lake,' a 1,300-line poem, when she was just 12 years old. She married Muthyala Govindarajulu Naidu, a doctor, two years after they first met when she was just 17 years old. Although it was an inter-caste marriage, with Govindarajulu Naidu being a non-Brahmin, Sarojini's progressive parents went with their daughter's choice. 
She returned to India after completing her higher education in the UK and joined the Indian national movement in 1905 when it was protesting the division of Bengal. She committed herself fully to the fight for freedom while simultaneously advocating for women's rights. Sarojini Naidu frequently discussed the significance of women's empowerment, the necessity for more women to take part in the struggle for liberation, and the need for more women to fight for their rights. Here are five ways Sarojini Naidu improved the status of women's rights in the nation.
Reforms by Nightingale of India- Sarojini Naidu 
Rights of widows
Sarojini Naidu promoted a resolution at the Indian National Social Conference's 22nd session in 1908 that called for the establishment of women's homes, educational facilities for widows, and the removal of barriers to widows' remarriage. She took this action at a time when people were divided about these issues. 
Right to vote
Along with Annie Besant and others, Sarojini Naidu founded the Women's Indian Association (WIA) in 1917. The WIA's primary goal was to grant women the right to vote. She joined the global movement for women's suffrage and headed a women's voting rights delegation to London to advocate for equal rights for women. 
Right to Equality
The first Indian woman to serve as president of the Indian National Congress was Sarojini, who did so during its session in 1925. (Annie Besant, a British citizen, served as the session's first female chair in 2017). The New York Times published a lengthy piece on the occasion with the heading "A Joan of Arc Rises to Inspire India." 
Right of representation
She established the All India Women's Conference and the WIA (AIWC). These organisations made significant contributions to the national movement for women's rights. Under her direction, the AIWC pushed for non-communal elections rather than the communal polls that the British Parliament had recommended. 
Right to equal political status
In a letter written in 1931 to the British Prime Minister and representing "progressive" women in India, Sarojini Naidu and Jahan Ara Shahnawaz asked that the British drop their plans for a new constitution for India., "complete and immediate recognition of their [women] equal political status, in theory, and practice, by the grant of full adult franchise or an effective and acceptable alternative, based on the conception of adult suffrage." They also asserted that "[t]o seek any form of preferential treatment would be to violate the integrity of the universal demand of Indian women for absolute equality of political status".