Satyajit Ray Birth Anniversary: His Contribution to Indian Cinema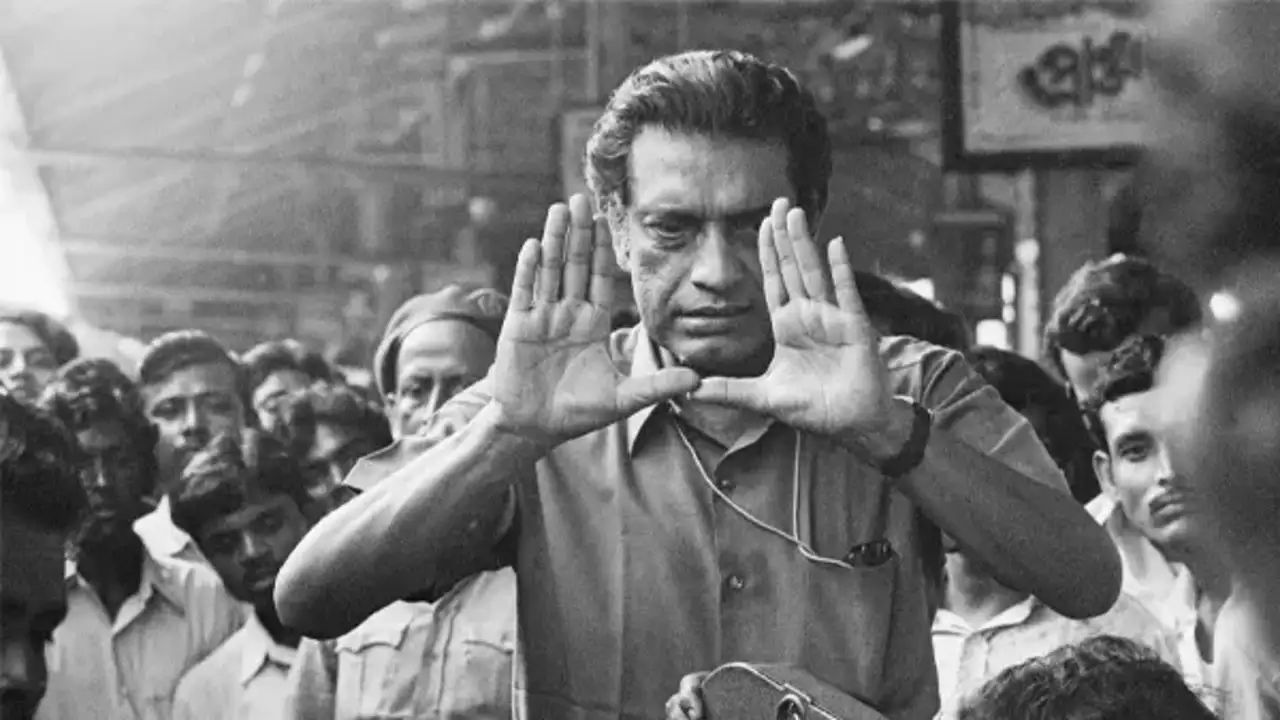 On this Day: The profound filmmaker,  screenwriter, music composer and graphic artist, Satyajit Ray was born on 2 May 1921 in Kolkata. He is known for his in-depth insight and excellent depiction of human relationships which are showcased through his exceptional movies. His Bengali films Pather Panchali (1955; The Song of the Road), and its two successors, the Apu Trilogy brought global recognition to Indian Cinema.  
Ray was the only child of Suprabha Ray and Bengali nonsense verse author and illustrator Sukumar Ray. When Satyajit's father passed away in 1923, he was just two years old. His mother reared him. He attended a public school before enrolling in Kolkata's Presidency College. He enrolled in Kala Bhavan, the Santiniketan art school founded by Rabindranath Tagore, where he was exposed to Indian and other Eastern art and developed an appreciation for both eastern and western cultures.
Ray in 1953 ! No Bond can match his charisma ❤#satyajitray pic.twitter.com/9B3HJkK0WY

— Ankur Mazumder (@ankurmazumderin) April 30, 2023
Satyajit Ray's Top Contributions to the Indian Cinema
He directed 36 films, including feature films, documentaries and shorts. 

Ray's interests had previously been purely urban and Western, but after being introduced to Indian and other Eastern art, he developed a better understanding of both Eastern and Western culture, which is reflected in his films.

The novel Pather Panchali by Bibhuti Bhushan Banarjee was one of the books he illustrated in 1944, and he started to adapt the novel into a film. 

Rabindranath Tagore was the main creative influence for director Ray, and several of his best films were based on his novels or other writings.

His songs are among most well-known contributions to Bengali culture.

Numerous short stories and novellas were written by Ray, and in fact, writing replaced making movies as his primary source of income. 

He was one of the filmmakers who initiated Parallel cinema in Bengal 

The Complete Adventures of Feluda, The Incredible Adventures of Professor Shonku, My Years with Apu: A Memoir, "Indigo," and other wonderful literary works by Satyajit Ray, in addition to his contributions to the film industry, have been translated and widely read internationally.

In 1985, he received the Dadasaheb Phalke Award, and in 1987, he got the French Legion d'Honneur. Prior to his passing in 1992, he was awarded the Bharat Ratna, the country's highest civilian distinction, and the Padma Bhushan in 1965. In 1992, the Academy of Motion Picture Arts and Sciences awarded him a Lifetime Achievement honorary Oscar.