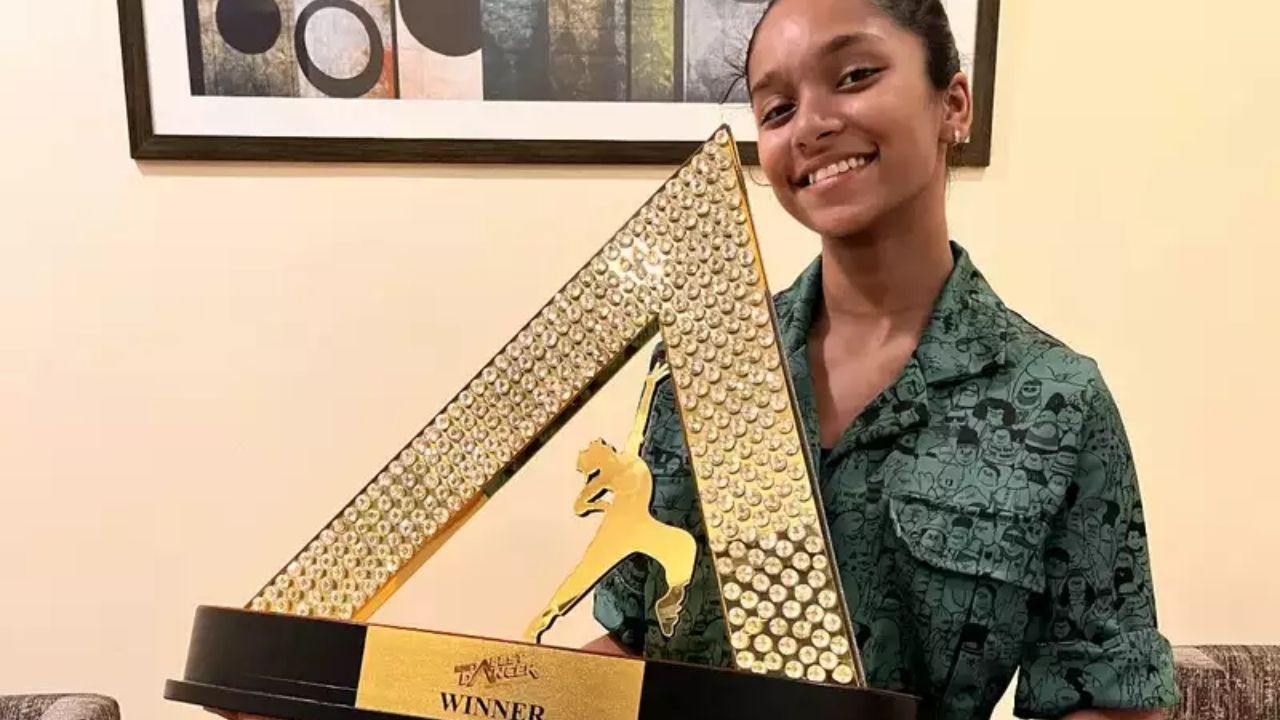 Indias Best Dancer Winner seasr 2: The season 2 of the dance reality Tv show, India's Best Dancer, found the winner of the trophy last night of the Grand Finale. Saumya Kamble proved her moves and groves to be the best. She competed with Raktim Thaturia, Zamroodh, Roza Rana and Gourav Sarwan on the stage of India's Best Dancer Season second.
Indias Best Dancer Season 2 Winner Prize Money
Saumya not only received the winning trophy but also won a car and a cash prize of Rs 15 lakh. Her Special Guru choreographer Vartika Jha also received a cheque of Rs 5 lakh as the prize money. Other contestants were also appreciated by the audience and the judges. Along with the 1st pize winner the runner up also got prizes. 
India Best Dancer Season 2 Runner Up
1. Gourav Sarwan was the 1st runner up
2. Roza Ran was 2nd Runner Up
3. Raktim Thaturia 3rd Runner Up
4. Zamroodh was 4th Place
 

 

 

View this post on Instagram
The season 2 of India's Best Dancer was judged by Terence Lewis, Geeta Kapur and Malaika Arora. However Malaika was not seen in the finale episode due to ill health. The finale episode went on air on January 9,2022.
 

 

 

View this post on Instagram