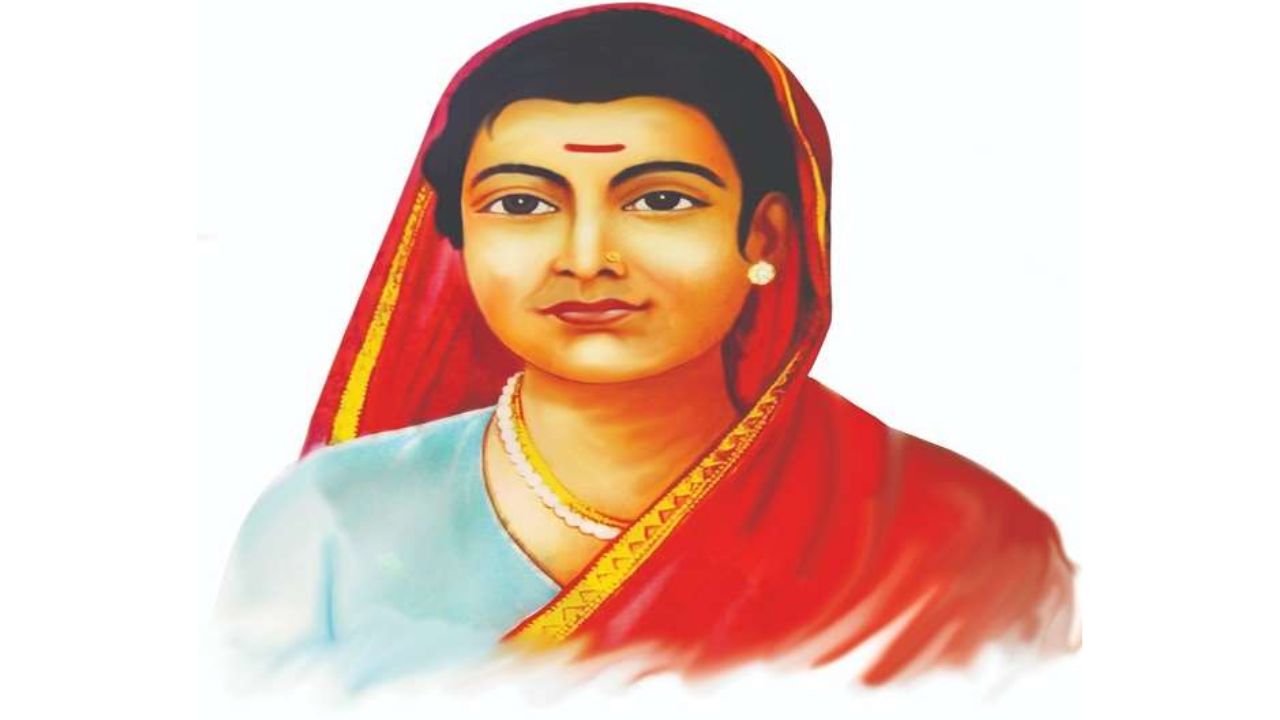 Savitribai Phule Death Anniversary: Savitribai Phule was an Indian poet, educator, and social reformer who lived from 3 January 1831 to 10 March 1897. She is recognised as India's first female teacher.
She contributed significantly to the advancement of women's rights in India along with her husband, Jyotirao Phule. She is revered as the founder of feminism in India. At Pune, Phule and her husband established one of the earliest schools for Indian females. She campaigned to remove caste and gender prejudice and unfair treatment of individuals. She is recognised as a key player in Maharashtra's social reform movement. On March 10, 1897, she passed away. 
Savitribai Phule Monumental Works and Educational Reforms
In 1948, Savitribai Phule and Jyotirao Phule established the first women's school in Maharashtra. At Budhwar Peth's Bhide Wada, the school was officially opened. 

She also founded a school in Pune at Maharwada for the lower caste.

Savitribai Phule was acquainted with the concept of meeting people's basic needs, such as food, clothing, and health care, in addition to combating societal inequality. She supported the notion of educating the teachers.

Another poet whose work is regarded as literature of the oppressed is Savitribai Phule. 

Savitribai Phule is revered as one of India's earliest contemporary feminists.

After Jyotirao Phule's death, Savitribai Phule took over the governance of Satya Shodhak Samaj.

She has started 18 schools for girls with Jyotirao Phule. In 1852, she founded Mahila Sewa Mandal to promote awareness of women's rights.

She established a care facility for pregnant rape victims alongside Jyotirao Phule. The institution was known as Balhatya Pratibandhak Griha.
Savitribai Phule Literary Works 
Kavya Phule

Bavan Kashi Subodh Ratnakar

Matushri Savitribai Phulenchi Bhashane Va Gaani

Jotibanchi Bhashane Vol. 1 to 4 – [Collection of Mahatma Phule's speeches, edited by Savitribai Phule],

Her speeches as president of Satya Shodhak Parishad and letters written to Mahatma Phule