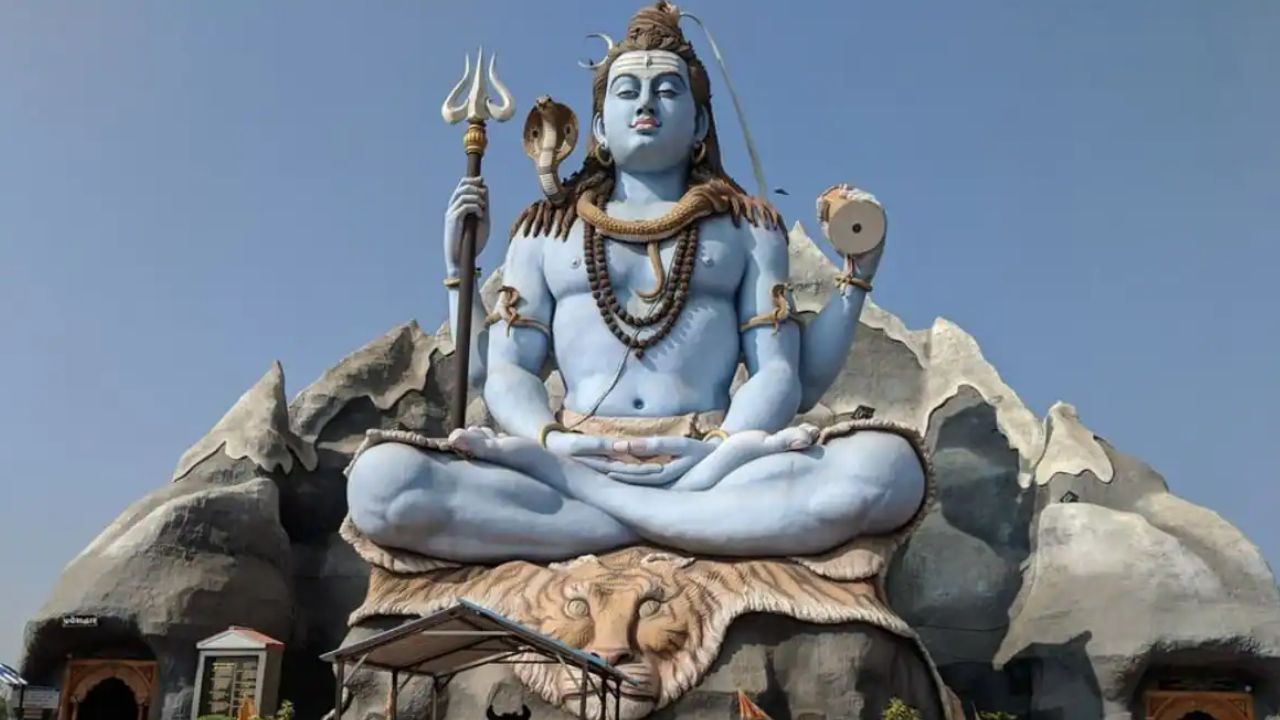 Sawan Shivratri 2022: A Hindu festival called Sawan Shivratri is observed annually on the Chaturdashi tithi during Krishna Paksha in the month of Shravan. The month of Sawan started on July 14 and will end on August 12 this year. Every year Millions of devotees of Lord Shiva and Goddesses Parvati start a Kanwar Yatra to do Jal Abhishek of Lord Shiva. Additionally, it is known as Masik Shivratri or Masa Shivratri. Although Shivratri is celebrated many a times in year, we will tell you why this particular event holds so much significance.
Sawan Shivratri 2022 date
The 26th of July, 2022, has been marked as Sawan Shivratri. One of the 12 shivratris that take place a day before the new moon each year falls in the month of Shravan and is known as Sawan Shivratri.
Sawan Shivratri 2022: Time and subh Muhrat
Chaturdashi titihi starts at: 6:26 on Jul 26,2022 and goes until 9:11 p.m. on July 27.
On July 27, 2022, Nishita Kaal Puja will begin at 12:15 and last till 1:00 AM
The time period of Jalabhishek's hour is from 7:23 to 9:27 p.m.
Significance of Sawan Shivratri
The Shivaratri that takes place in the Shravana month is known as Sawan Shivaratri. Since Shiva Puja is performed during the full Shravana month, Masa Shivaratri in Sawan month is regarded as being particularly fortunate. Shiva devotees from all over India observe Sawan Shivratri and offer prayers at various temples in order to please Lord Shiva and obtain his blessings for a prosperous, joyful, and fulfilled future. All throughout the month of Sawan, single women follow fasts in an effort to find a husband who is as perfect as Lord Shiva.
States in North India that follow the Purnima Lunar Calendar, such as Uttarakhand, Rajasthan, Uttar Pradesh, Madhya Pradesh, Himachal Pradesh, and , Punjab,  Bihar, are more likely to celebrate Sawan Shivaratri.
Sawan Shivratri puja vidhi
The day prior to Shivaratri Vratam, which is likely on Trayodashi, devotees should only consume one meal. Worshippers should make a Sankalp, committing to fast for the entire day, after finishing the morning Shivaratri rituals. On this day, worshippers do Shiv Puja in the evening following a second bath, but they don't break their fast until the next morning after daybreak and just before the chaturdashi tithi finishes.