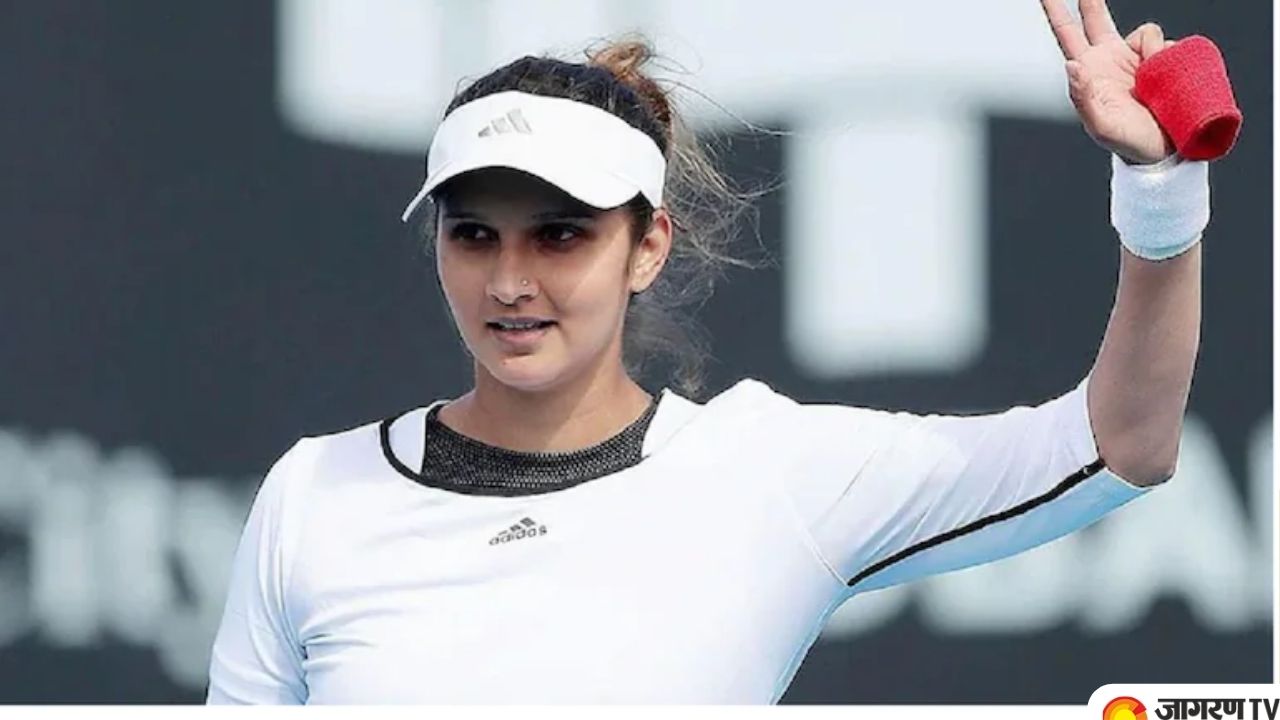 Sania Mirza Retirement: On Wednesday, Indian Tennis Star, Sania Mirza announced her retirement plans after defeat in the first round of women's doubles at the Australian Open 2022. 
"I've decided this will be my last season. I'm taking it week by week, not sure if I can last the season, but I want to," Mirza was quoted saying. 
The 35-year-old after her match said: "There's a few reasons for it. It's not as simple as 'okay I'm not going to play'. I do feel my recovery is taking longer, I'm putting my 3-year-old son at risk by travelling so much with him, that's something I have to take into account. I think my body is wearing down. My knee was really hurting today and I'm not saying that's the reason we lost but I do think that it is taking time to recover as I'm getting older."

After this news broke out, the Internet is full of reactions. People were in shock about tennis marvel's retirement plans see all reactions here.