google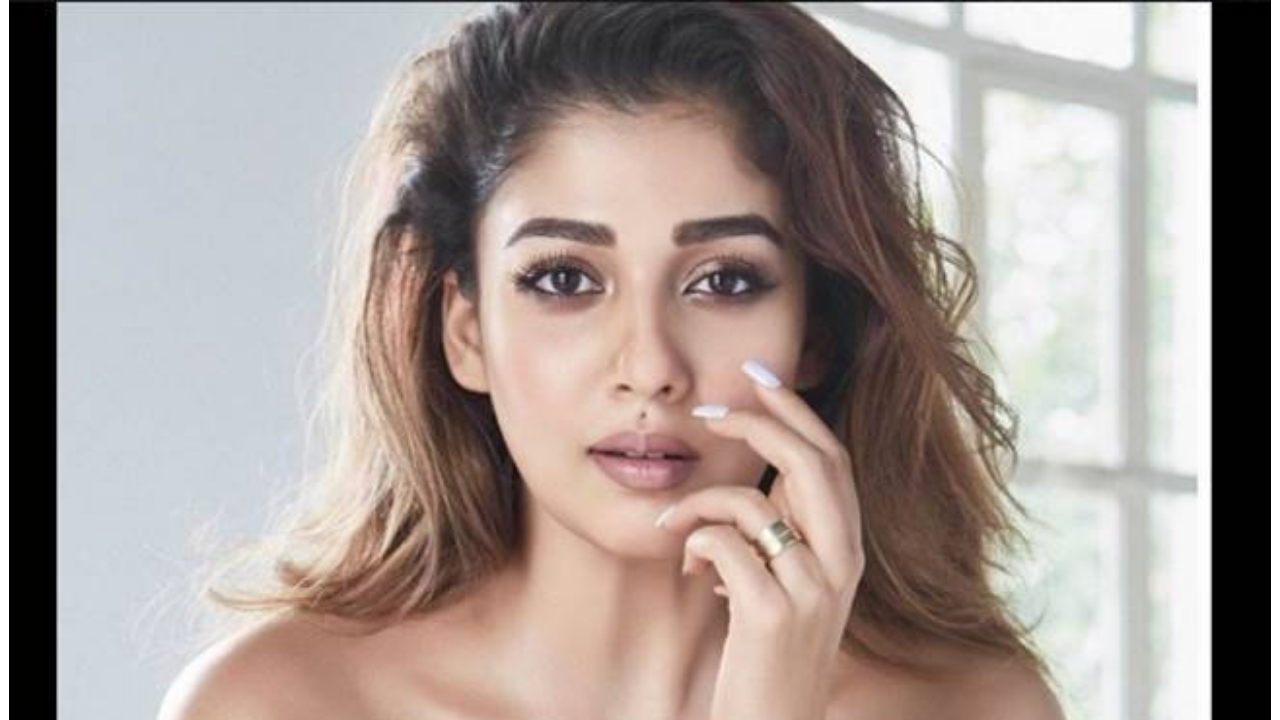 Nayanthara, a well-known face in Tamil and Telugu movies, was sighted filming for her Bollywood debut in Pune at a  metro station. In this Atlee-directed film, she'll be seen alongside Shah Rukh Khan. The characters' identities are still a mystery.
Who is Nayanthara actress starring opposite Sahrukh Khan?
Nayanthara, whose real name is Diana Mariam Kurian, is an Indian actress who primarily works in Tamil, Telugu, and Malayalam cinema. She was the only South Indian actress to join Forbes India Celebrity 100 2018, with a total earning of 15.17 crores.
Early life and family:
 Nayanthara was raised in an Orthodox Syrian Christian family before converting to Hinduism in 2011 at the Arya Samaj Temple in Chennai. Apart from her mother and father, she has one sibling in her family.
Nayanthara's carrer:
She's appeared in over 75 films to date. With Jayaram in the 2003 Malayalam film Manassinakkare, she made her acting debut. Ayya (2005) was her first film in Tamil, and Lakshmi was her first in Telugu (2006). Both of them worked out well.
Apart from these she has given multiple Tamil, Telugu commercially successful films including Chandramukhi (2005), Dubai Seenu (2007), Tulasi (2007), and Billa (2007).
Nayanthara's age:
Born on 18th november 1984 in Thiruvalla, Kerala, the actress is around 36 years old.
Nayanthara's Education and net worth
The actress holds a bachelors degree of arts in English Literature from Mar Thoma college, Thiruvalla.
Her net worth is supposed to be around 10 million $