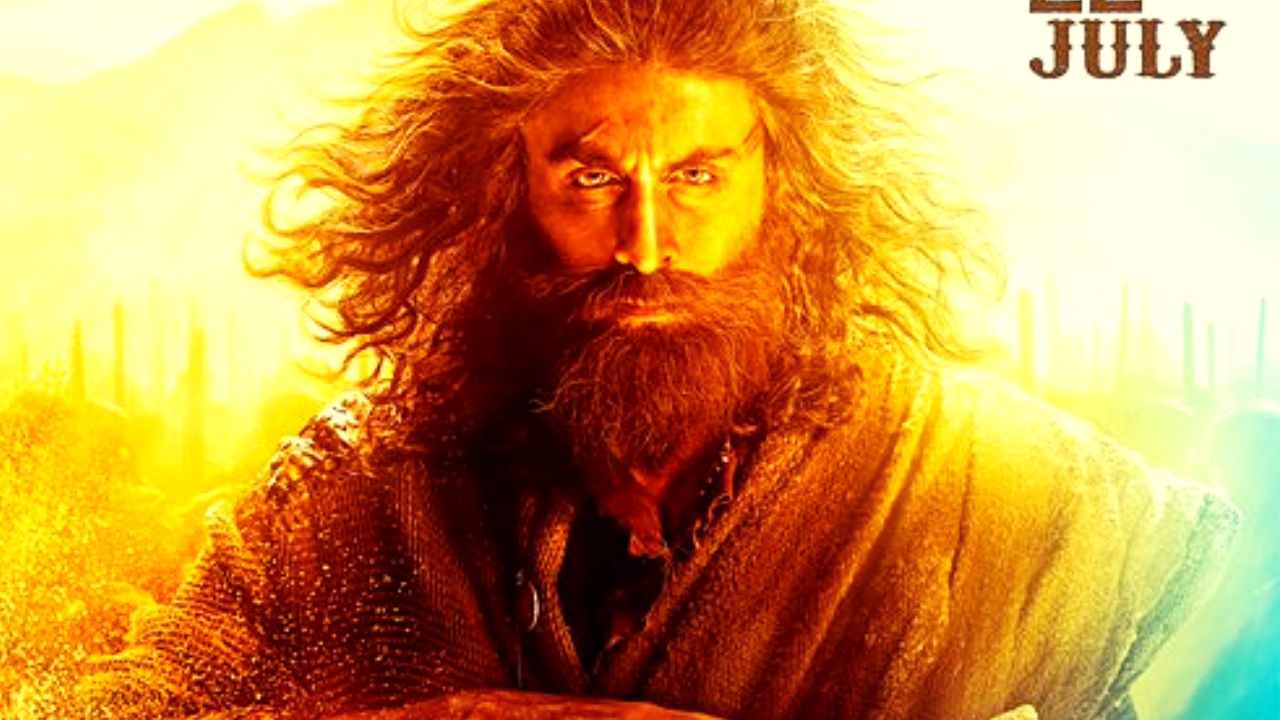 Shamsehra, Ranbir Kapoor's upcoming film has been creating a lot of buzz in the town ever since it's poster got accidently leaked during a fan engagement event. The film will mark the return of Ranbir Kapoor's return to the silver screen after almost 4 years since the last Sanju. Now amid all the hype and buzz we are here to share some good news for the fans of Ranbir, apparently the film helmed by Karan Malhotra which is slated to release on July 22, 2022 has sold it'd digital right to an OTT platform and will soon premiere following the completion of 30-60 days tenure in cinema halls.
Shamshera to get an OTT release on this platform
As per the reports, the film starring Ranbir Kapoor, Sanjay Dutt, Vani Kapoor alongside others has sold it's digital rights to none other than OTT giant Amazon Prime. The official confirmation of which is still awaited. The film will debut under the YRF banner .The first sneak peek of the movie is getting positive reviews since Ranbir is already making waves for Brahmastra. Sanjay Dutt will show up as the main antagonist. Beginning in December 2018, filming was completed by the middle of 2019 and was slated for a 2020 release, however it got delayed due to the outbreak of coronavirus. 
Shamsehra to stream on Amazon Prime
Shamsehra will start streaming on Amazon prime videos, 4 weeks after it's theatrical release. The film will be relased in three languages Hindi, Telugu and Tamil
About Shamshera
According to sources, the movie's promotion was supposed to commence the following week. However, all the preparations were abruptly derailed when the first poster was unveiled before time on Twitter but the director Karan Malhotra seems to be happy after receiving overwhelming response from the audience.  Alia Bhatt previously shared a poster praising her husband Ranbir Kapoor's wild and hot avatar.  The pre-Independence era is the setting of Karan Malhotra's period drama. It tells the tale of a dacoit tribe defending its freedom and rights against the British.
 

 

 

View this post on Instagram