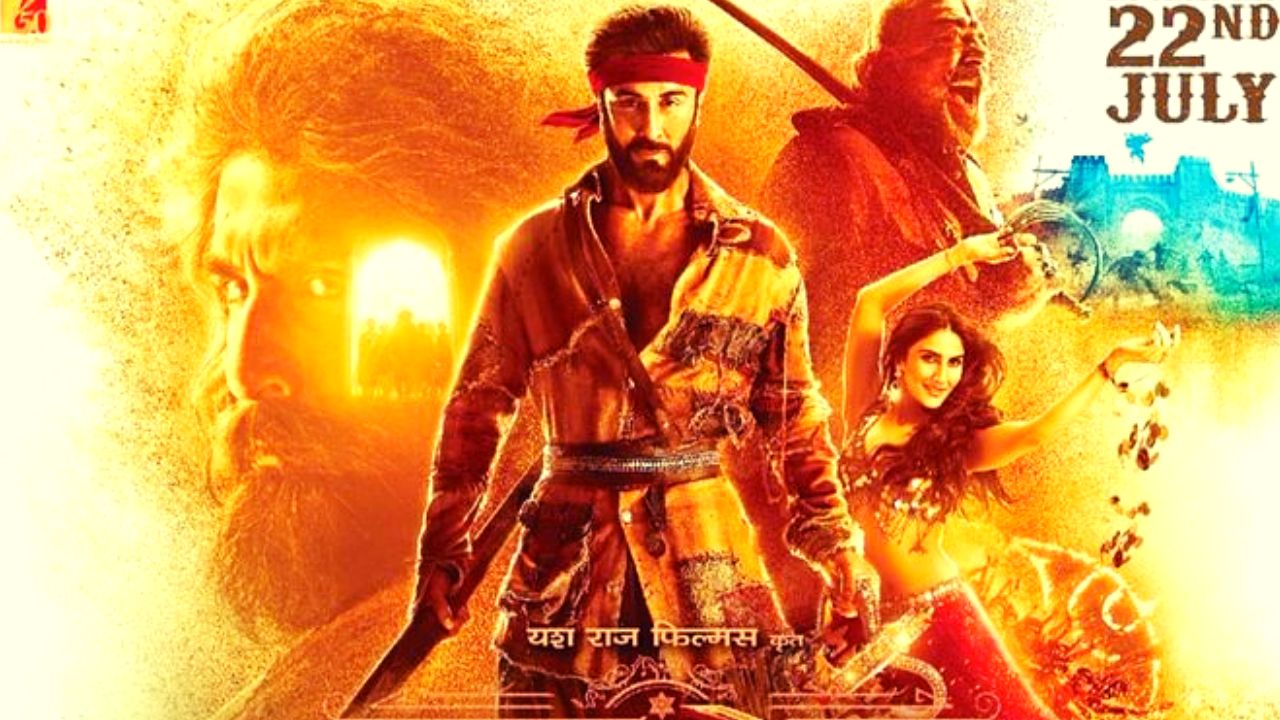 Shamshera twitter review and reaction: July's most anticipated biggie Shamshera has finally hit the theater screen on July 22, 2022. The movie which is marking Ranbir Kpaoor's comeback after 4 straight years is garnering a lot of attention owing to it's period drama backdrop, dacoit plotline as well as intriguing transitions and action sequence in the film. The first review of Shamsehra is now out on Twitter and social media platforms. Sanjay Dutt and Vaani Kapoor are also featured in the Karan Malhotra-directed film apart from Ranbir Kpaoor. If you are planning to watch the movie anytime soon, here is the honest review about Shamshera.
Shamshera Review out
In the movie, Balli and Shamshera are both portrayed by Ranbir Kapoor. Ranbir claimed that Shamshera gave him the opportunity to play the archetypal Hindi film hero, allowing him to shed the stigma from his earlier coming-of-age movies. In the mythical city of Kaza, where harsh and dictatorial leader Shuddh Singh played by Sanjay Dutt imprisons, enslaves, and tortures a warrior tribe, the events of "Shamshera" takes place. The picture, which features Ranbir Kapoor's comeback to the big screen acts as the main draw of the public to the cinema halls. As per the audience review and reaction the film excels in  cinematography, graphics, backdrop and other aspects. However whether it's mere hype or the film is illuminating a long box office run will be revealed post weekend.
Shamshera movie twiiter reactions