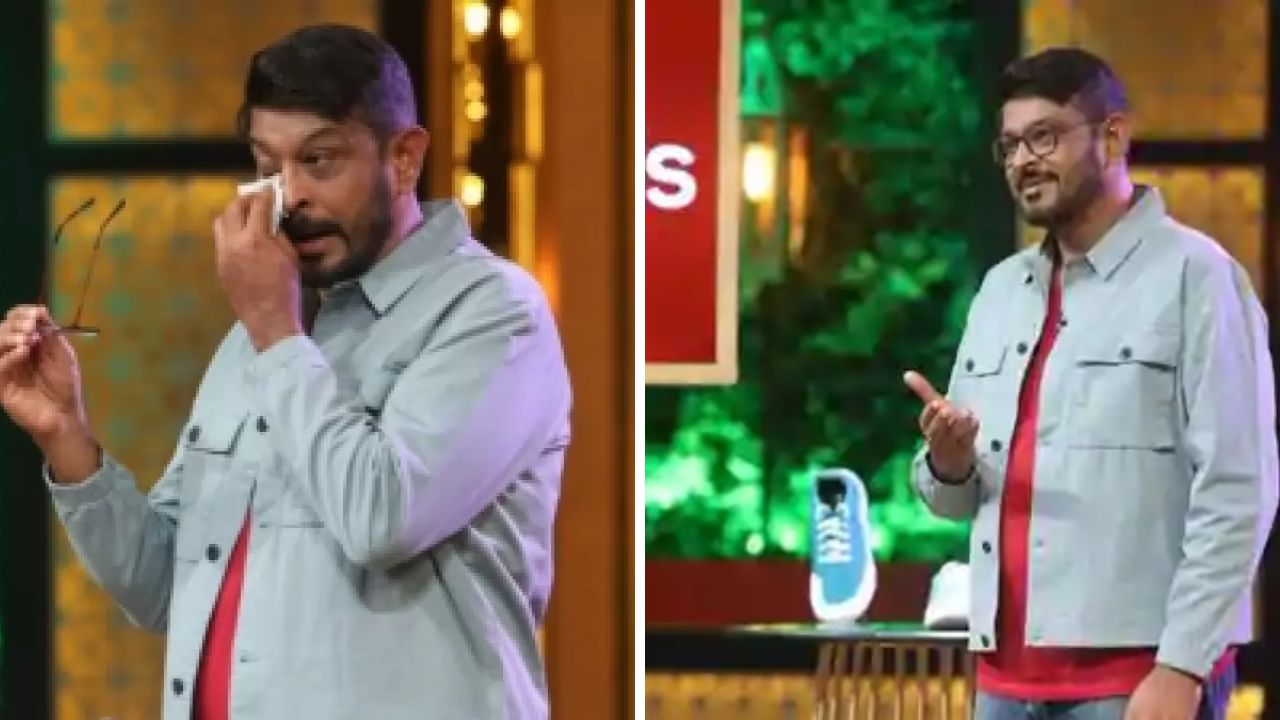 Shark Tank India 2: Since the second season of Shark Tank India premiered, followers on social media have been active in reporting every single detail and hyping the competitors, resulting in the increased sales. In a previous episode, an entrepreneur who turned down job offers from Peyush Bansal and Anupam Mittal revealed on his LinkedIn that he had sold out of all of his stock in the nation. Here is what actually happened.
Flathead founder inventory sold out
Ganesh Balakrishnan, the founder of Flatheads, appeared on Shark Tank India season 2 in order to obtain a decent investment for his shoe business. Balakrishnan rejected Bansal's offer of 75 lakh for 33% of the business. Anupam Mittal, the creator of Shaadi.com, also extended an employment offer to him; he rejected that too, saying that he wants to focus more on his business. For the unversed an online retailer called Flatheads sells footwear created from all-natural materials, including shoes and sneakers.
After the episode got wrapped up Balakrishnan started trending on twitter and other social media platforms owing to his business pitch and mind blowing idea and creativity behind designing Flatheads. Clarifying why he didn't take up the offer Ganesh said "I didn't take up the offer in an emotional moment because I really wanted to make sure I was making the best possible choice for myself and my family."
Ganesh Balakrishnan pens down a long note for Sharks
Taking to his Linkedin profile the flathead founder started with "Breaking down on national TV isn't exactly great for one's self-confidence. What I definitely didn't expect is the episode to be received the way it has been, and it is very very heartening to see that people are applauding the entrepreneurial spirit - of all startup founders, with me as a proxy,"
He then extended his heartfelt gratitude towards all the sharks and more over million of people out there who showed all the love and affection towards him and his brand and wrote "We've almost sold out our inventory in India, so pardon us if you aren't able to find your size on www.flatheads.in. Would be amazing if you can tell your friends in the US and UAE to try our shoes"
Who is Ganesh Balakrishnan?
IIT Bombay graduate Ganesh Balakrishnan started three unsuccessful businesses before launching Flatheads in 2019 which was adversely affected by the pandemic. One pair of shoes range between 1k to 5K.